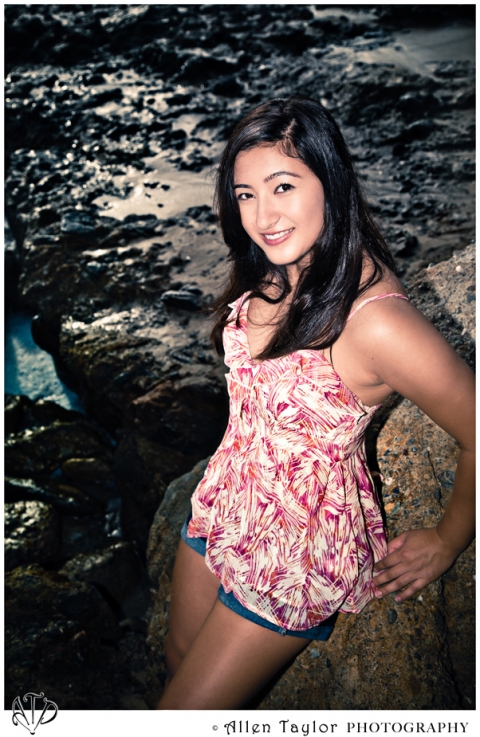 Camille was a bit shy and wasn't sure if she wanted her portrait taken.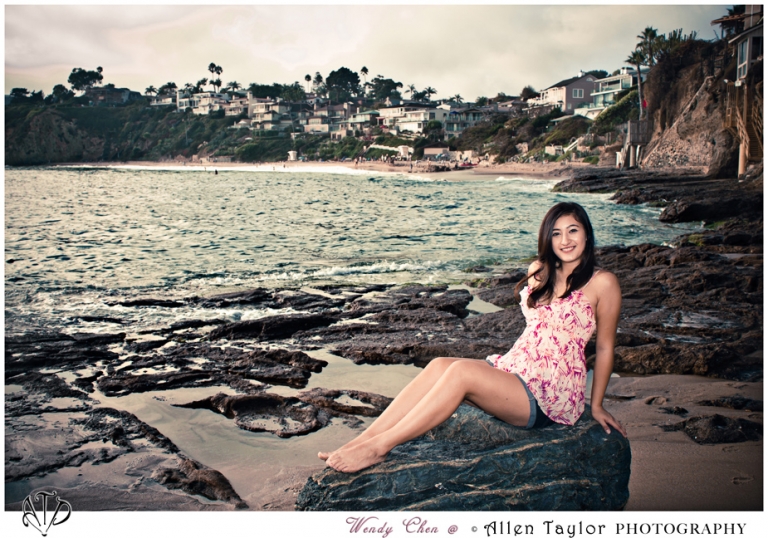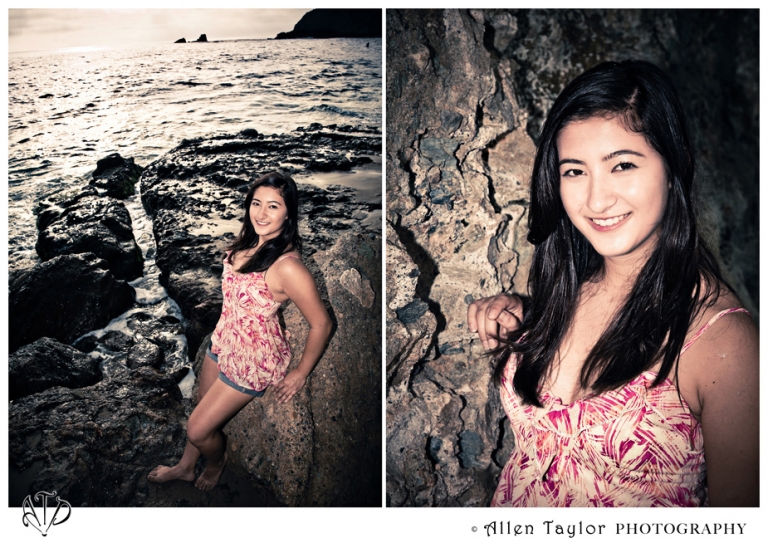 However, after she saw my images of Catherine at the beach here.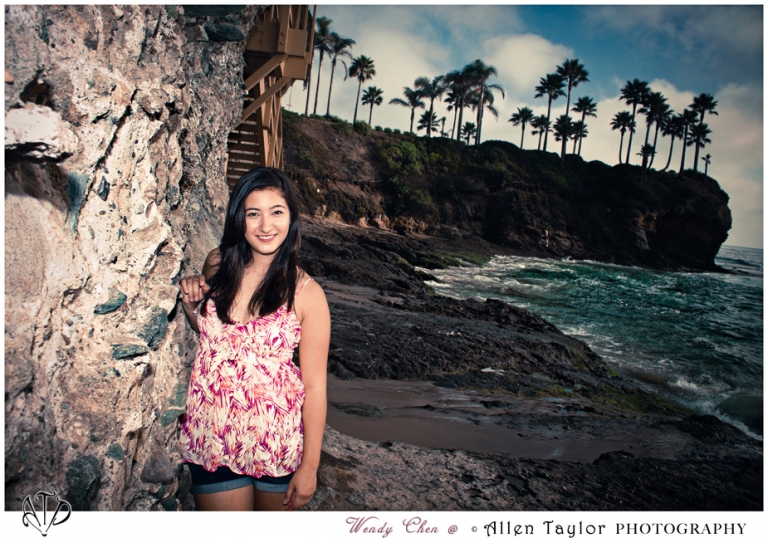 She was excited to star in her own Photographs.  The images turned out beautifully!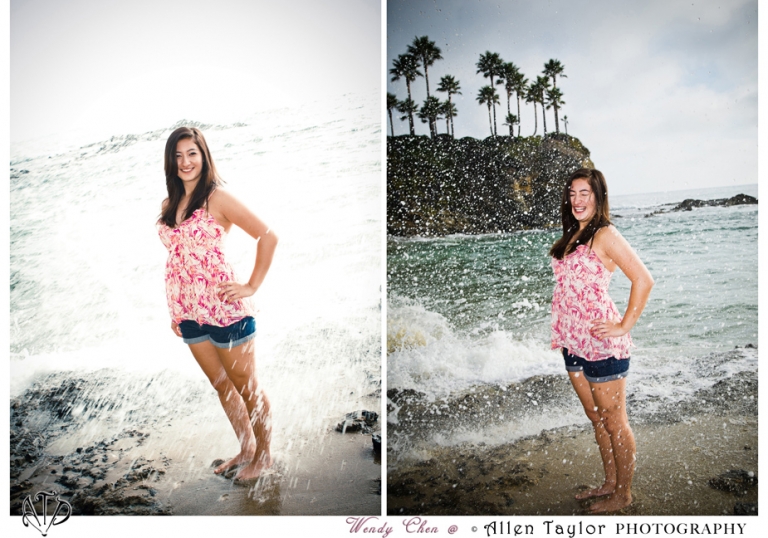 Though we did get bit wet at times. 😉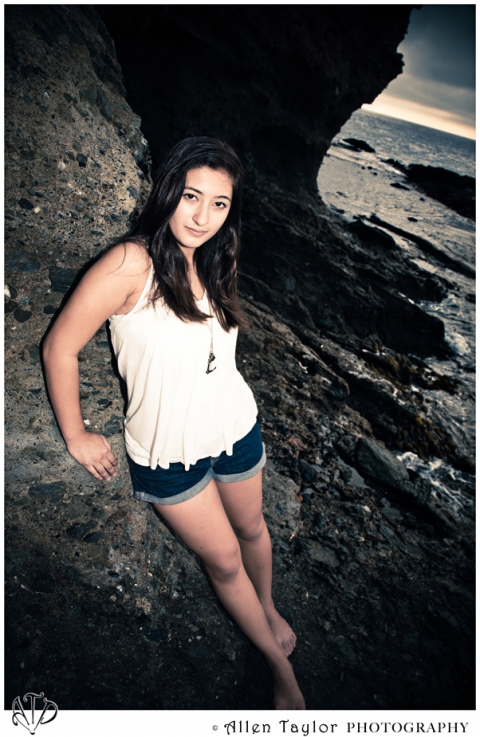 But a bit of water didn't faze her, she was a real trooper and fun to photograph.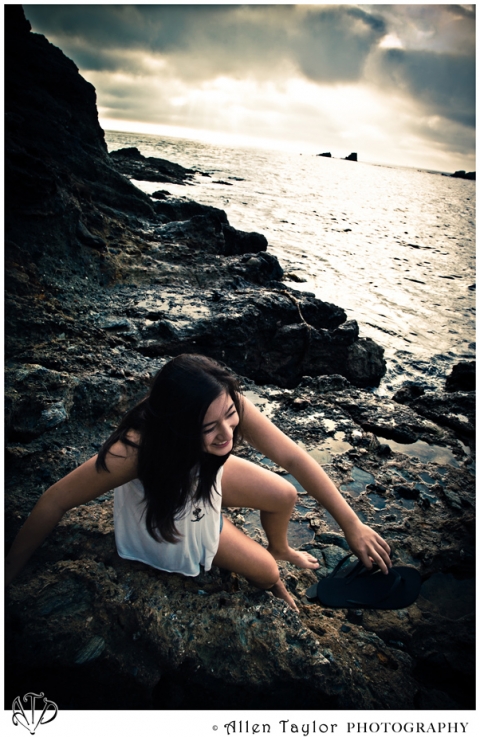 We had to hurry just a bit because it was one of those days where the clouds rolled in real early at the beach.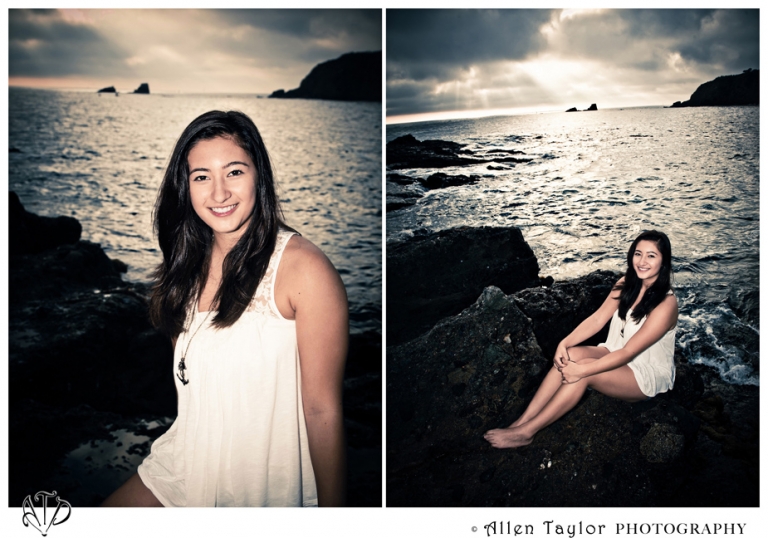 But we had planned ahead and captured some great images for Camille's Senior Portraits.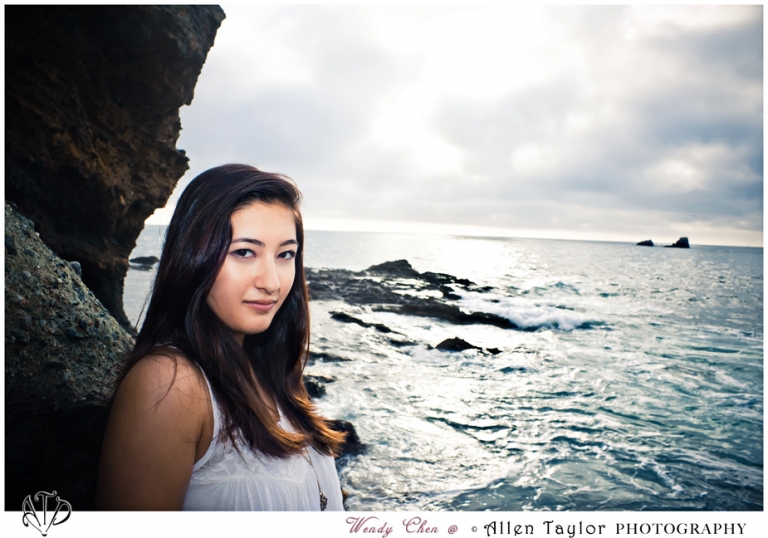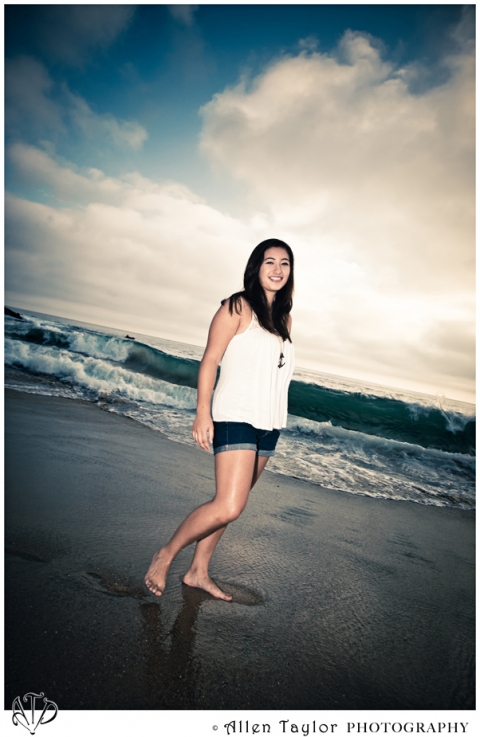 Not to mention some beautiful studio shots of her secret prom dress, but you will have to wait to see those. 🙂