Catherine emailed me two weeks ago about a Senior Portrait session.  I was very happy she asked a lot of questions because it showed she cared about the quality of the photographs and the photographer who would be taking the photos for her.  We exchanged at least 2 dozen emails when she finally told me she wanted to sign with me.  Woohooooooo!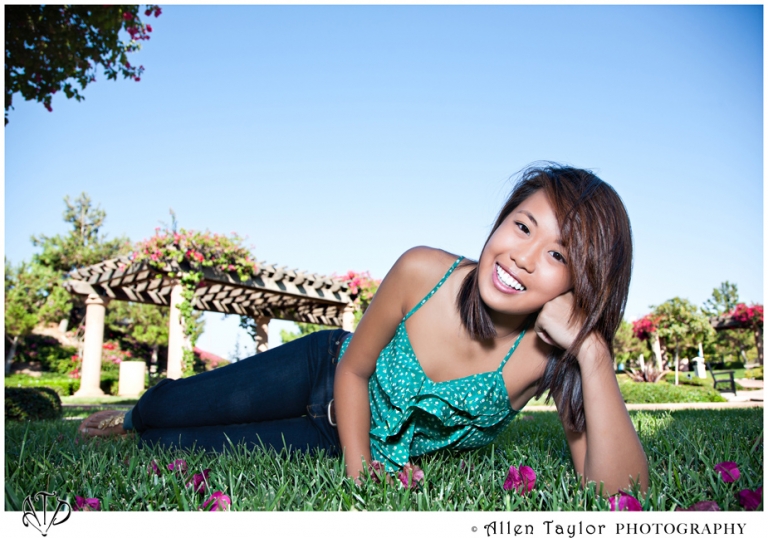 Catherine is from Nebraska.  She is visiting Colleges & Universities in CA to research which one she'd attend next fall when she graduates from high school.  She told us she emailed many photographers and we really stood out.  She didn't want cookie-cutter photographs like everyone else's.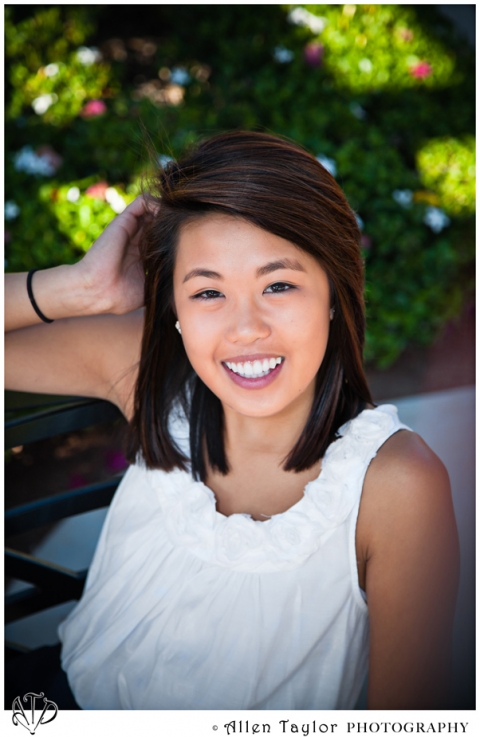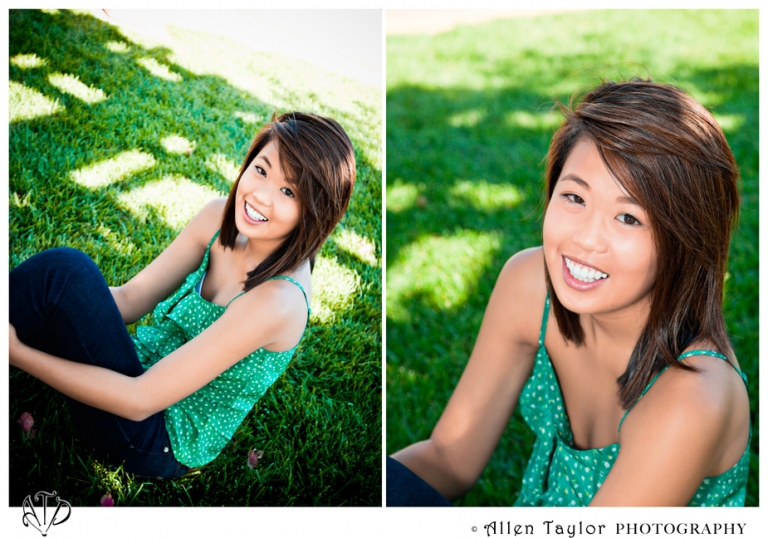 Wendy and I first met up Catherine at the park.  As she approached closer, her personality radiated like the ray of sunshine that day, bright and cheery.  She was a bit nervous in the beginning.  But it took no more than 5 minutes for her to warm up and she totally rocked like a teen supermodel!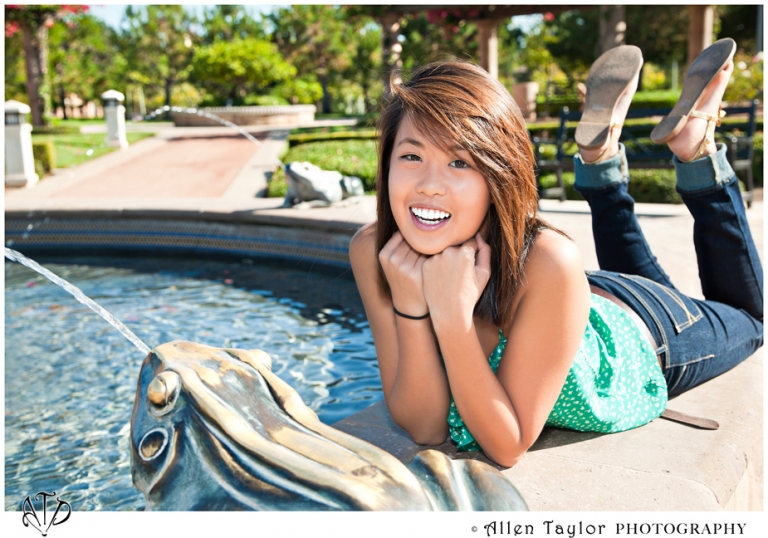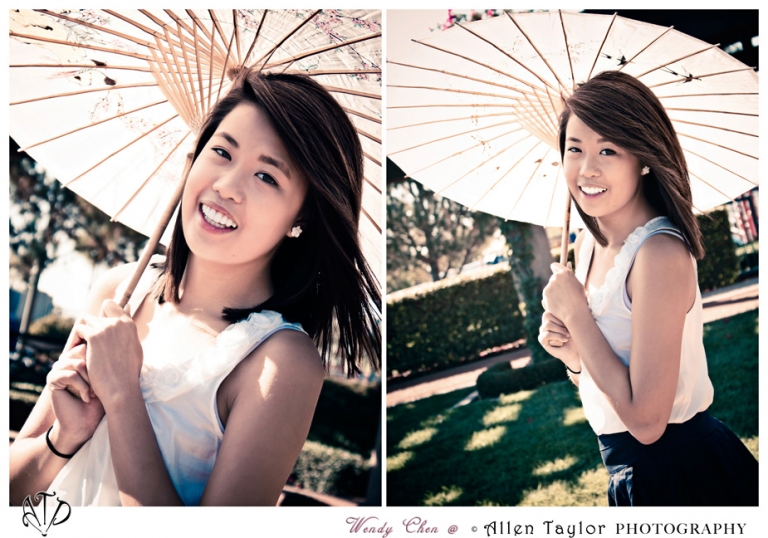 When she told us that she hadn't seen the beach before, we couldn't let her go home without taking her to one of our favorite beaches.  It'd turned into a treat for all of us.  We had a BLAST!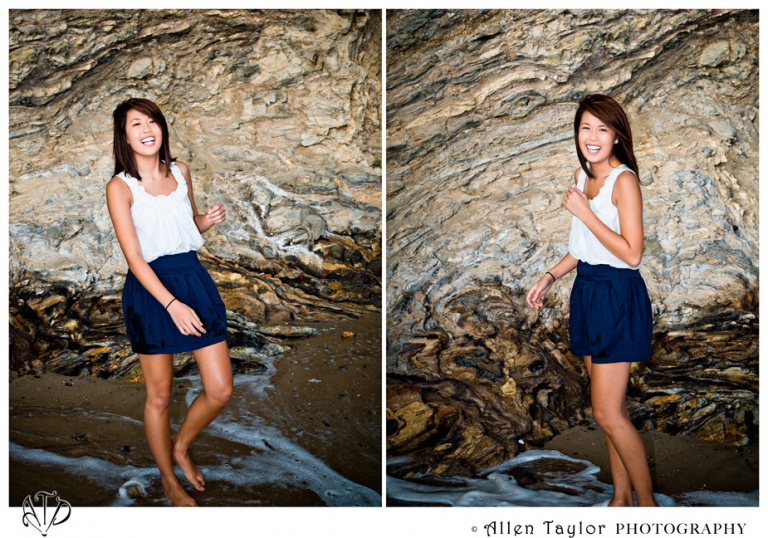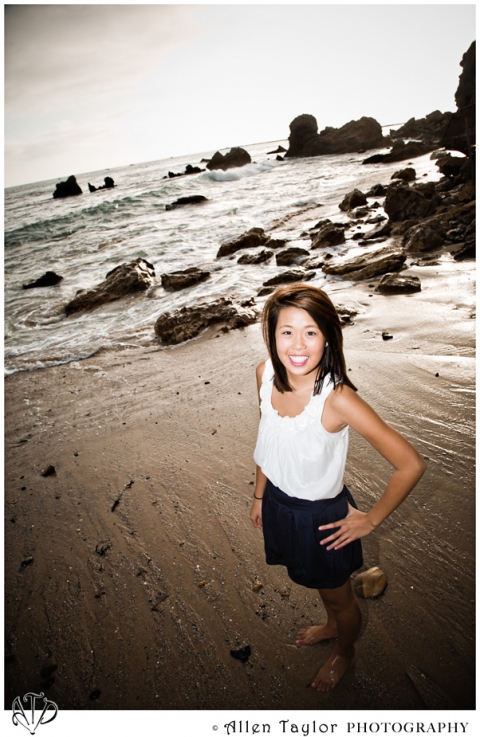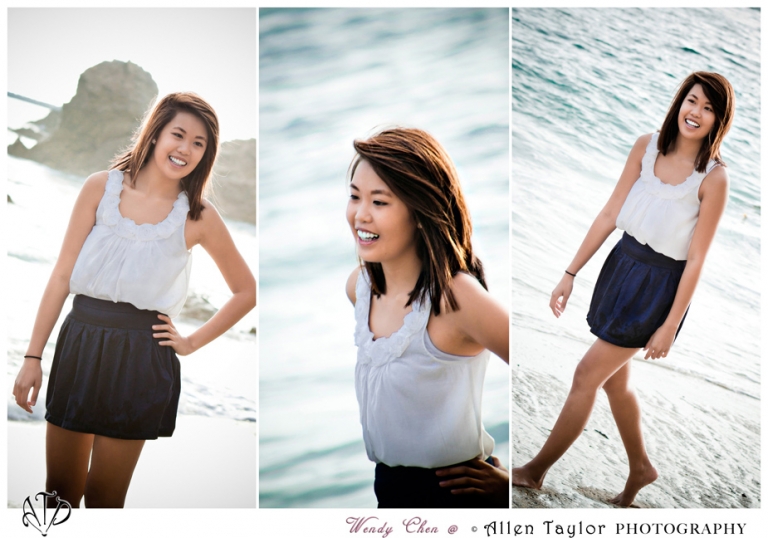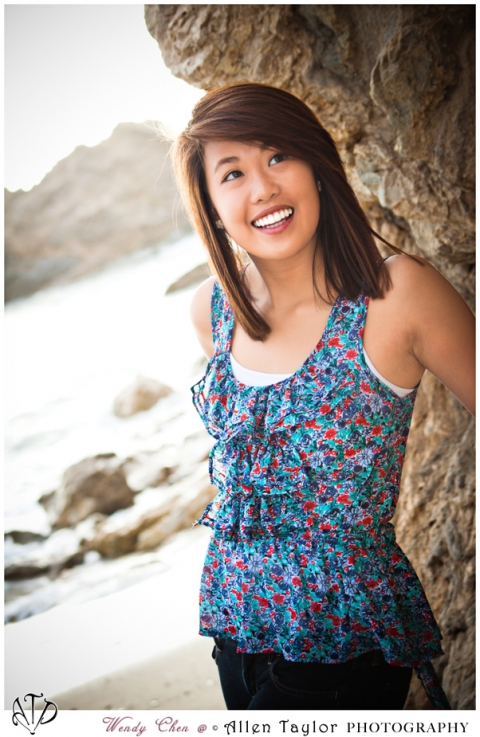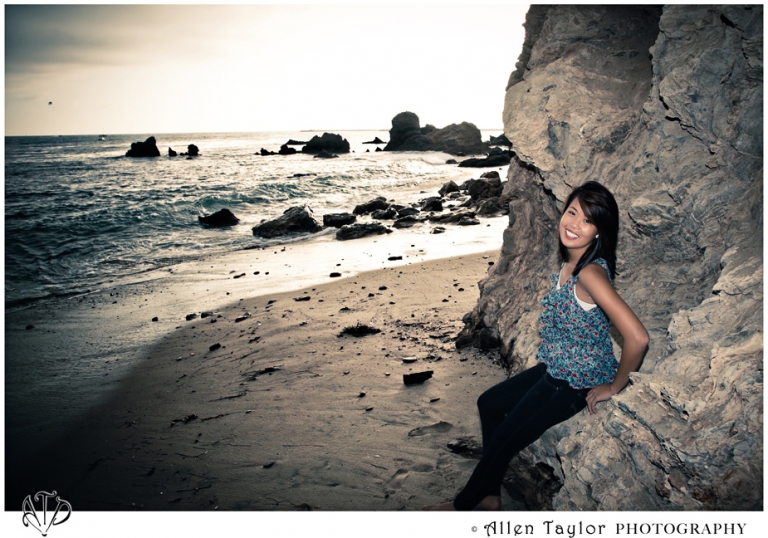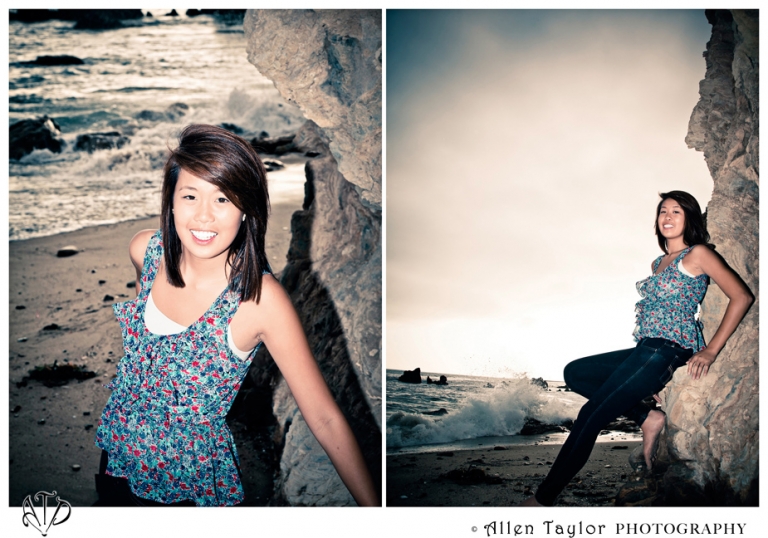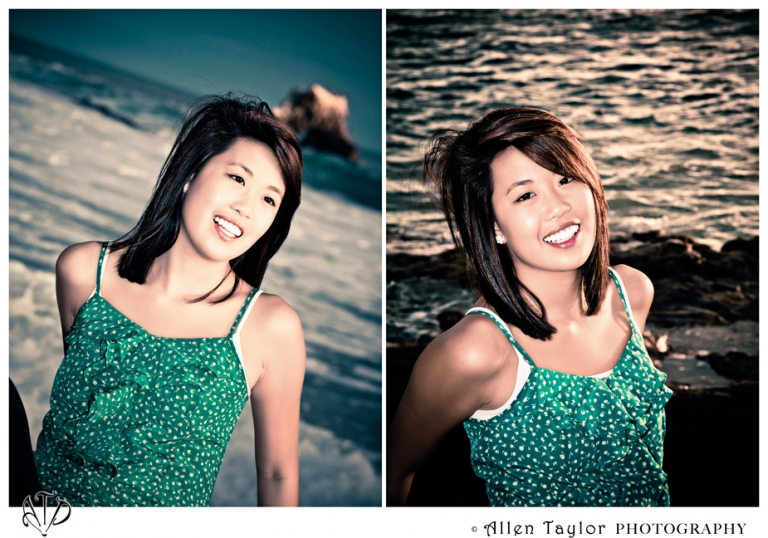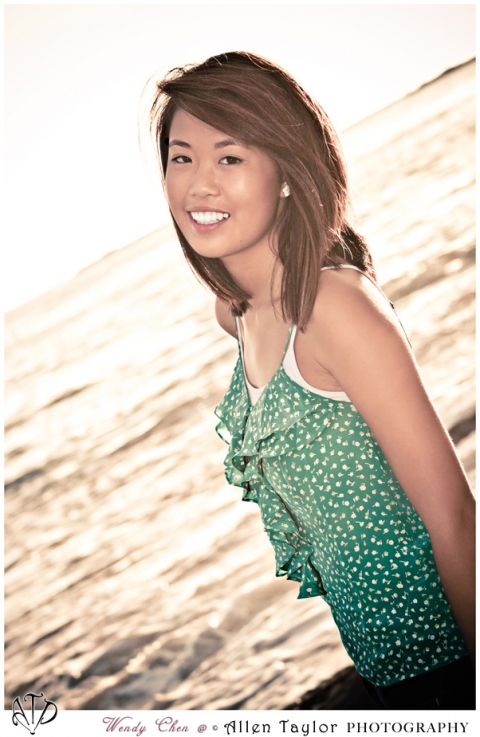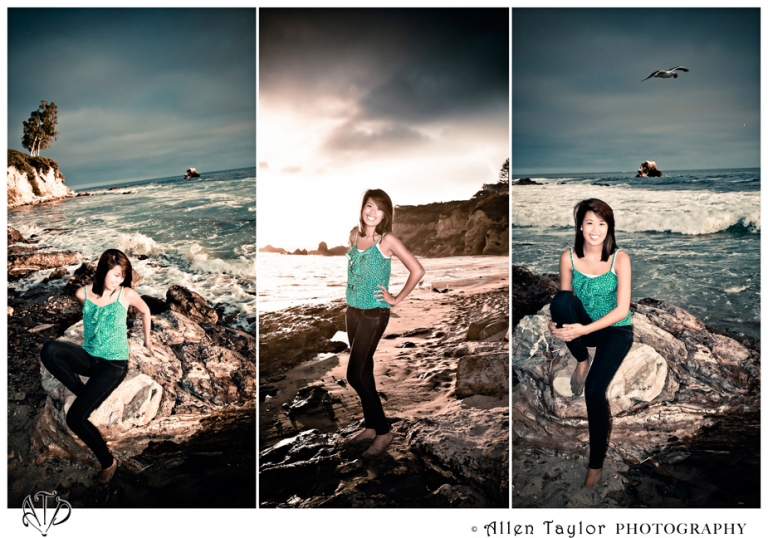 Catherine has set her goals in becoming a doctor.  Her mom proudly told me she excels academically in school.  Beauty and brains,   Catherine, you're such a pleasure to photograph.  We wish you the very best in your future.  We have no doubt, you will one day make a "GREAT" doctor!