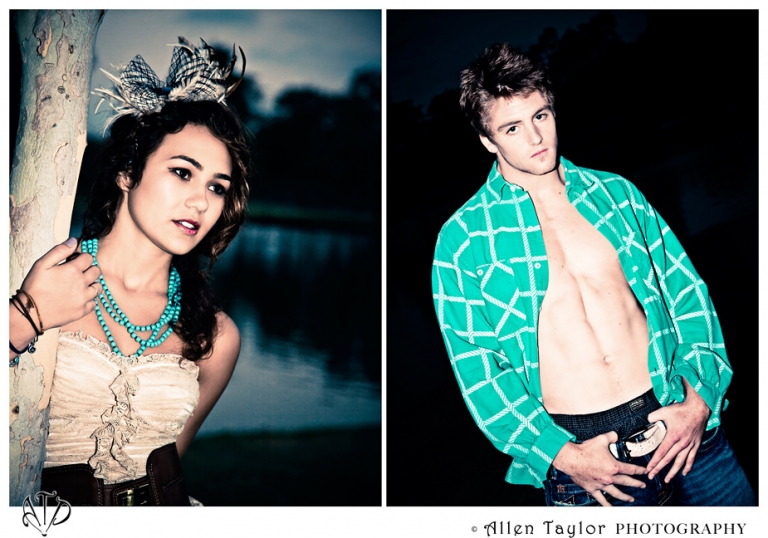 Craig Regional Park is a beautiful place with rolling hills, lots of trees, a pond and creeks in 124 acres of open space.  There are also many walkways, picnic tables and park benches scattered throughout the park. Its a wonderful spot to bring your family and spend an afternoon for some fun and relaxation. This beautiful setting is also a great playground for photographers.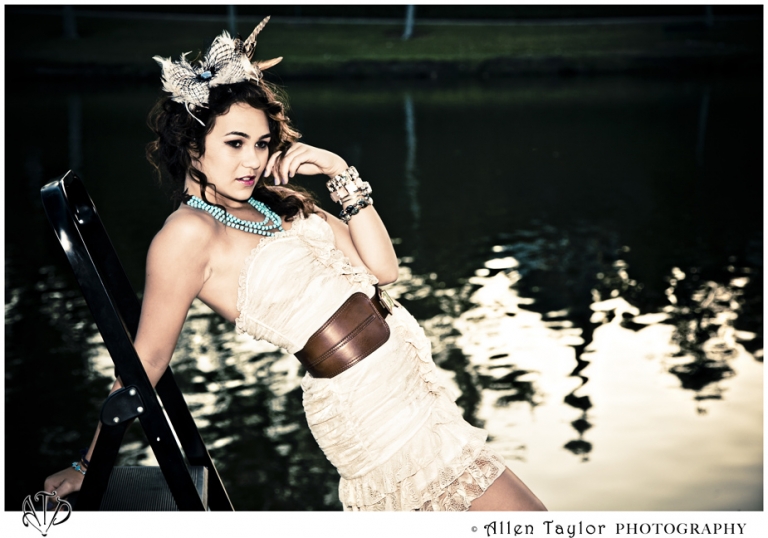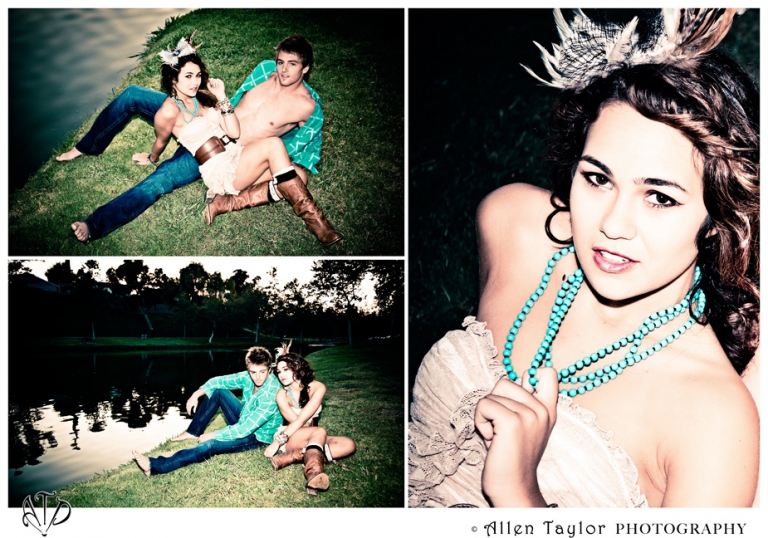 Last Sunday I had an opportunity to lead a group of photographers for the LA Shoot This Photography Group and had a great day shooting at the park. It was Sponsored by Folio Mojo and Produced by Joelle Leder , who is the founder of the Shoot This! Photo Group and LA Shoot This! Events.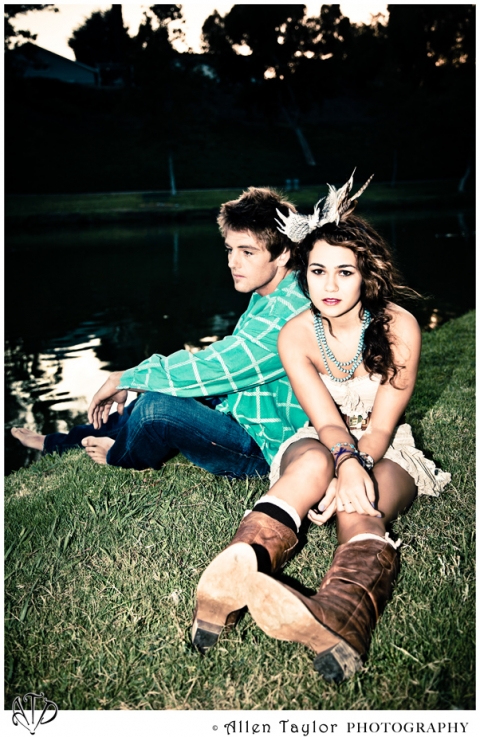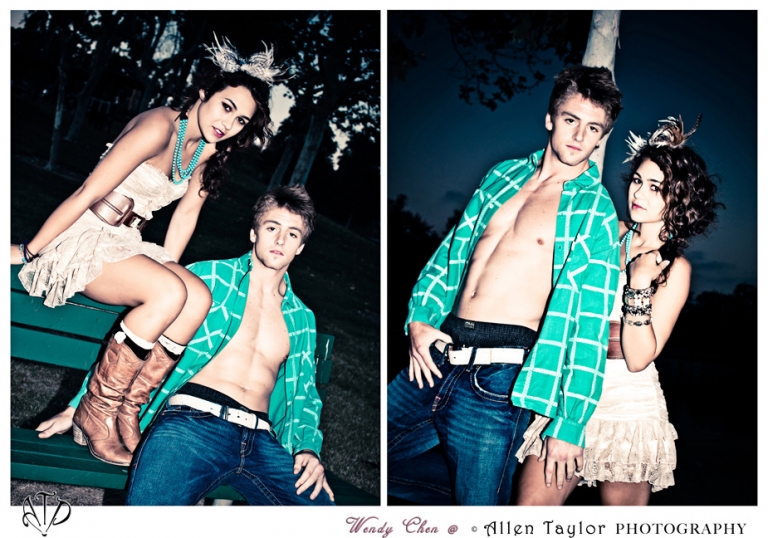 Over the years I've had a lot of different opportunities to train and mentor  other photographers and photoshop users from the U.S. to India to Argentina. I've also started in-house photography, print and retouching departments. I enjoy interacting with a wide range of experienced individuals in the vast imaging world.  So when Joelle was gracious enough to accept my offer to lead a group, I was very excited.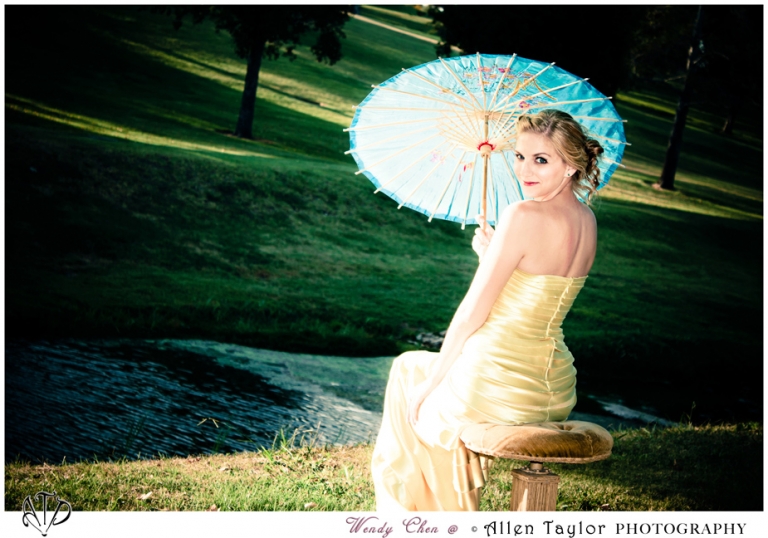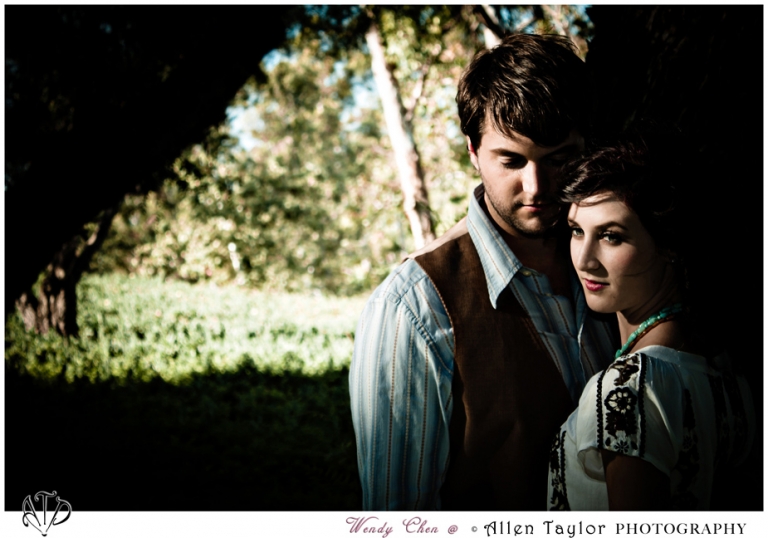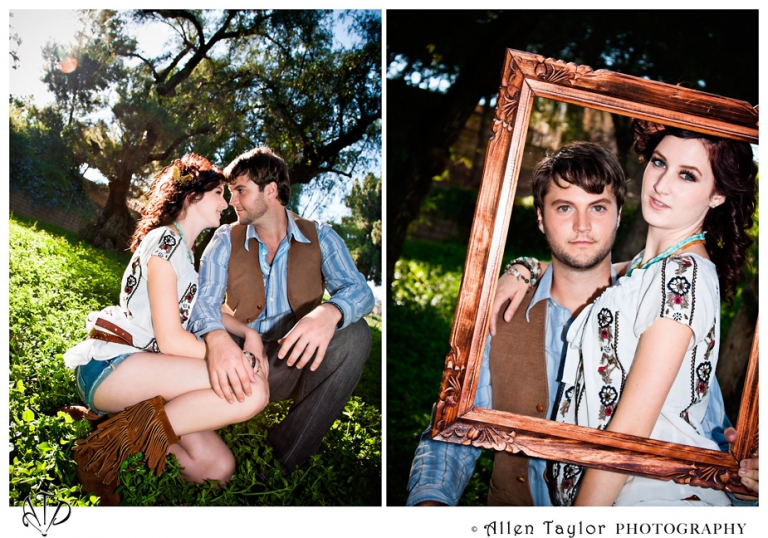 One amazing benefit about coaching others is the mutual learning process that can take place no matter what experience level the people who are involved have. I love when we put our heads together in tackling a challenge and seeing the different approaches (both good and bad) that can be used and learned from.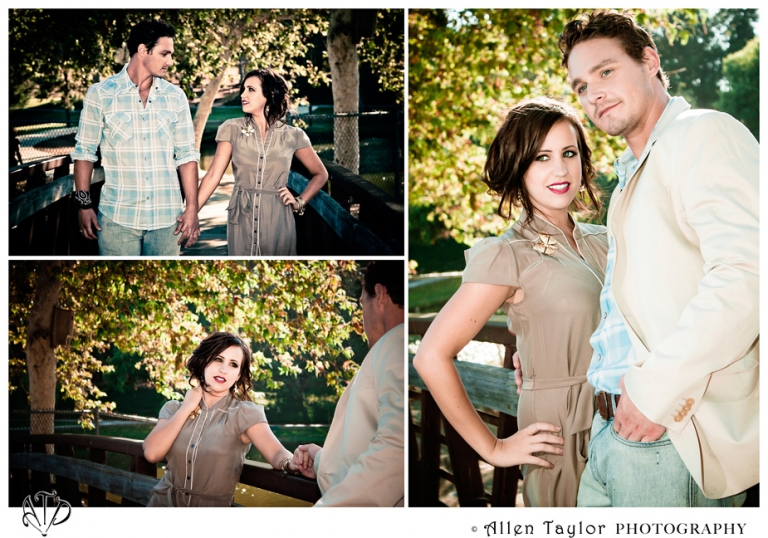 Everyone at the Shoot This event pitched in and had a great time. The best part was that we all got cake. One big red velvet cake, provided by Patty Cakes. Eat your heart out!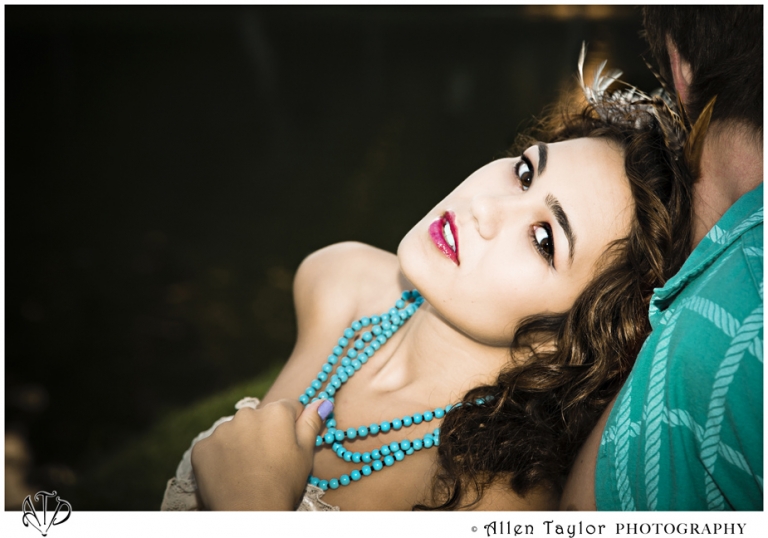 I should also mention the fantastic Fashion Stylists – Rachel Amara, Sharon Kohout & Marissa Pipitone and the Makeup & Hair Artists – Michelle Cheng, Julia Cheng, Sheena Rush Roark, Jamie Elise & Reanna Rozunko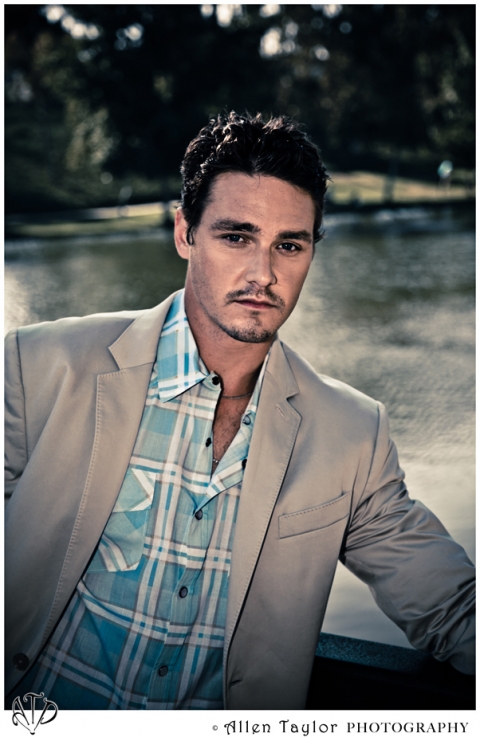 Of course a big and special thank you to all the gorgeous models – Rachel Amara (LEAD), Lindsey Cloud, Devon Ligus, Chelsea Tados, Mera Zero, Ashley Rush, Maite Imbert, JK Delapp, Dean Karasinski, Harper Allen & Evan Harney.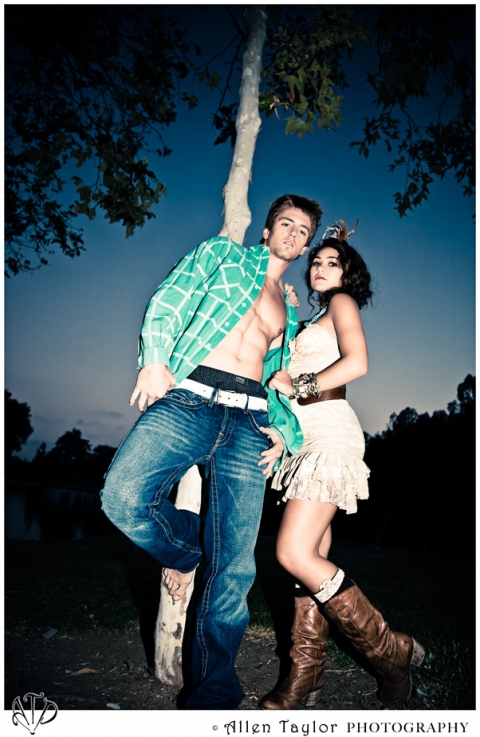 Thanks everyone, I can't wait for the next one!