Hi, this is Wendy.  While Allen was busy working alone without me, I got bored.  I needed something to do other than blogging about food.  That was how this idea was conceived.  I wanted to do a makeover project for women in different stages of their lives.  Maybe it was because I went through a period of not feeling very confident about myself a few months ago.  Frankly, adding another year to my age was not my idea of a happy birthday.  I asked Allen to do a photoshoot for me in which I got myself all glam'ed up and dressed up.  I lOVED my photos!  Let me just say, they were quite an ego booster.  🙂
To begin the project, I was looking for someone in her 30's.  Suki had approached Allen and me for a project of her own a couple of months ago.  Since then I had my eyes set on her also for mine.  'I have always felt insecure about my look and shied away from the camera.' she said.  Hard to believe, I know, because she is a natural beauty.  But I also know a lot of women felt the same way.  That was what prompted me to do this.  And I hope to help more women to come out of their shells.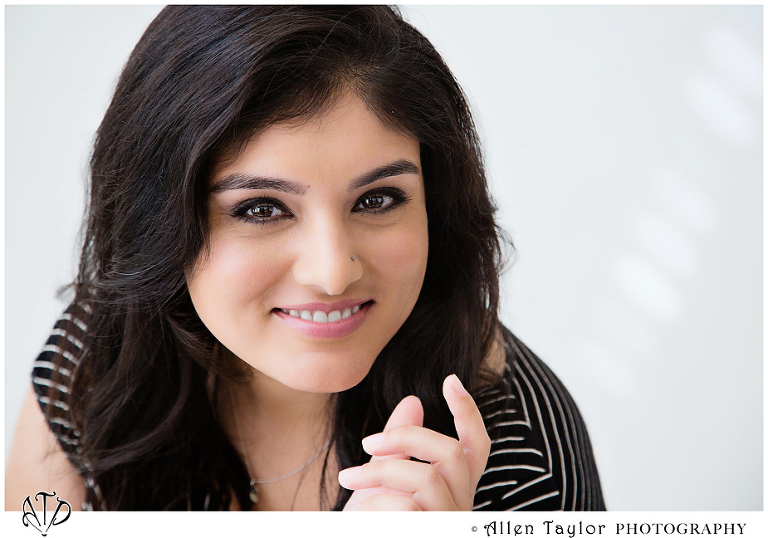 Suki is a no frill girl.  On most days, she doesn't wear any make up and ties her hair in a pony tail.  She is very lucky to look pretty au natural!  A little make up on her face and a few curls on her hair, she sparkled with her beautiful smile!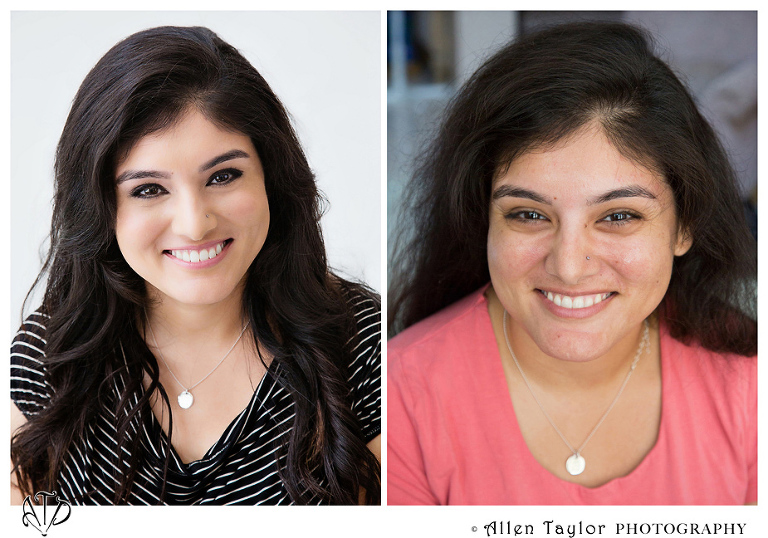 'I am ecstatic looking at these images.'  She sent me a message via Facebook.  'I've never had pictures like these.  I love them!' she said.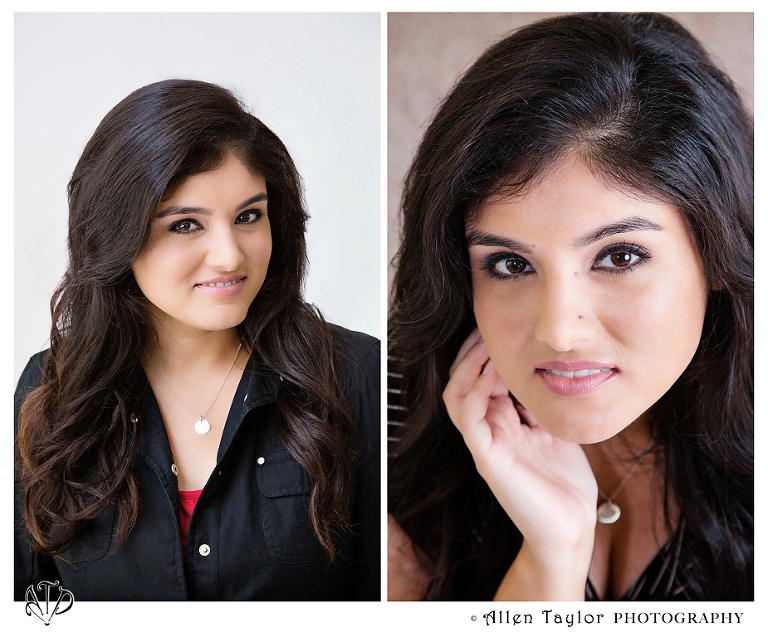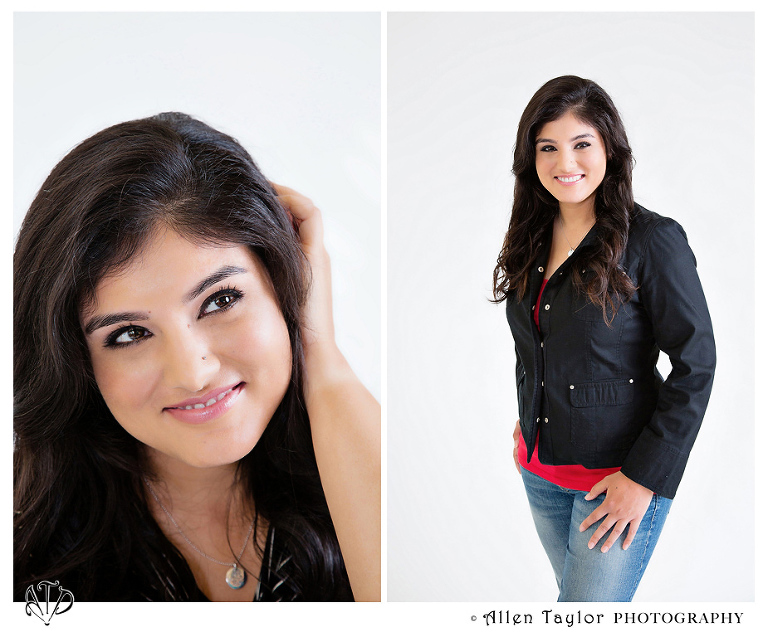 Awwww, we think you look absolutely breathtaking, Suki!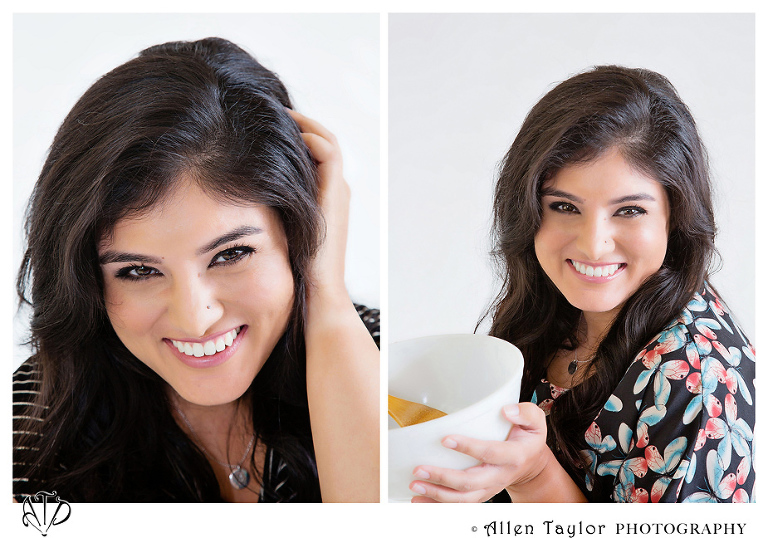 'I like how the makeover brought out what people love most about me – my smile.  And how it accentuated other features.  For the first time, I can actually look at these images and see myself as beautiful and what others must see when they look at me.  It gives me  more confidence and optimism.' she wrote.
I breathed a sign of relief and my heart was full of joy!  I think I've accomplished what I set out to achieve.  I want women to realize how beautiful they are from the inside so that the confidence shines on the outside.  Stand up tall and tell the world 'I AM BEAUTIFUL!'
Now, it's your turn.  Want a makeover of your own?  Contact our studio and be your own star!