Somewhere.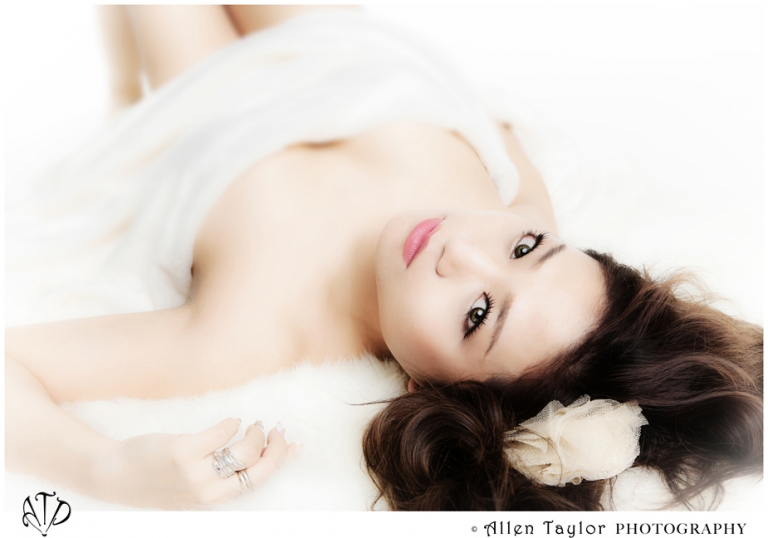 Though on a certain day in April that someone got an extra special gift.
 A gift that was and will always be adored.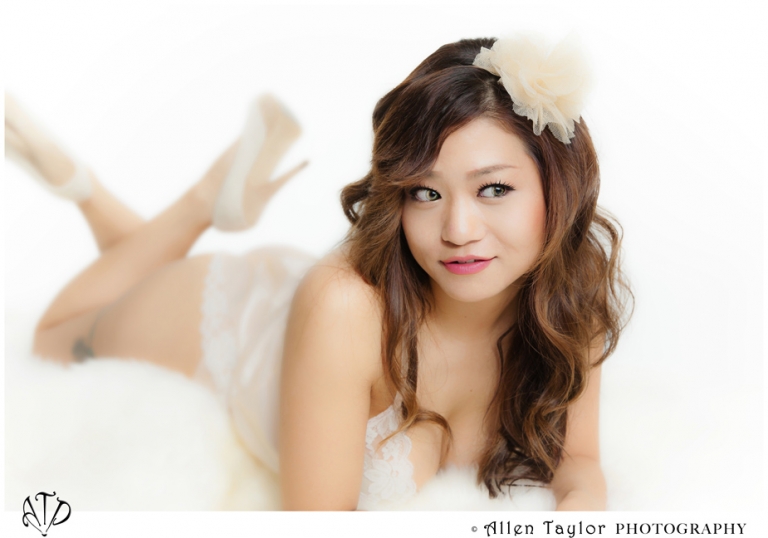 She could have waited, but why wait to give a truly treasured gift that will last forever?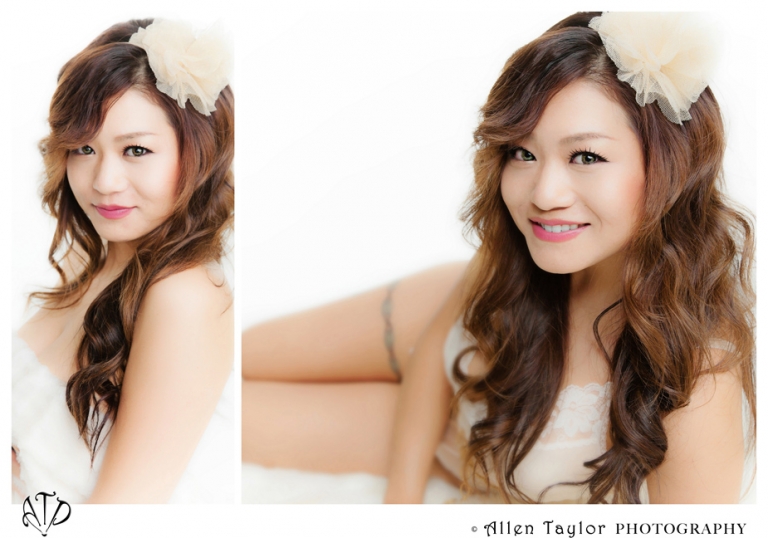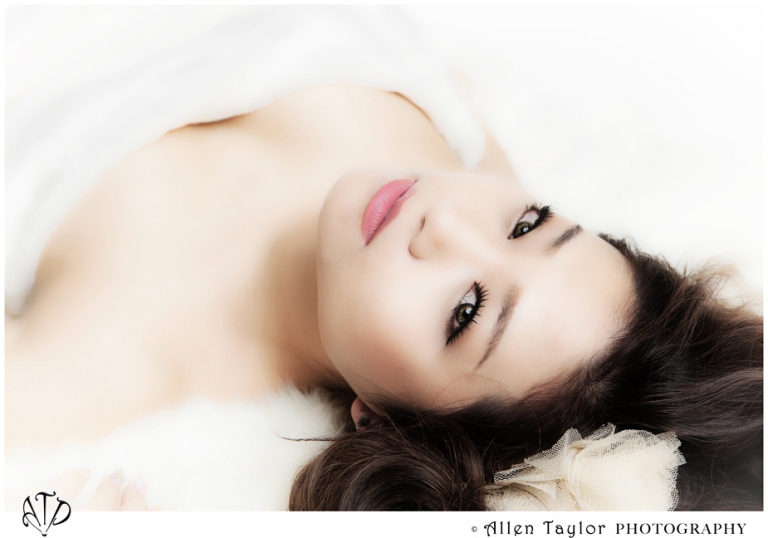 Special 'Thank You' to Miss A. for allowing us to share these beautiful images of hers.  She looked absolutely gorgeous and we loved all the images we captured.  We know the special birthday gift was a huge hit! 
Now it's your turn!