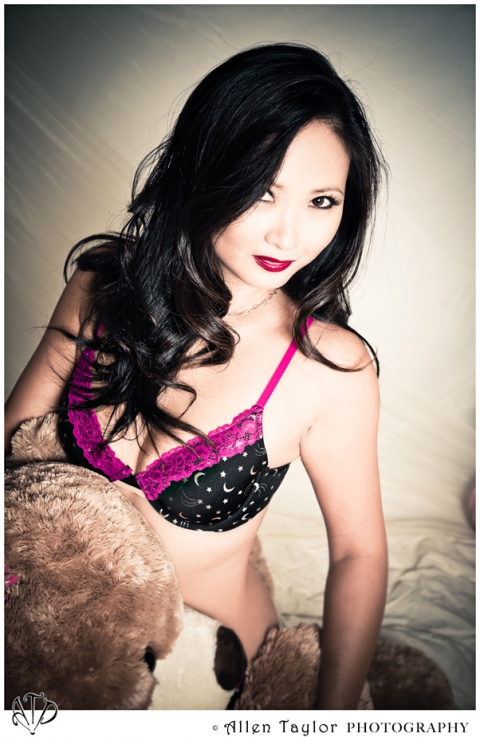 Jia Jia in Chinese means pretty lady.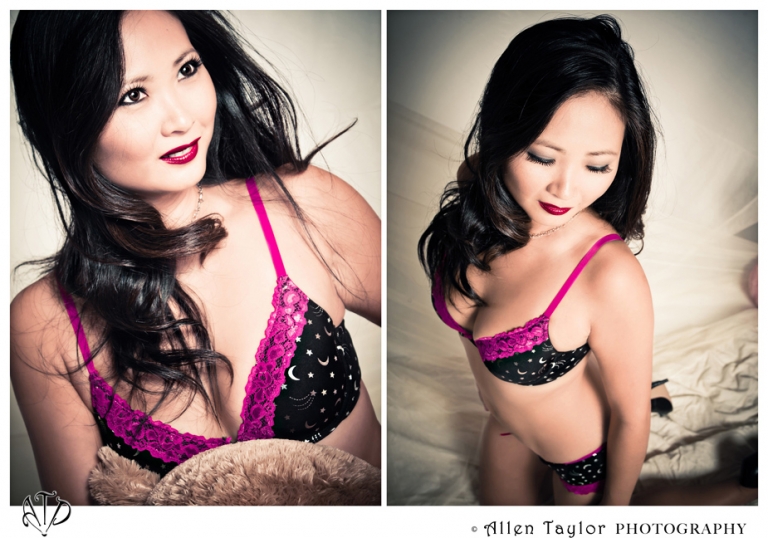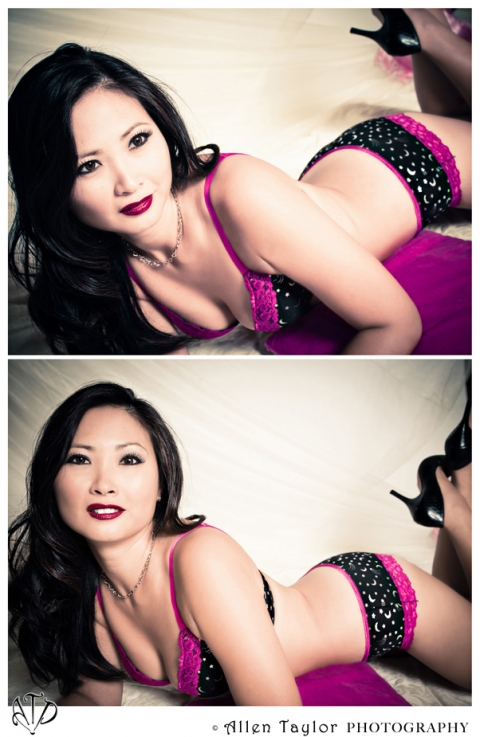 I can't think of a more appropriate nickname.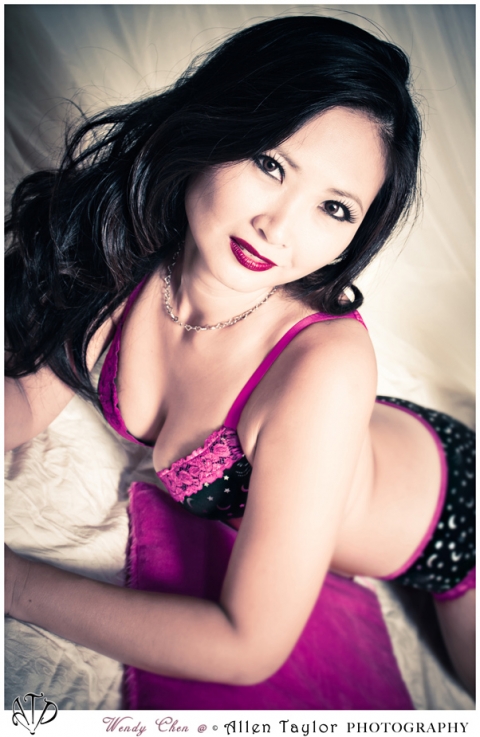 We felt so fortunate when Cynthia (Jia Jia) asked us to shoot her boudoir photographs.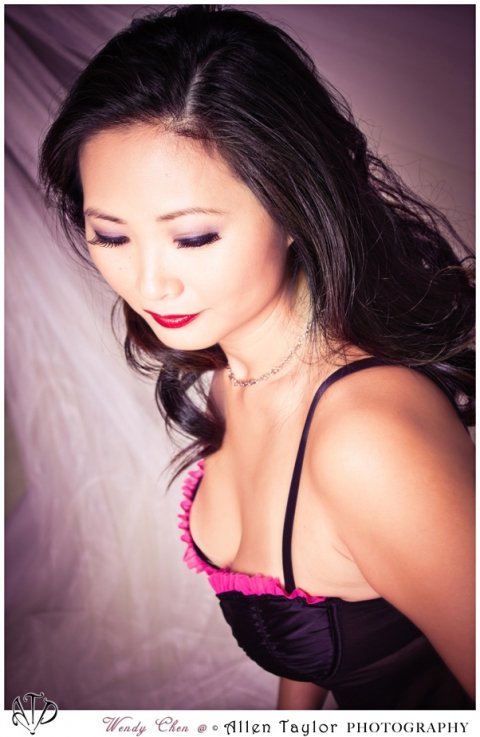 Cynthia's husband is currently deployed in Afghanistan.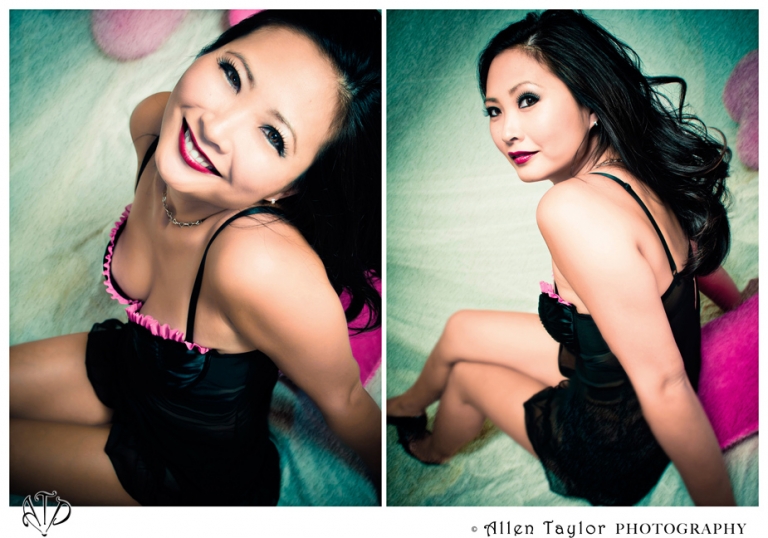 I know she wanted to do something special not only for him, but for herself as well.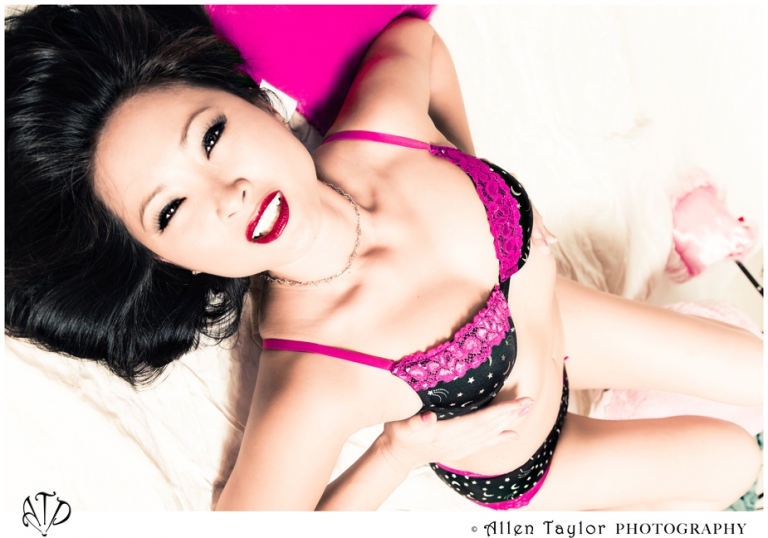 We had a blast doing the shoot.  These images came out amazing!
Thank you, Cynthia, for being a beautiful model!  We hope you and your hubby enjoy the special gift we've created.