This is one of those places I had no idea existed.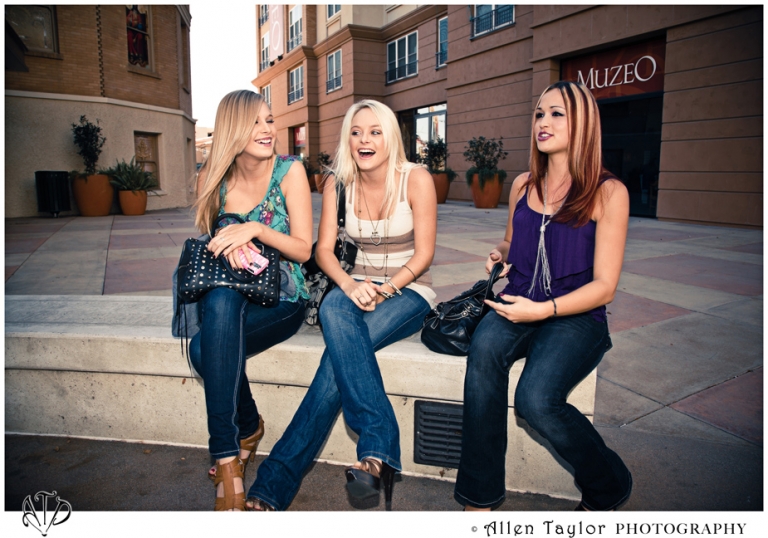 Muzeo is right in my backyard and it turned out to be a fun and interesting discovery.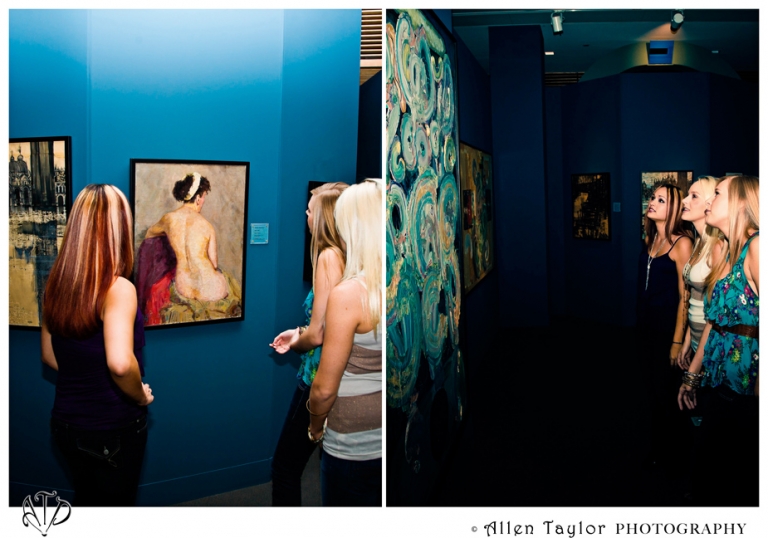 Unlike the other museums and places on my shoot list, Muzeo was completely new to me.  Luckily the people running it are really nice and I was fortunate enough to get three great models for the shoot.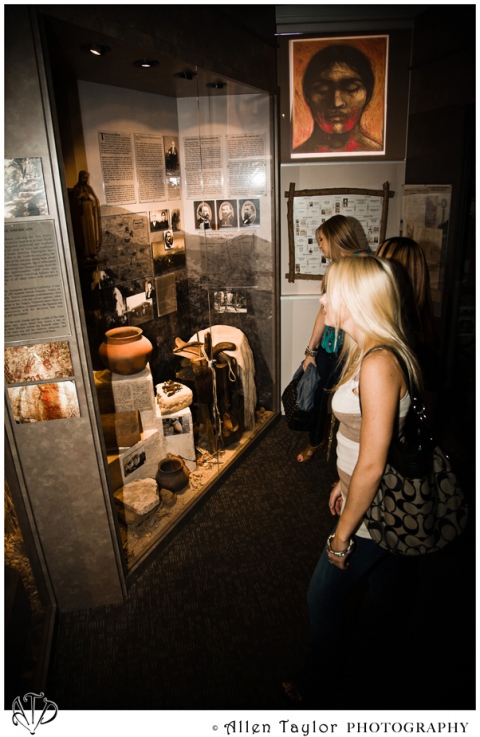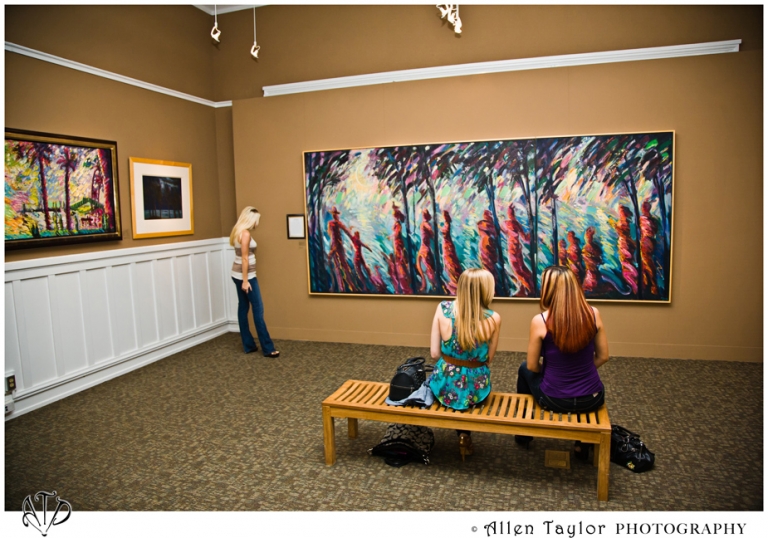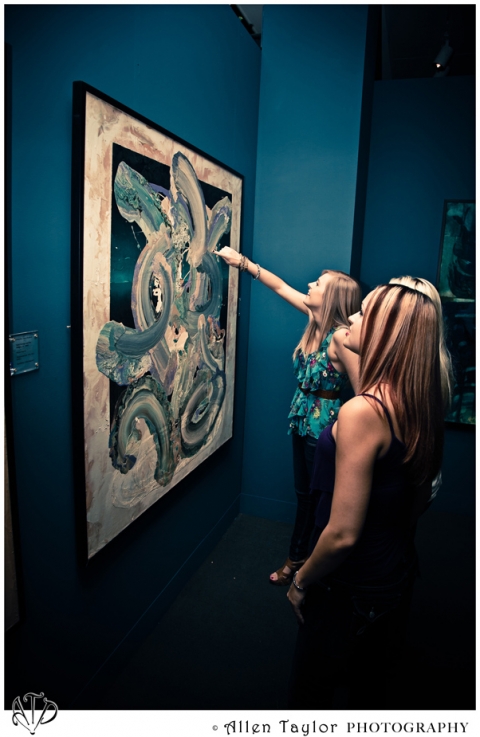 They are located right in the heart of Anaheim and features the historic 1908 Carnegie Library building, some really nice outside plazas, and even wifi access.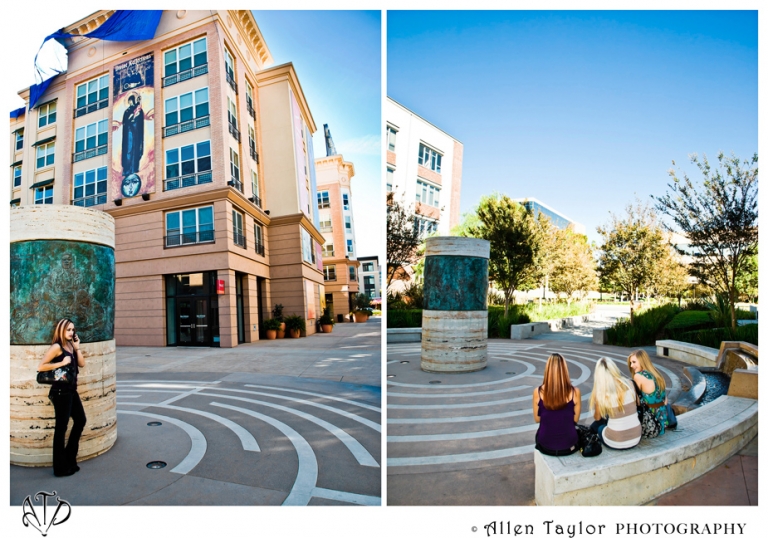 Thanks to the help of Kellie Lauren Johnnie, Lindsay Priest and her sister, Natalie Priest, the shoot was a great success!  And this was only the first one I did that day.  Stay tuned for more to come.