As many of you may know by now, just over a year ago on December 12th 2011, Wendy and I made it official and were married. It may have taken us over 13 years to tie the knot, but I've regarded her as my partner in life long ago.  Nevertheless, it was very special to celebrate our first anniversary together as a married couple.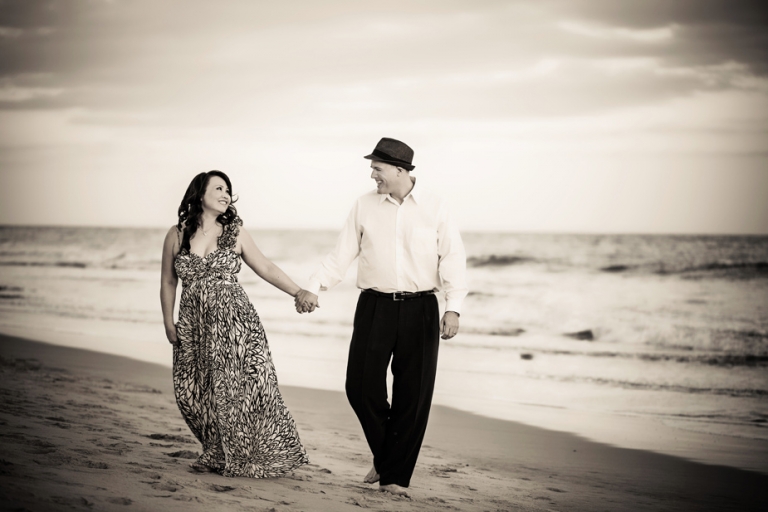 Wendy has written a great post on her Wendyful World blog that shows all the fun things we did during our trip.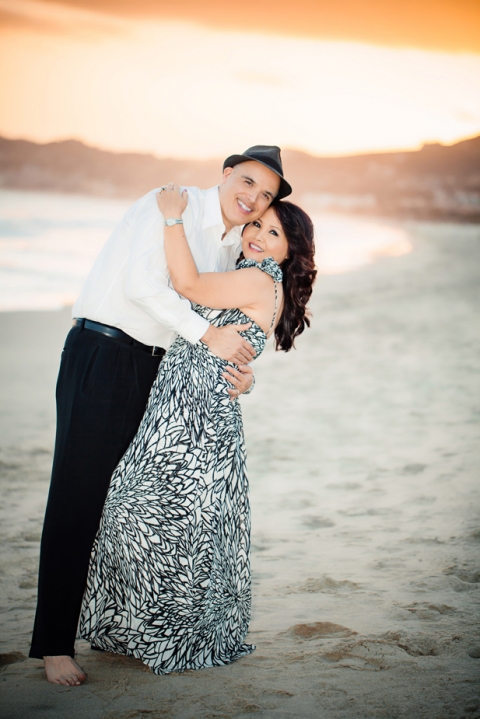 One thing we definitely wanted to do was to have  our anniversary pictures taken in and around the resort and beach during our stay in Cabo. As Wendy also mentions in her blog, we were fortunate to have found Sara of Sara Richardson Photography who agreed to let us have the raw images from the shoot so that I could do the editing and post production myself.  The result of this collaboration you are seeing here in these images and the special video I made below. Sara is talented and great fun to work with.   Thank you Sara!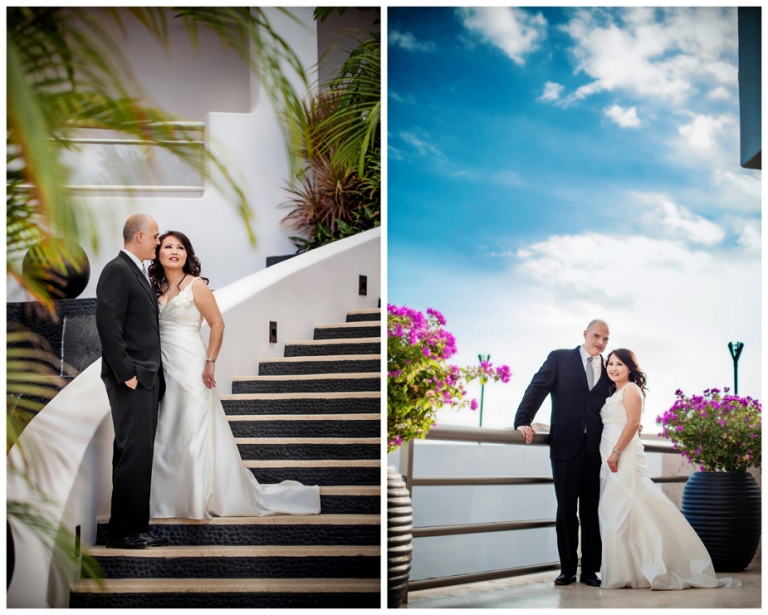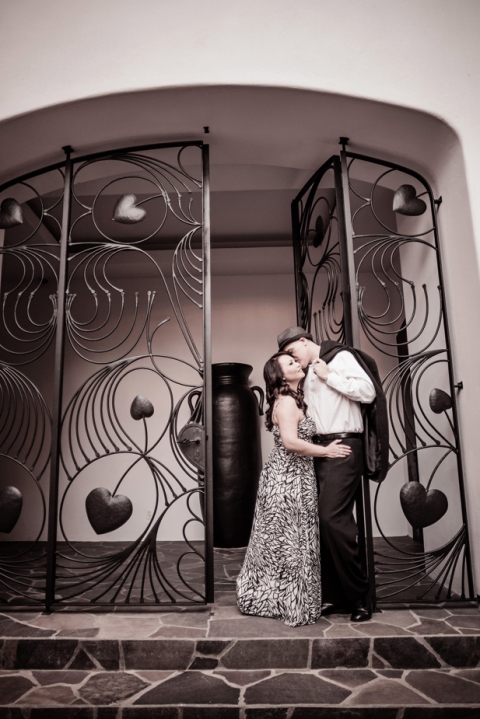 Like our engagement images that I featured in a previous blog here, I wanted to create another video consisting of these anniversary images. To make it extra special I decided to use our first dance song from our wedding celebration. The song is called "As Love 1s My Witness" by Westlife. It bring backs great memories for us, I hope you enjoy it.
I love you Sweetie, looking forward to many more anniversaries to come!
Photo by Sara Richardson Photography
Image Post Production & Video by Allen Taylor Photography