From the first hello in July of 2007 to the first date on December 20th 2008, Trish and Brian officially became a couple on February 21st 2009. In December 2016, Brian 'finally' proposed and the happy couple became Mr. & Mrs. Bengalis the following year.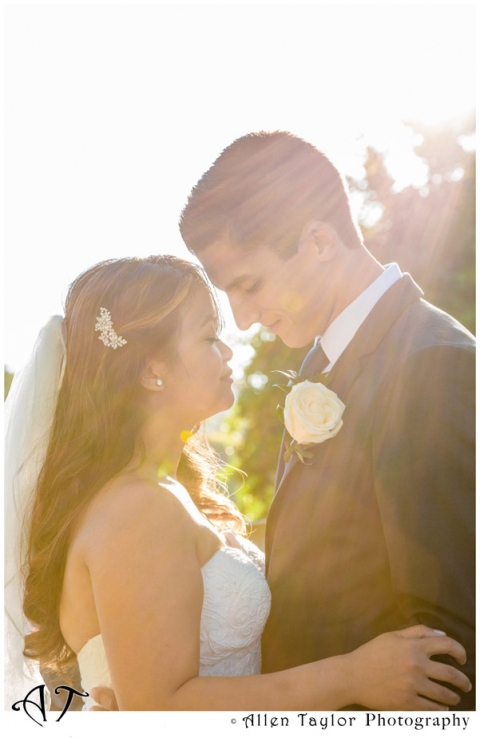 During their vows exchange, Trish said 'You compliment everything that I am not …… My heart has found its home!' And Brian said 'You always say I am your rock but I say you are my rock!' After 10 years of courtship, we have no doubt, this beautiful couple's love story will continue to flourish even more for the years to come.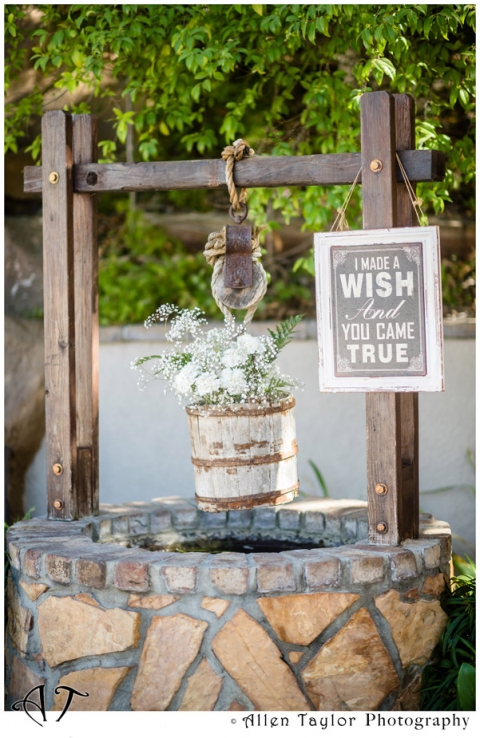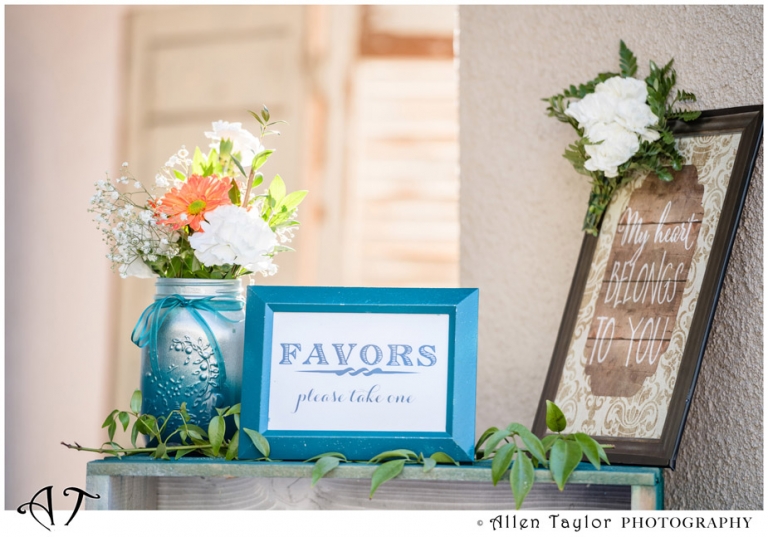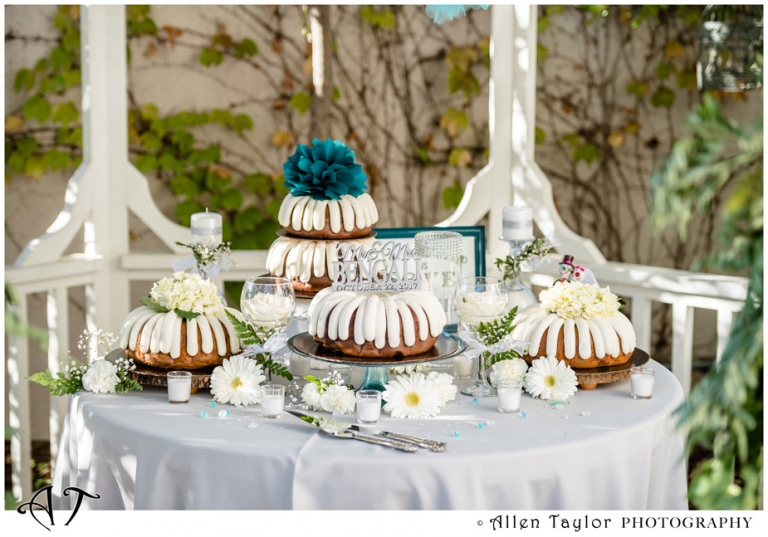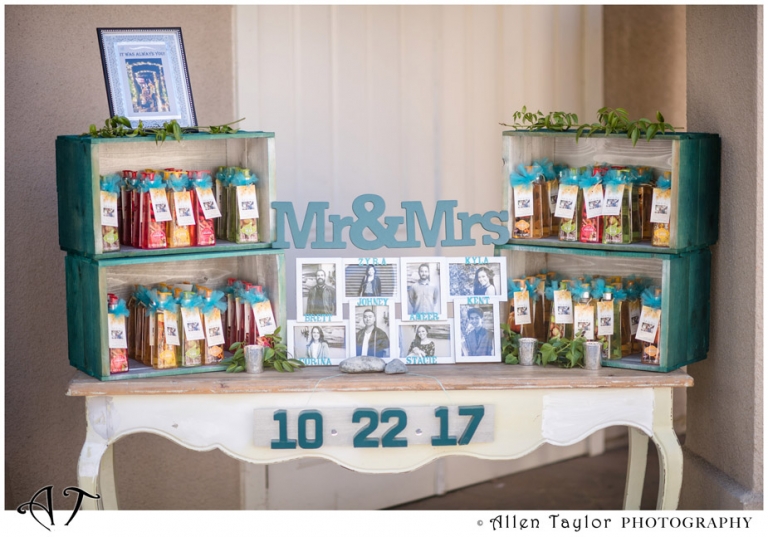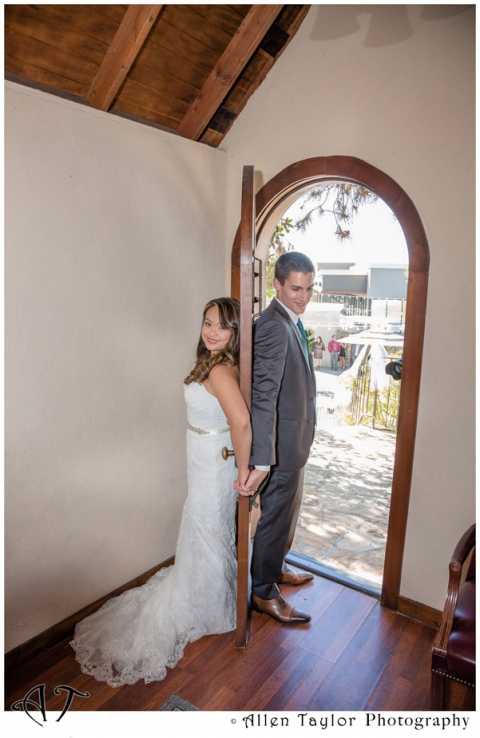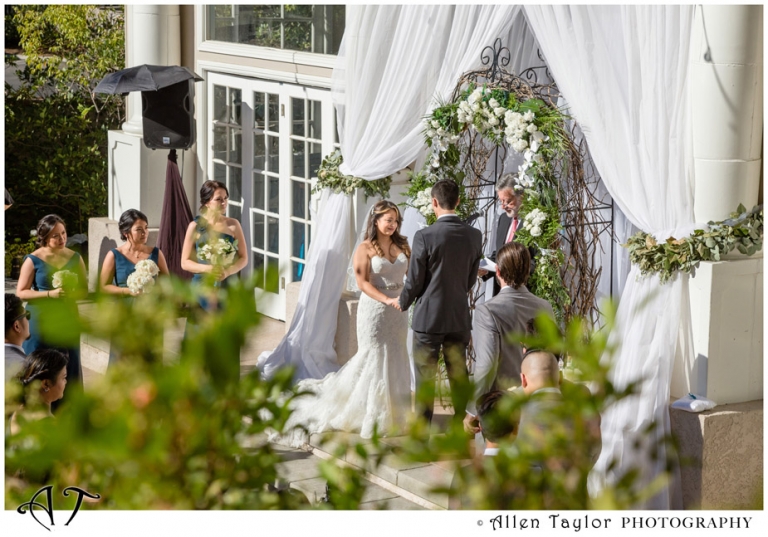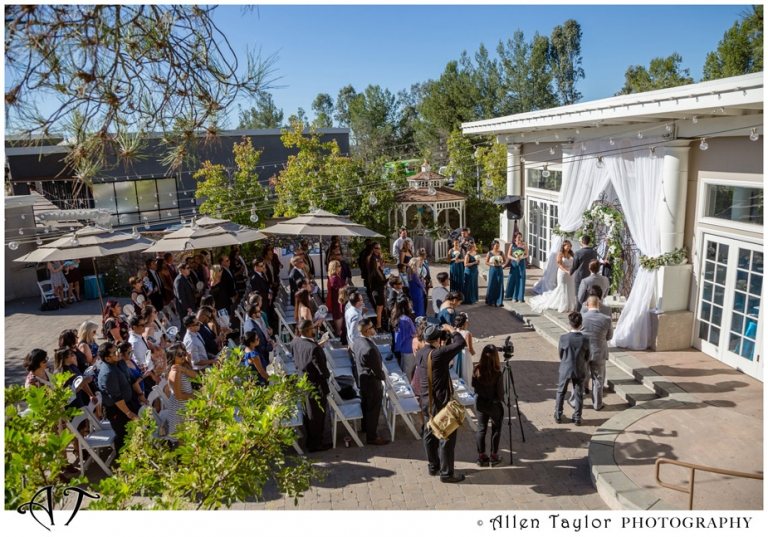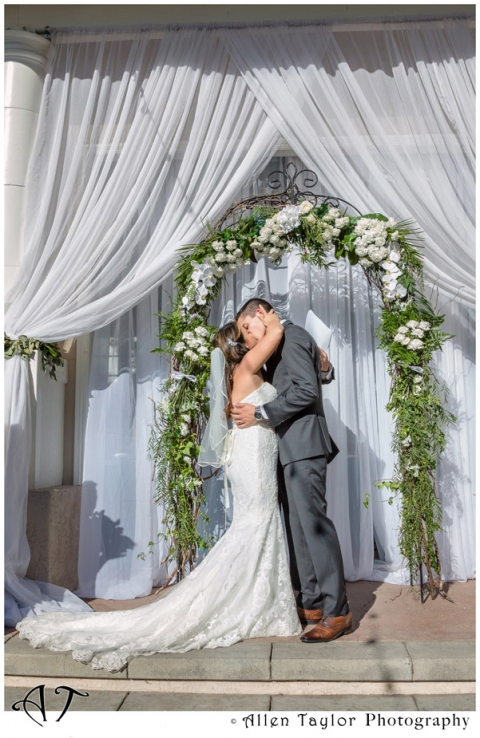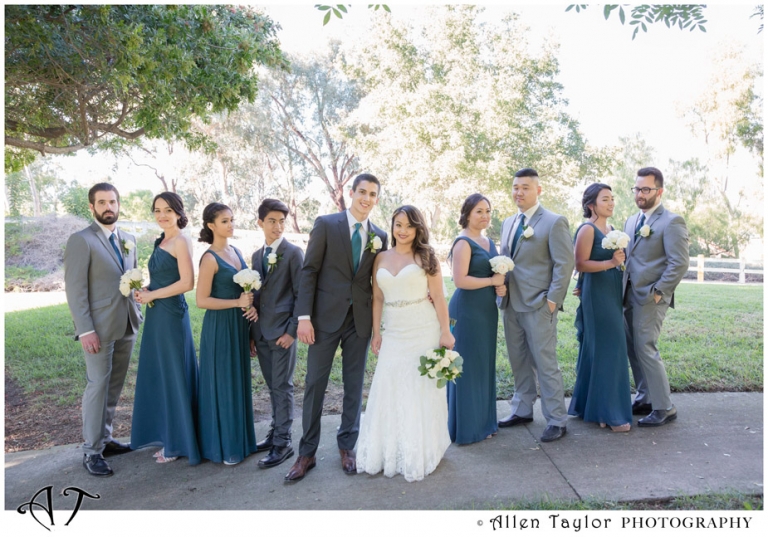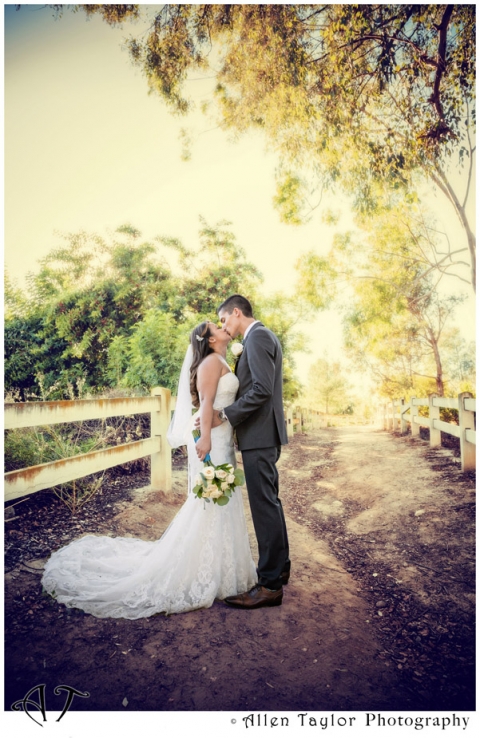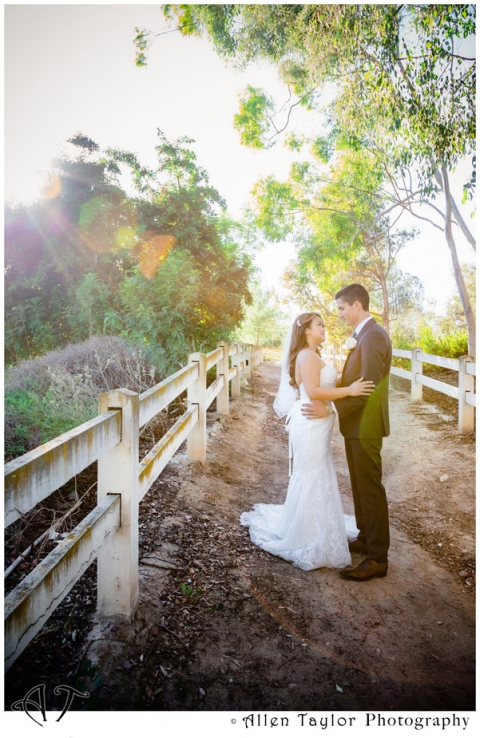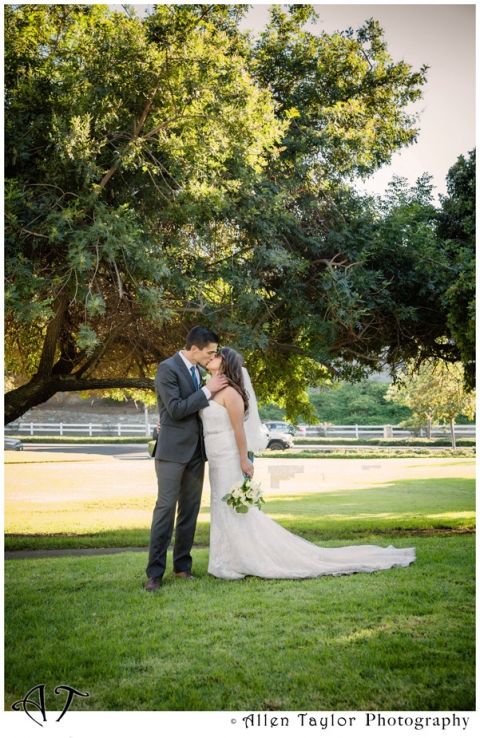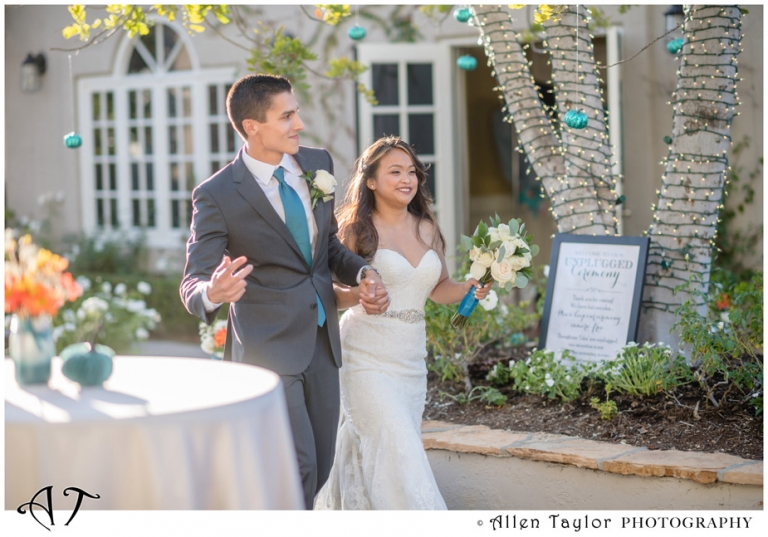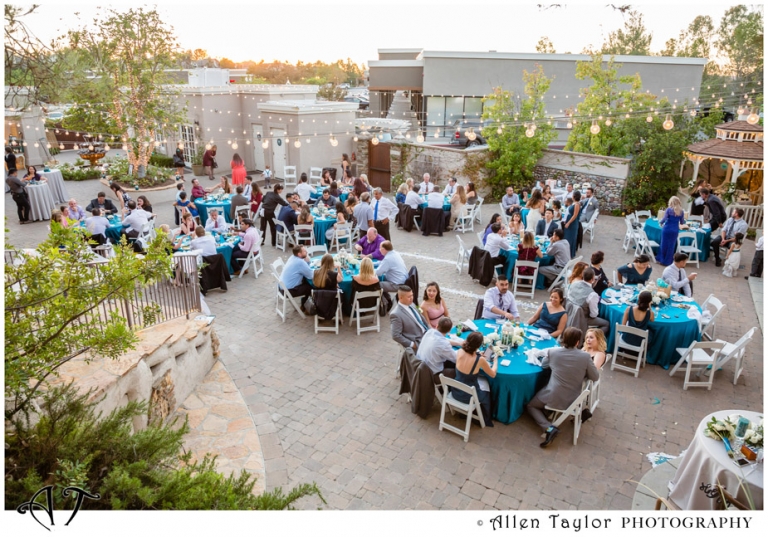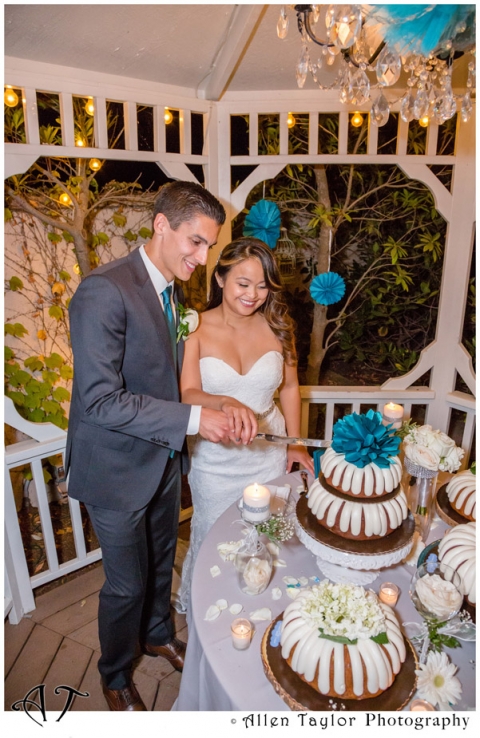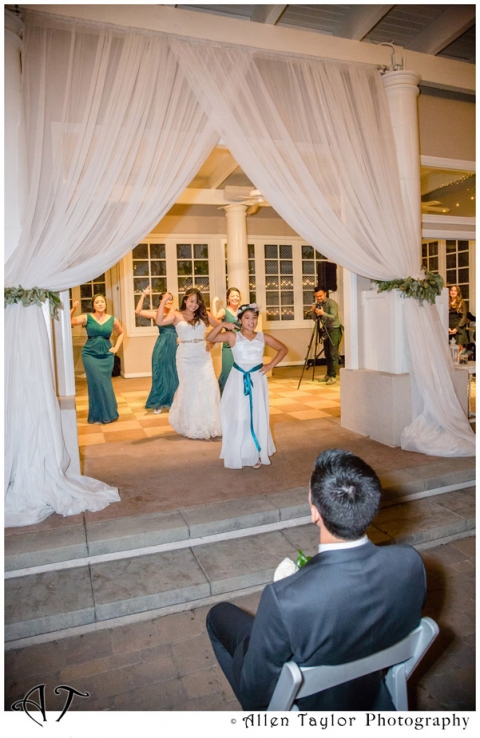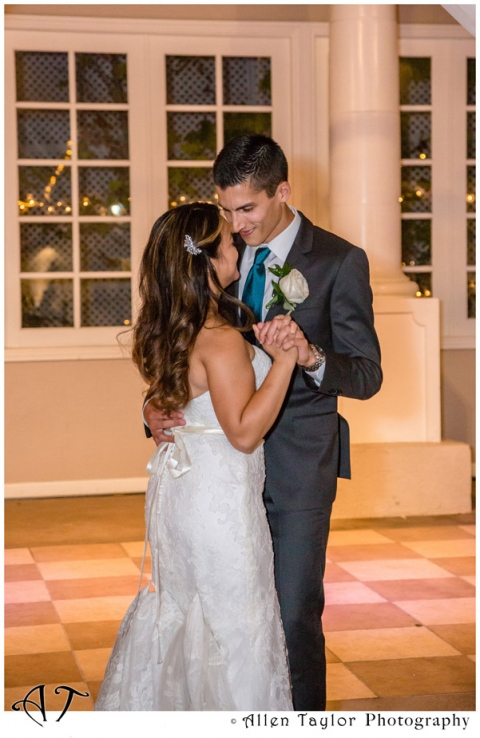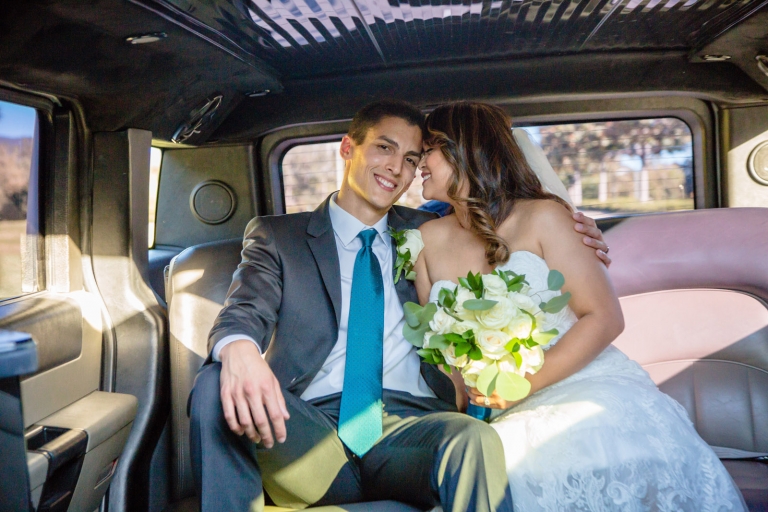 Congratulations to Mr & Mrs. Bengalis!
SaveSave
SaveSave
SaveSave
SaveSave
SaveSave
SaveSave
SaveSave
SaveSave
SaveSave