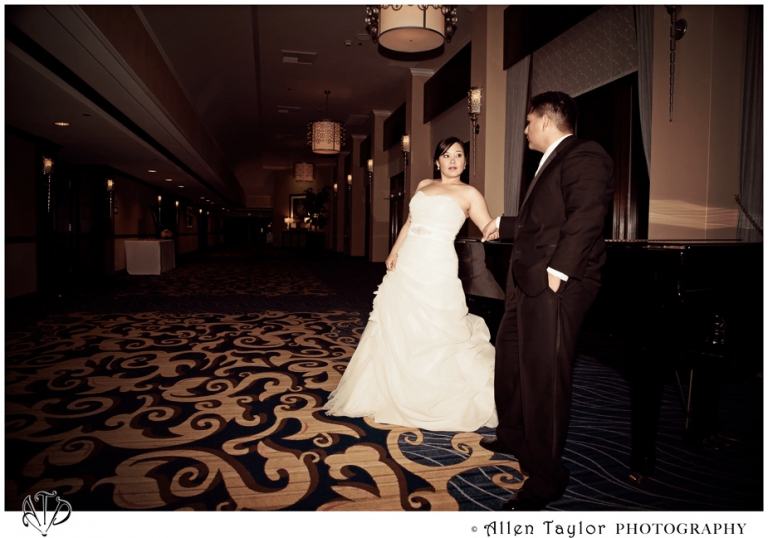 Did you know what you wanted when you were 13 years old? Kristen and Andrew did when they first met at that age.  No matter how long the journey took, they knew that this day would arrive.

So get ready…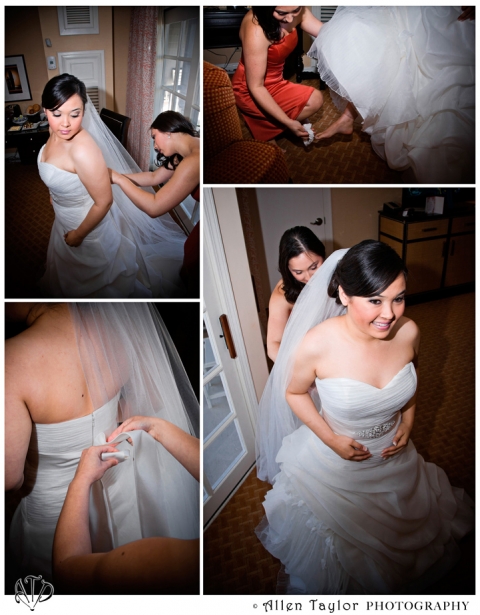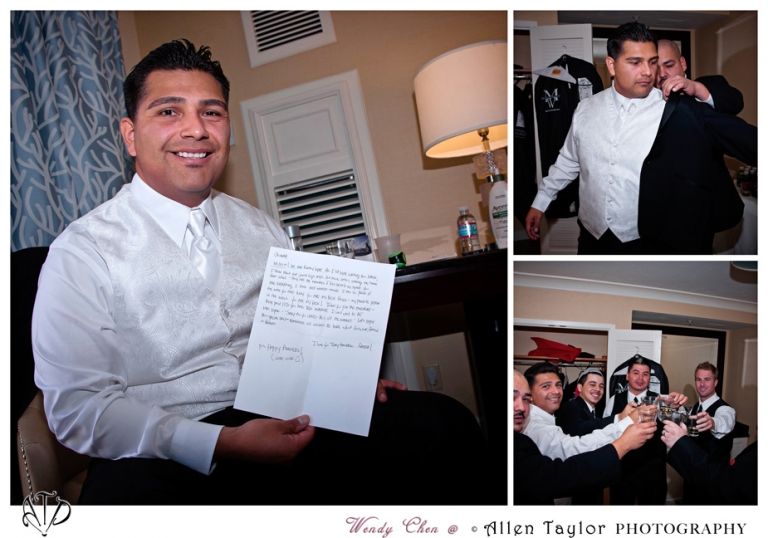 Get set….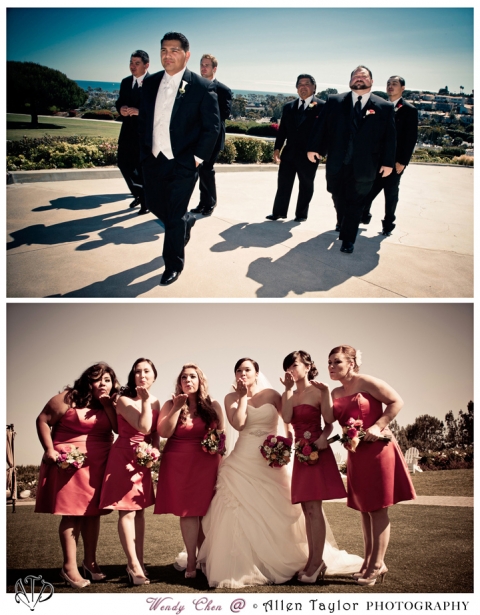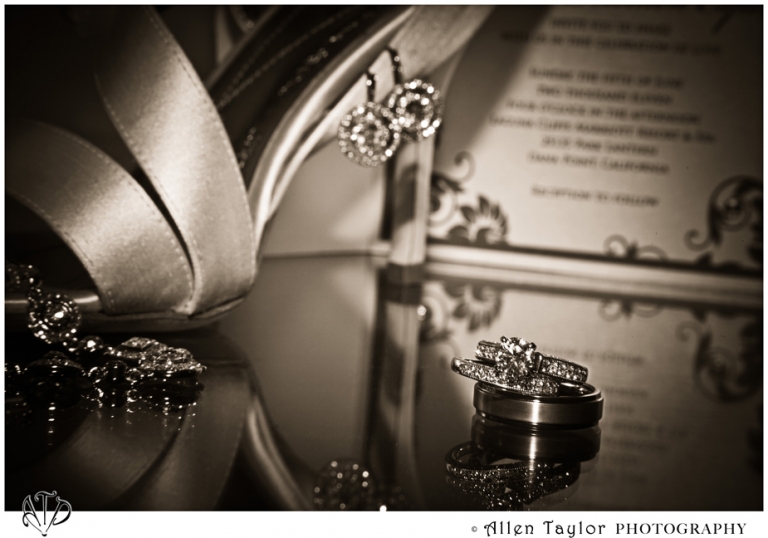 and Go!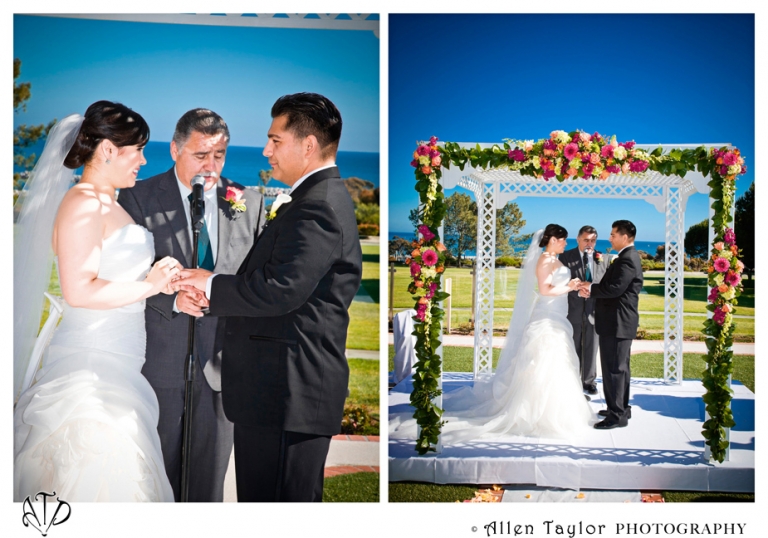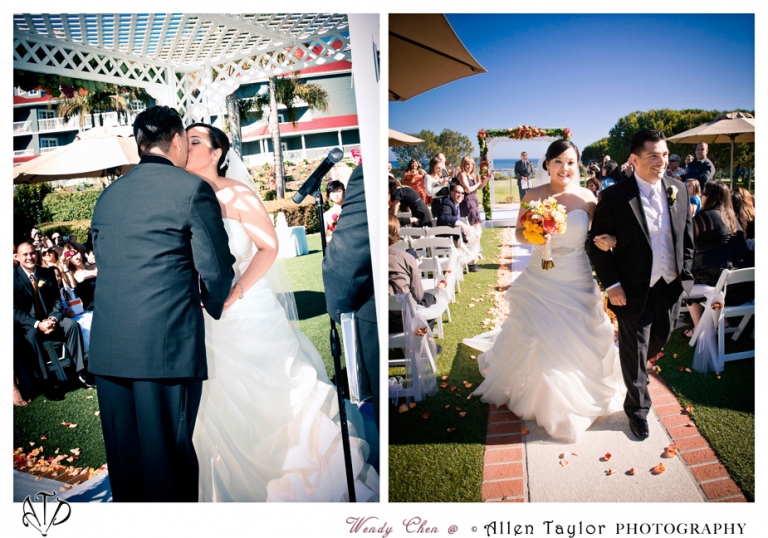 Kristen looked gorgeous, we couldn't take our eyes off her or take a bad image.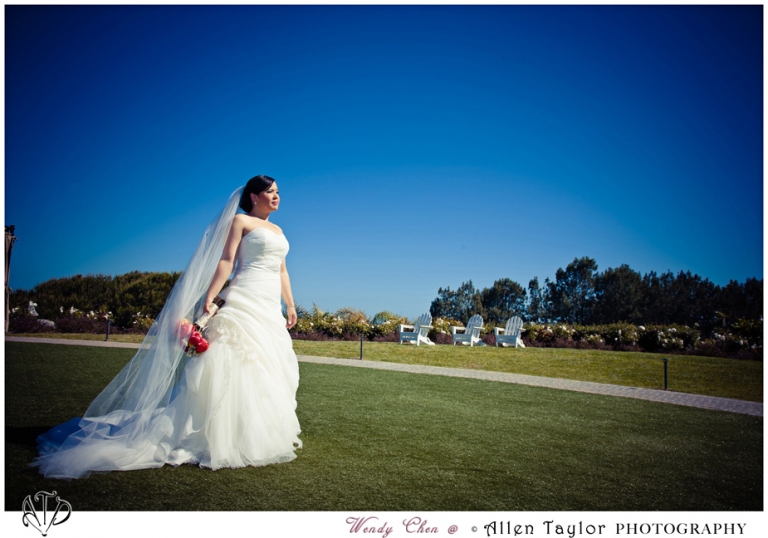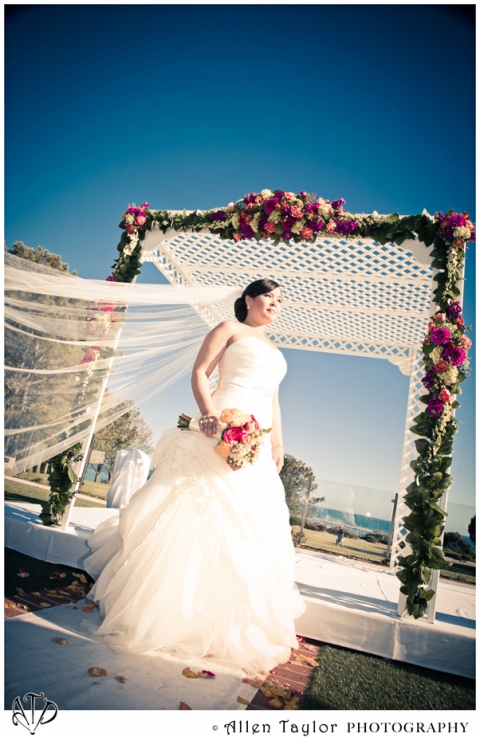 This was a celebration that was 17 years in the making. Kristen and Andrew made true the saying, that good things came to those that wait.
What a magnificent couple they make!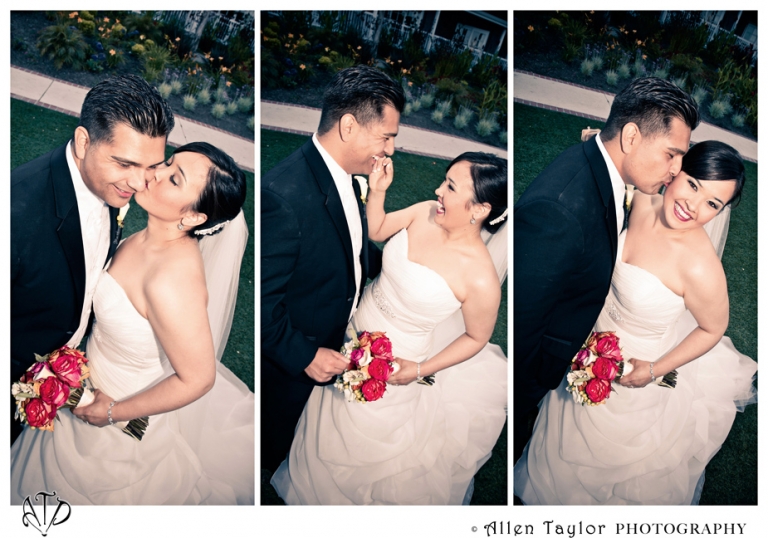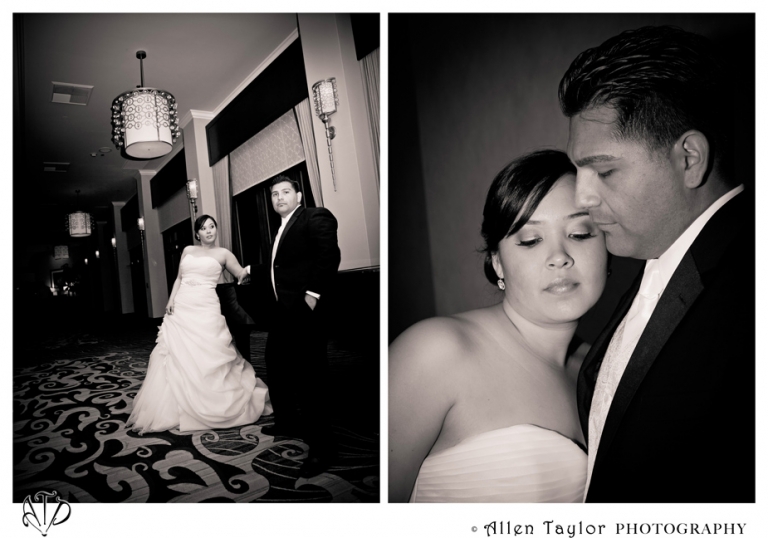 Now, let the party begin!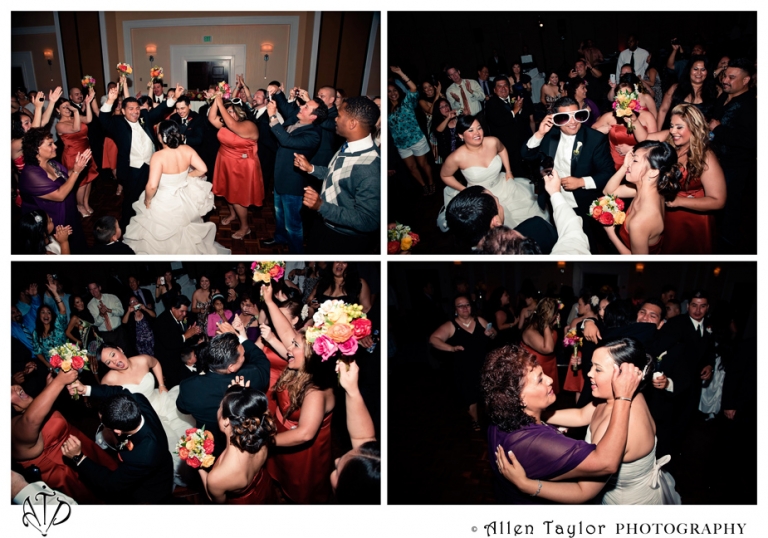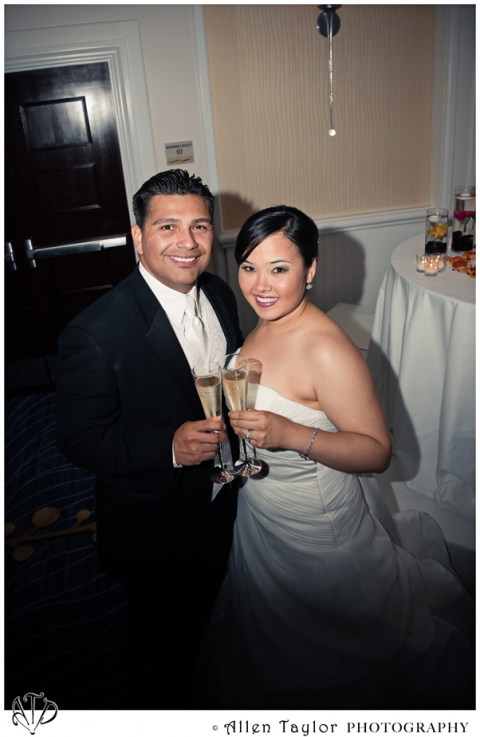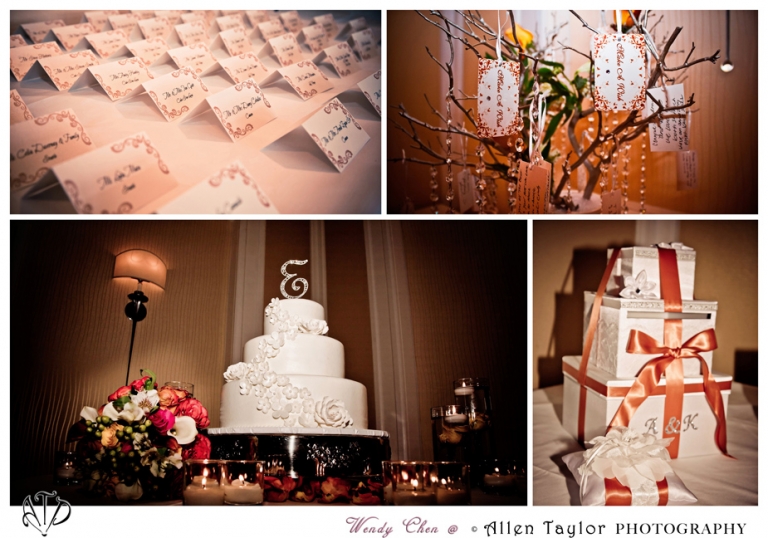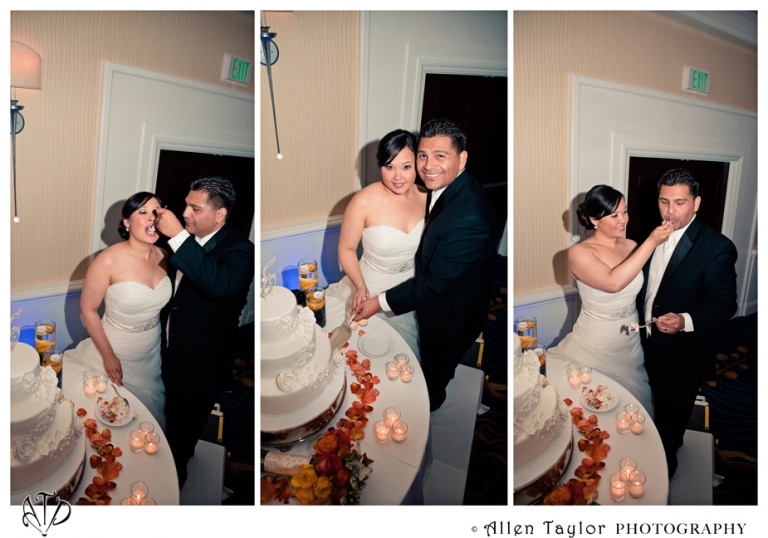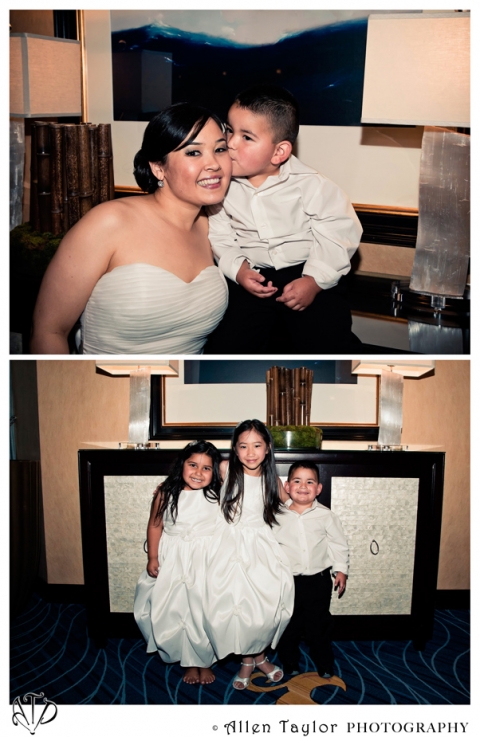 It was truly special meeting both families, all the friends, fun DJ, and at such a wonderful place like the Laguna Cliffs Marriott in Dana Point.
Most of all, thank you Mr. & Mrs. Espino for allowing us the honor of being there and capturing your arrival.