Sometimes you meet people you instantly click with. When Wendy and I first met up with Scott and Amy for their consultation, it was as if we had known them for a long time. The meeting felt more like old friends getting together than a business meeting. We chatted and laughed, before you knew it, 2 hours had gone by. I couldn't imagine a more perfect couple. They are both the nicest and sweetest people you will ever meet.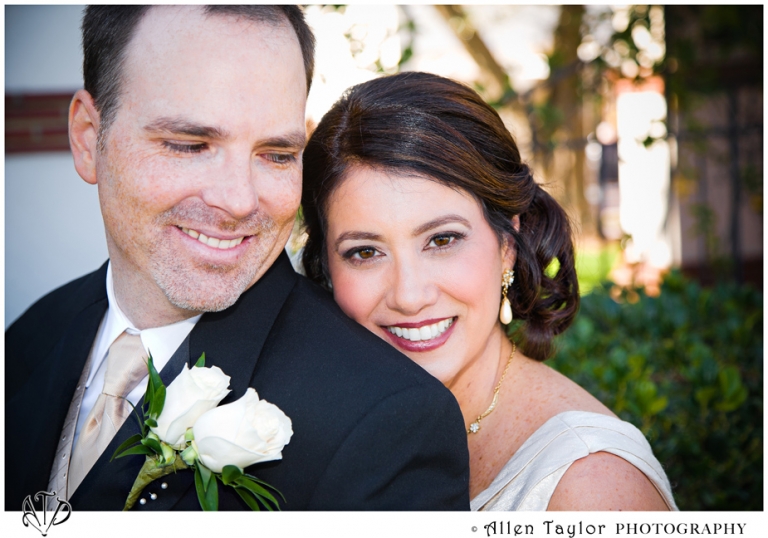 Exactly 6 years ago on January 22, the same date as their wedding, Scott and Amy met on a blind date. So, how does one truly capture, in words and images, such a great couple and an incredibly enjoyable wedding?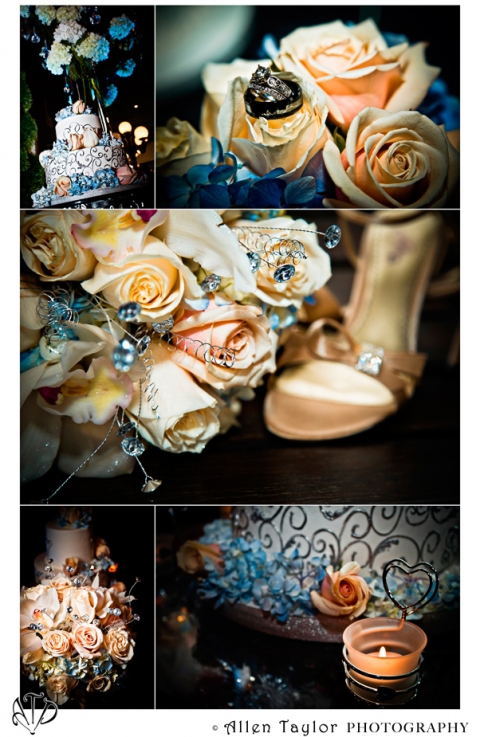 Yes, you can show and highlight the details (flowers provided by Designs by Marina, and the cake by Beverly's Best Bakery).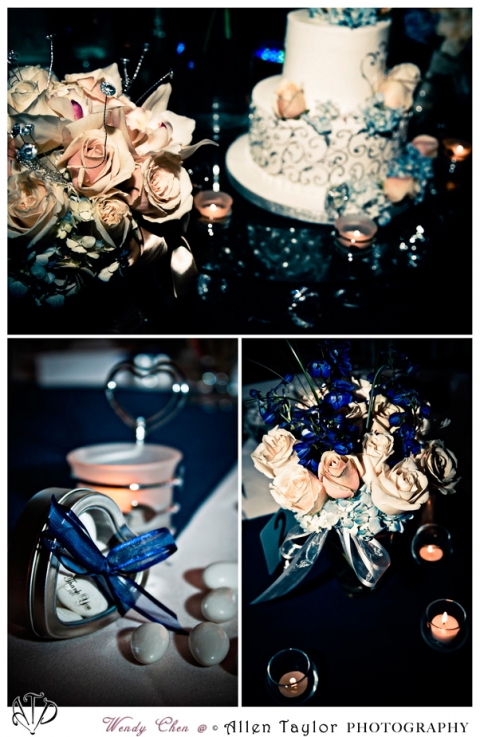 Even the cute venue and the marvelous food (both by the Country Garden Caterers).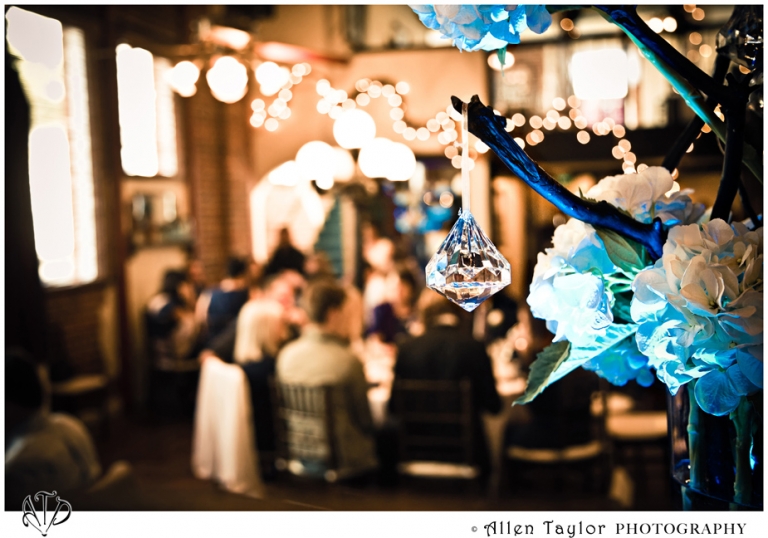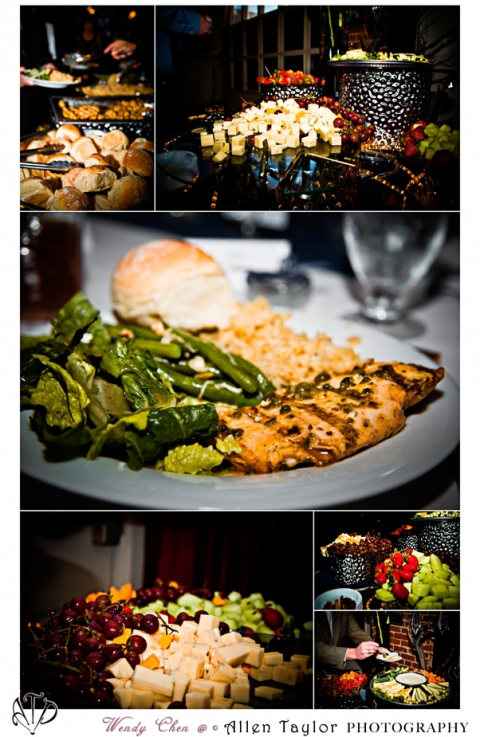 Certainly the intimate nuptials should be included.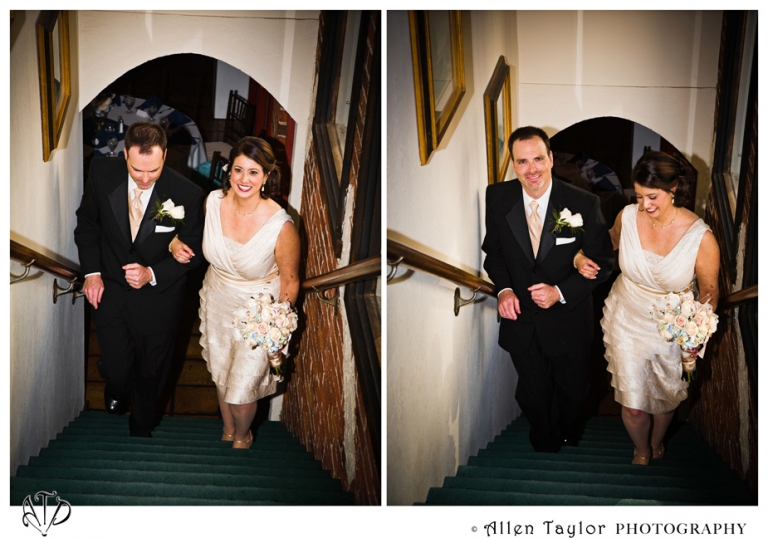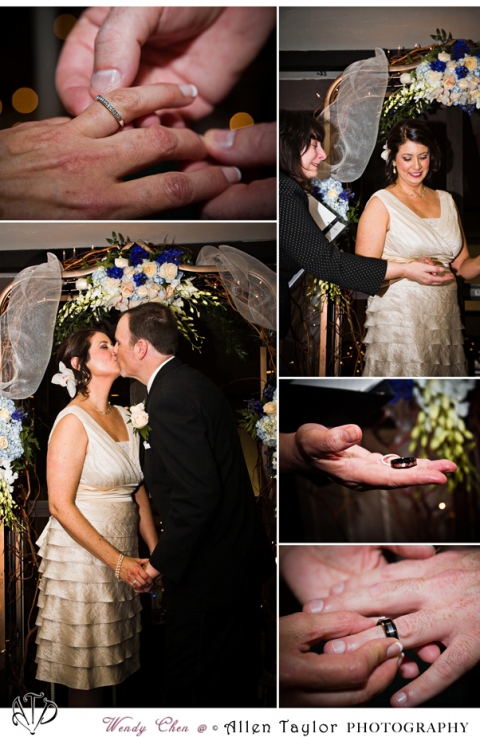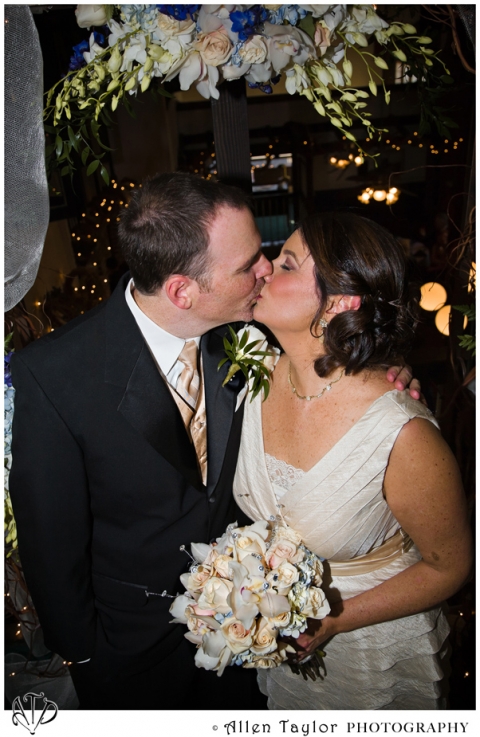 The incredible fun and relaxed reception shouldn't be left out.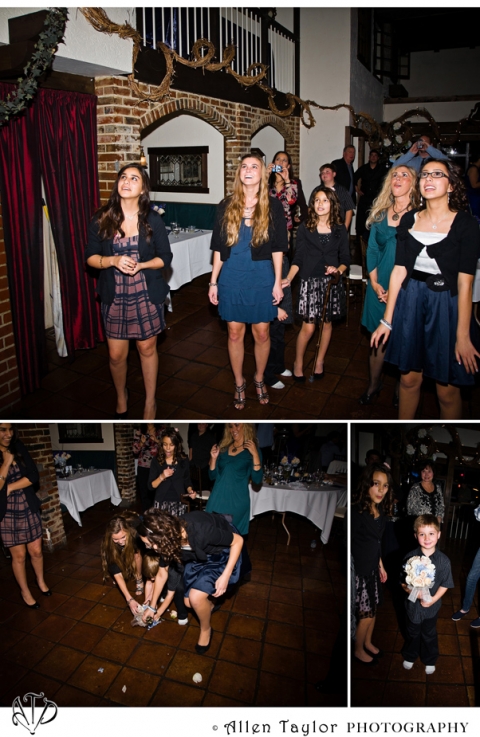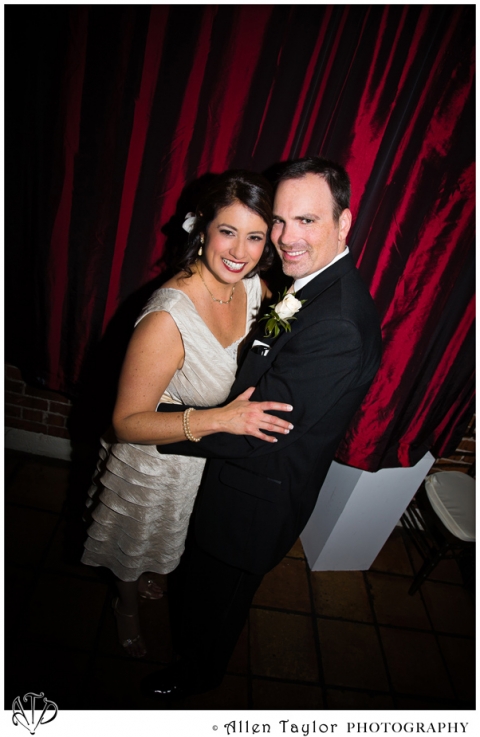 The Bride and Groom themselves, Amy & Scott, were such a beautiful and gracious couple. Just like them, the weather was perfect on their wedding day; wonderful blue sky with a warm glowing sun. We had a blast photographing them together and capturing their love.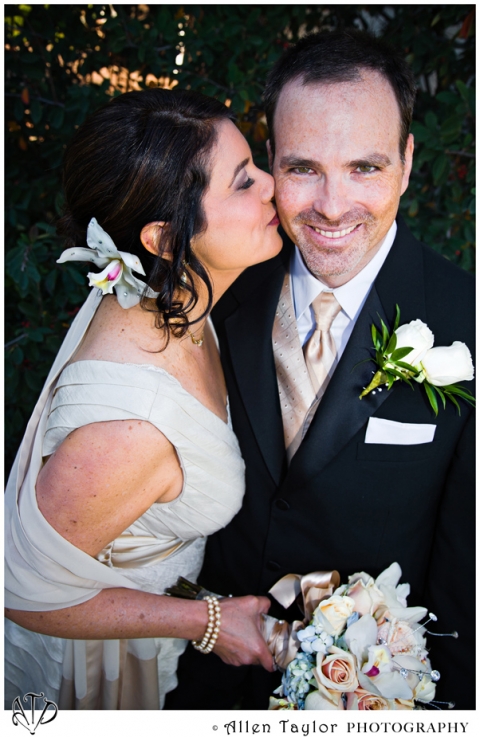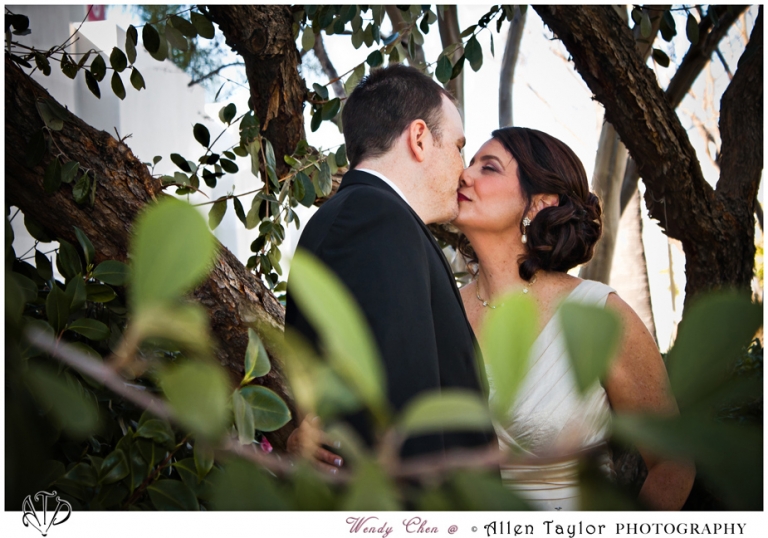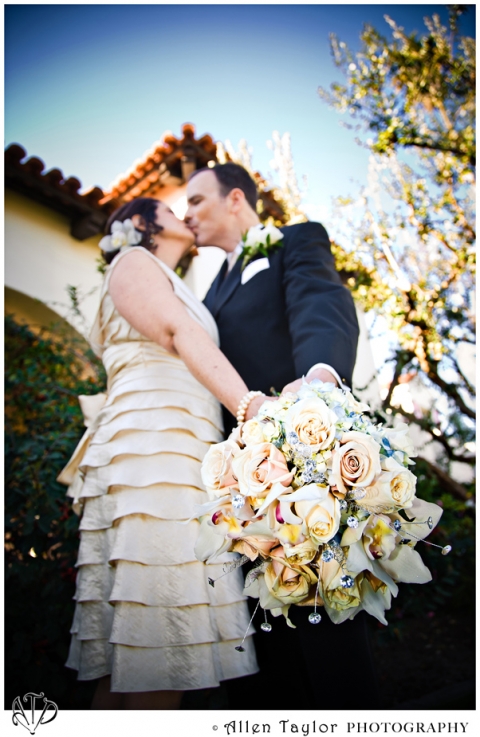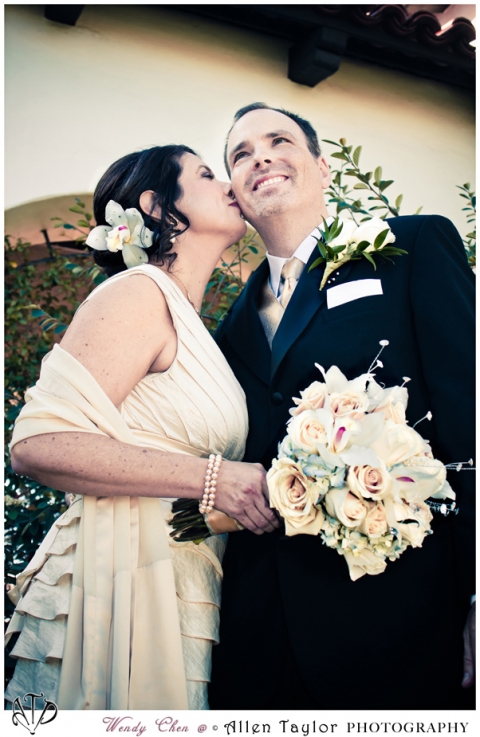 Everything came together perfectly for them; from the flowers to the location, catering, friends, family and all. Everything contributed to this special day. Though in truth the one real reason why it came together and was such a great wedding – Amy and Scott themselves.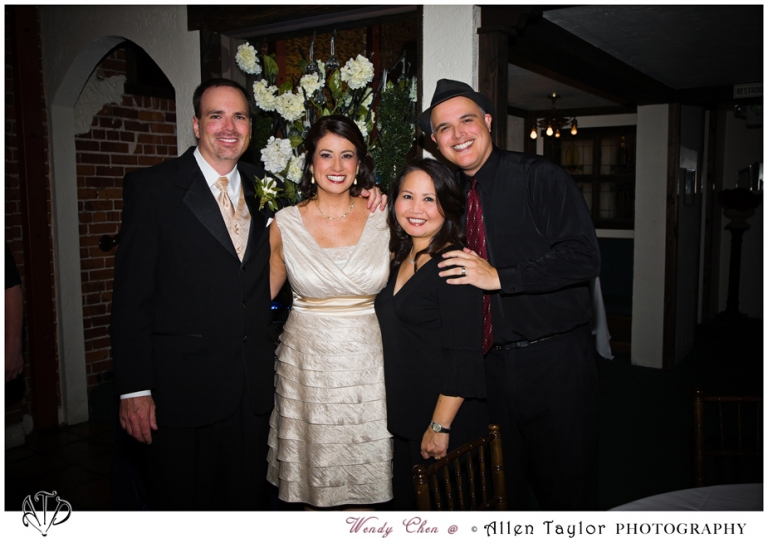 Scott and Amy entrusted us to document their special day and we couldn't express our gratitude enough for such an honor! Congratulations to them both!