When I first met Amie Jo with her mom, Jeannette, she was a shy and sweet little girl.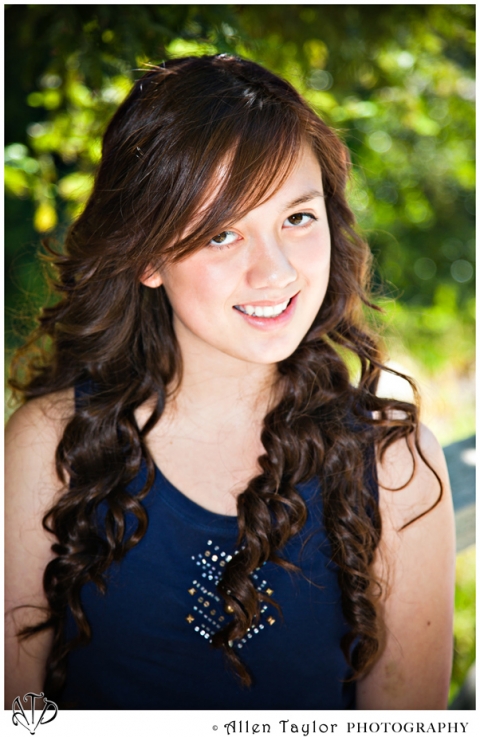 Two years later I saw her again, she has blossomed into a beautiful young lady.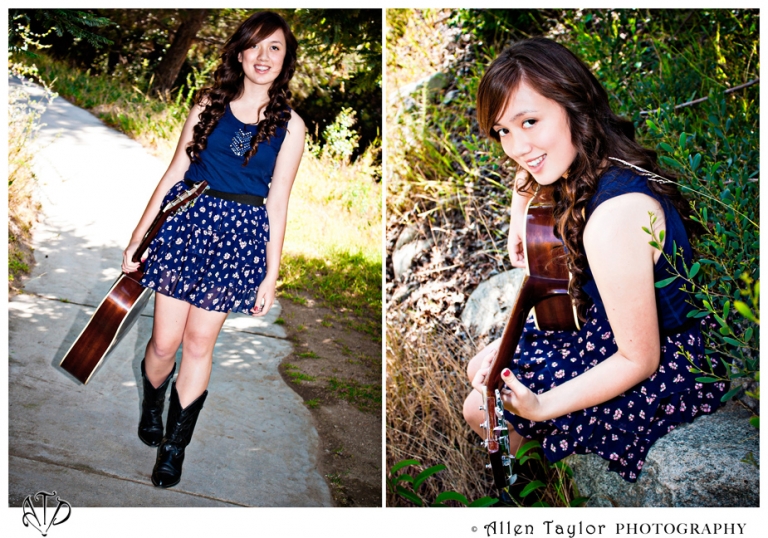 Amie Jo is so multi-talented.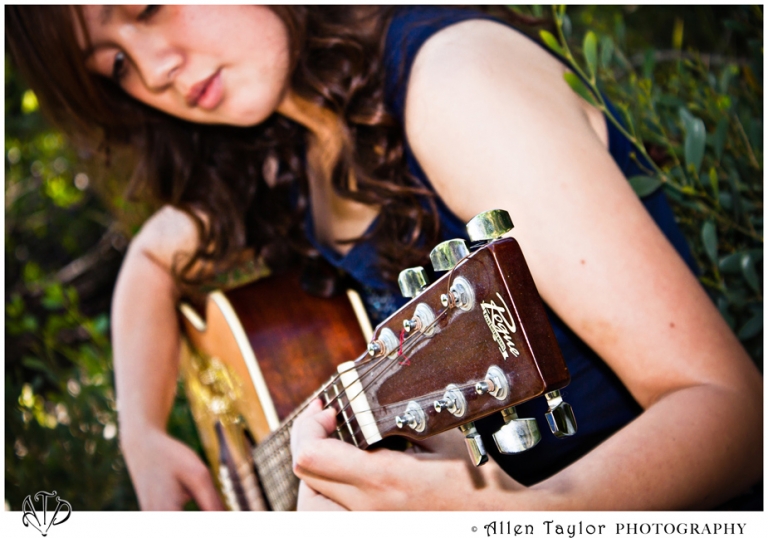 She plays acoustic and electric guitar and is also a member of the well-know Burbank High School Advance Woman's Show Choir.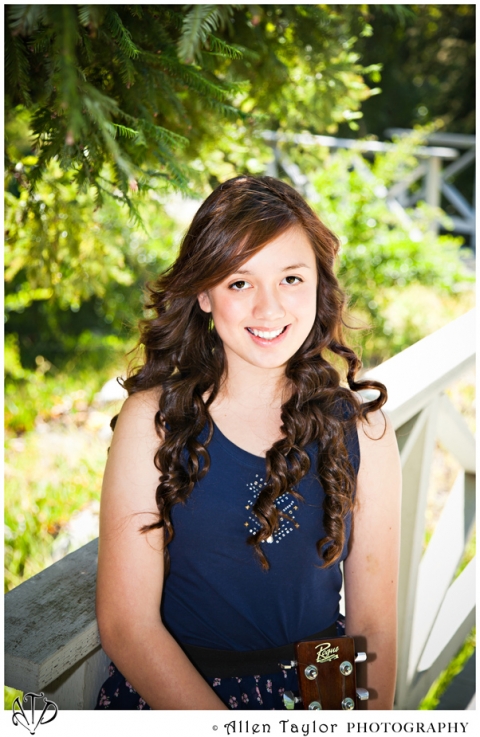 For those of you Glee fans (Wendy and I included), this is where the TV series is based on.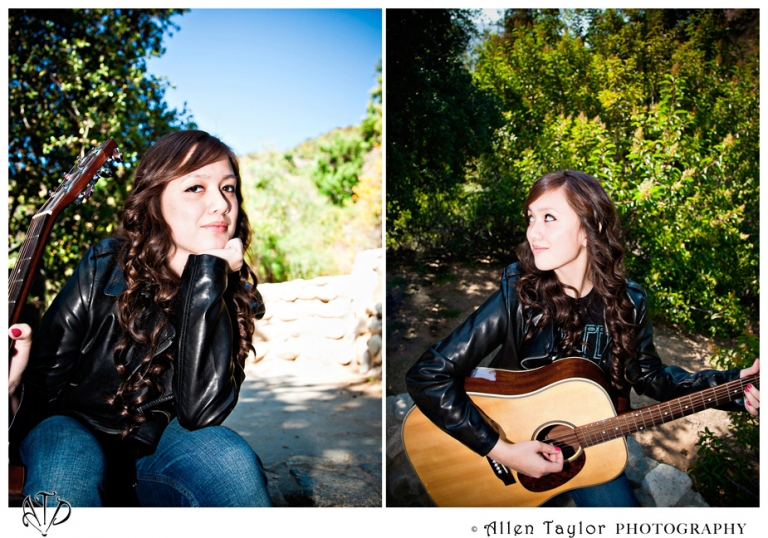 Some of the BHS Pop Shows are on YouTube, so check them out!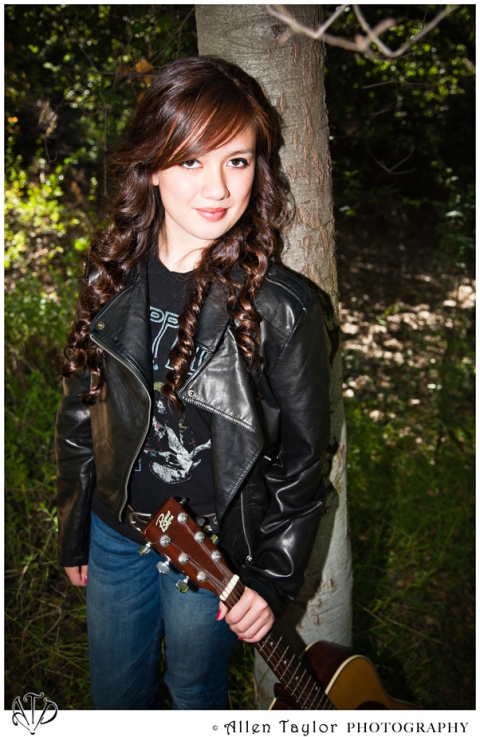 During the shoot, Amie-Jo played the guitar and sang! Boy, the girl has got a great voice!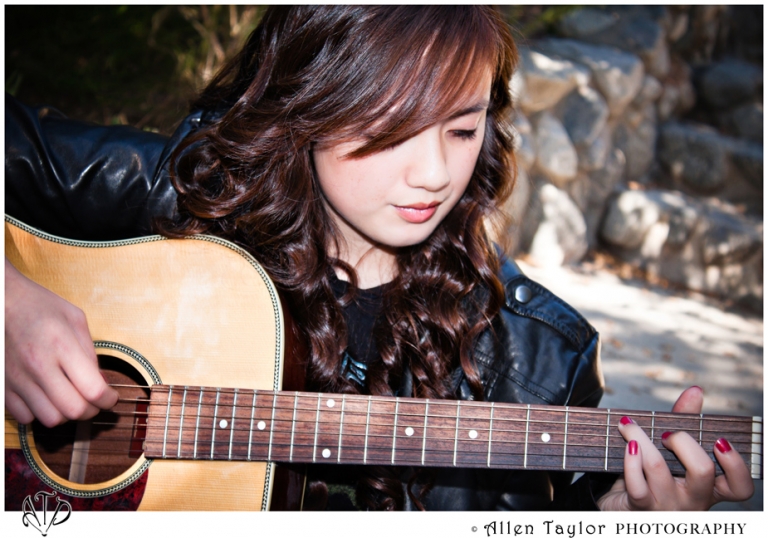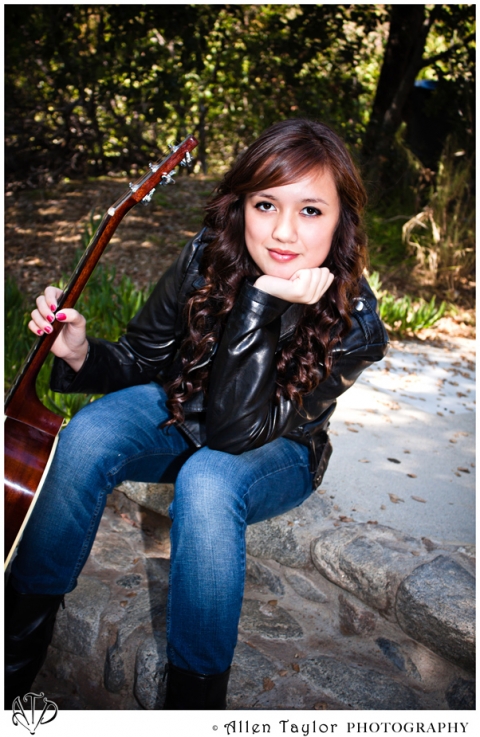 Wendy and I had so much fun photographing her.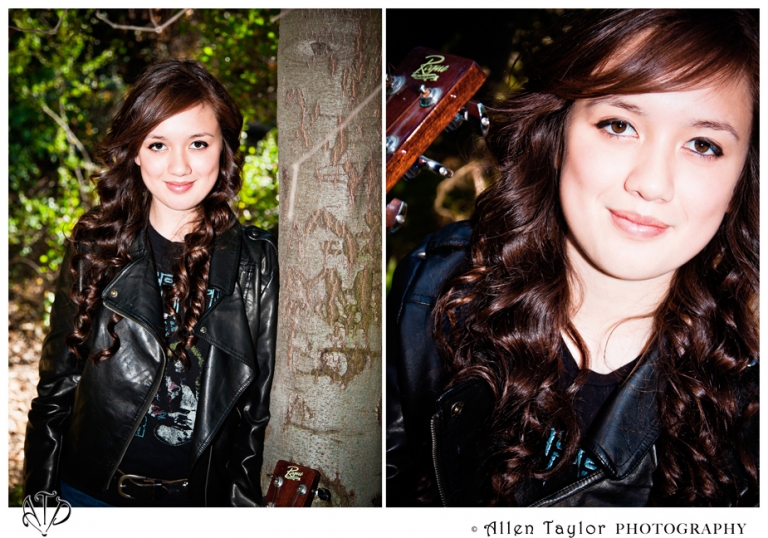 Amie Jo, keep on rocking!!!!