Wanted to share some more  family portraits and teens images I recently captured.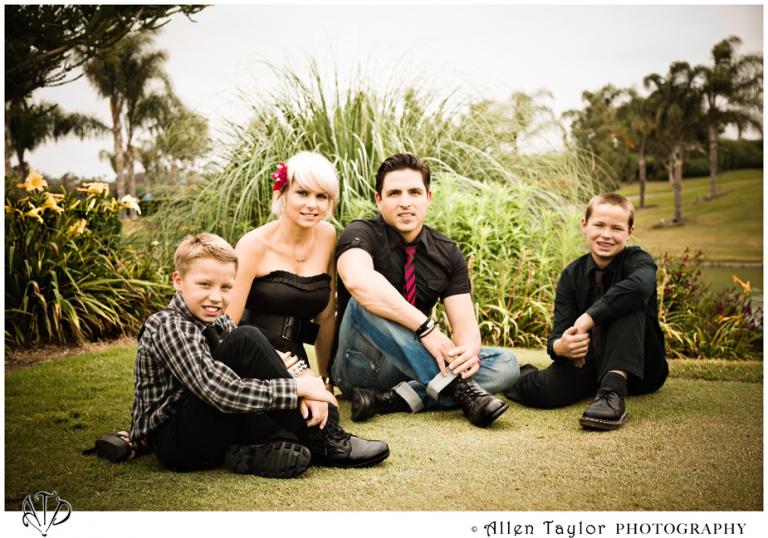 This is Heather and Robert Skelton and their two sons.What a beautiful family the have!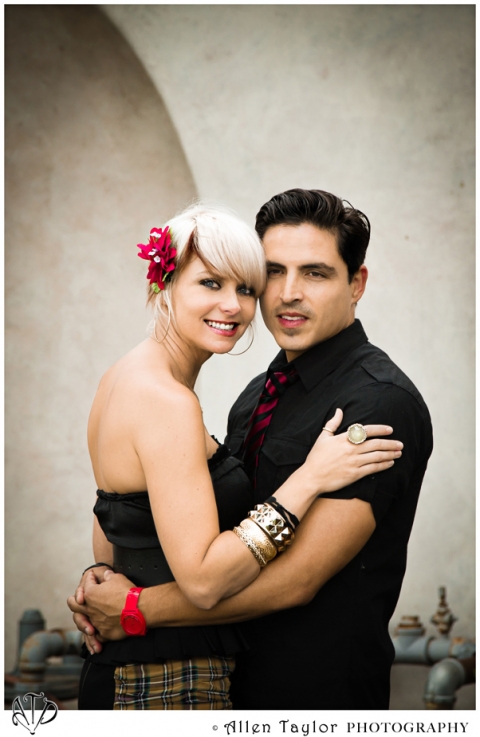 They were nice enough to volunteer for a Photography meet up in Seal Beach, CA.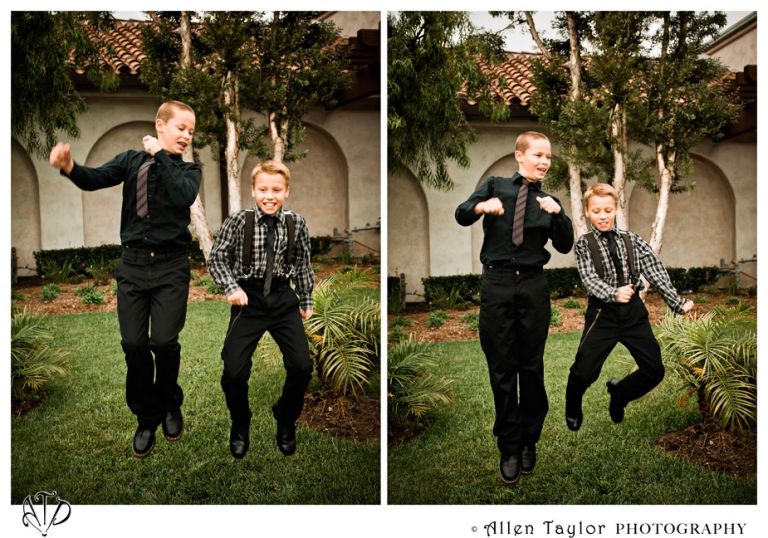 I  pulled their sons off to the side for some fun on their own.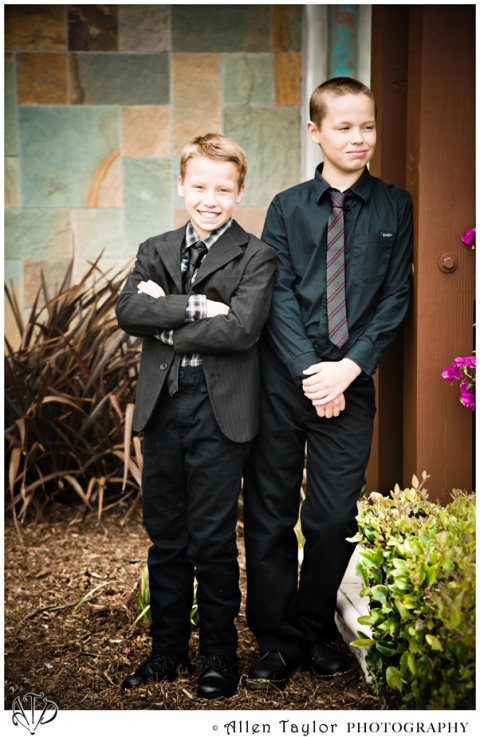 Great kids!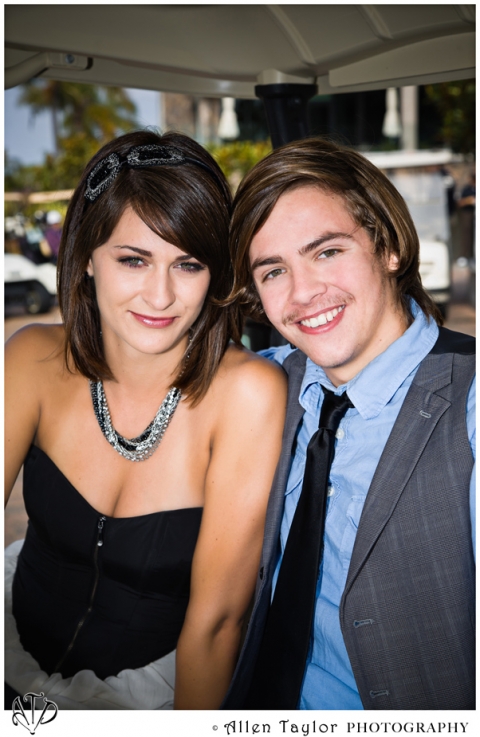 This is Richard Prince and Hannah Swaney. They were a lot of fun to photograph. The old Ranch Country Club
was really kool and didn't blink an eye when I asked if I could grab a golf cart for part of the shoot.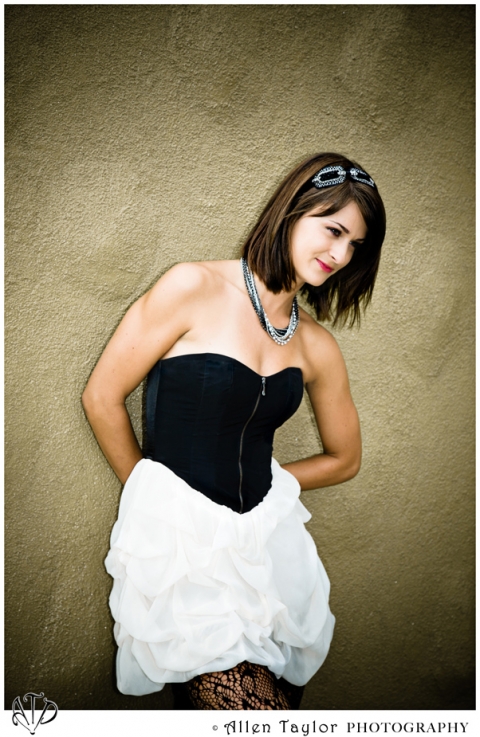 More images, a bridal couple, to come!