Part one of our whimsical styled shoot at Giracci features the very stunning bride, Michele, in this gorgeous gown by Watters, but also her very own beautiful horse "Oolala".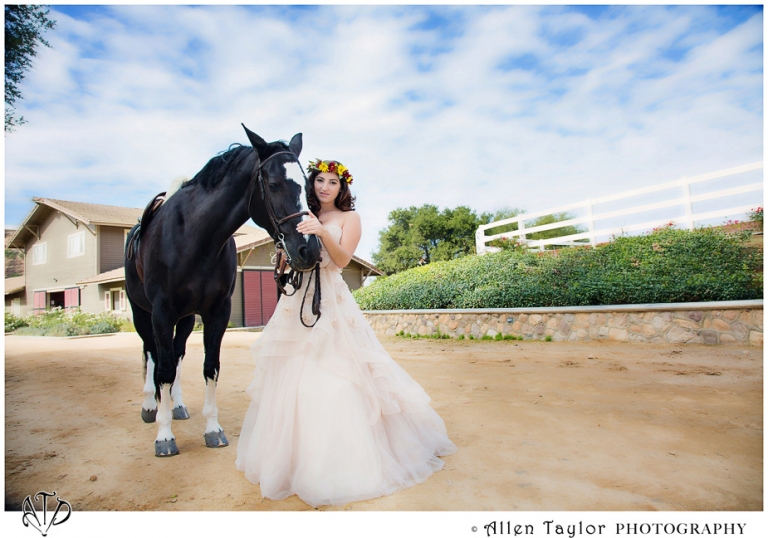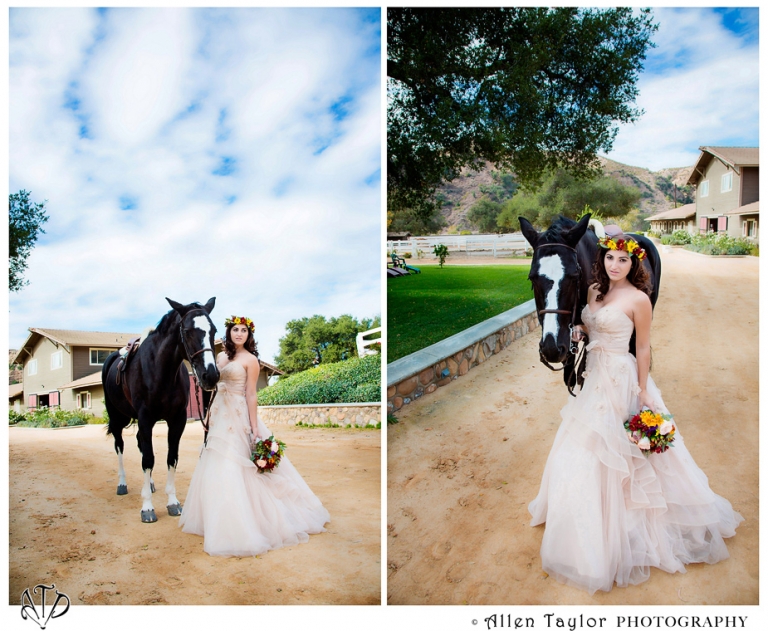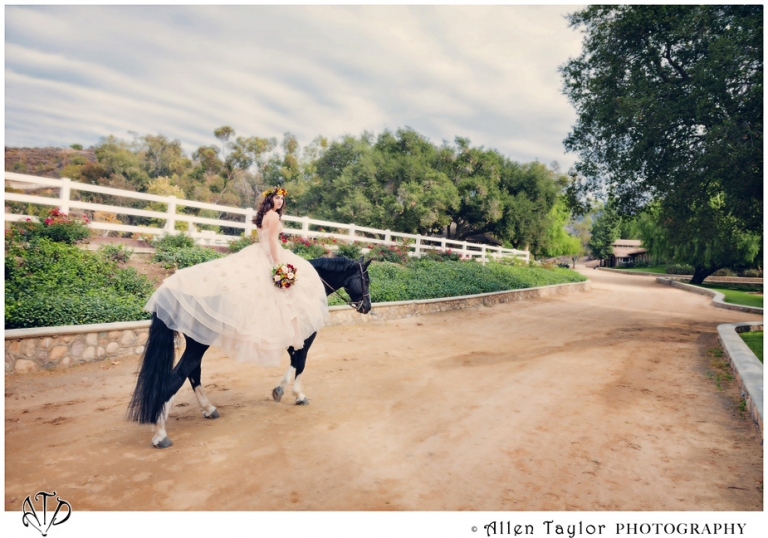 A special thanks to everyone who worked together and brainstormed some truly wonderful ideas in a very short time to make this shoot turn out beautifully.  Especially my partner in life and business, Wendy Chen,  who as the Art Director, conceptualized some great ideas and pulled all the right people together to make it happen.
The rest of the very talented and creative Giracci team included: 
The Venue: Giracci Vineyards & Farms
Bridal Stylist: Hope Stanley
MUA & Hair Stylist: Marylu Gomez
Florist: Maria Maag
Food Stylist:  Tanya von Mittenwald 
Horse Whisperer: Michele
Photography & Post Production: Allen Taylor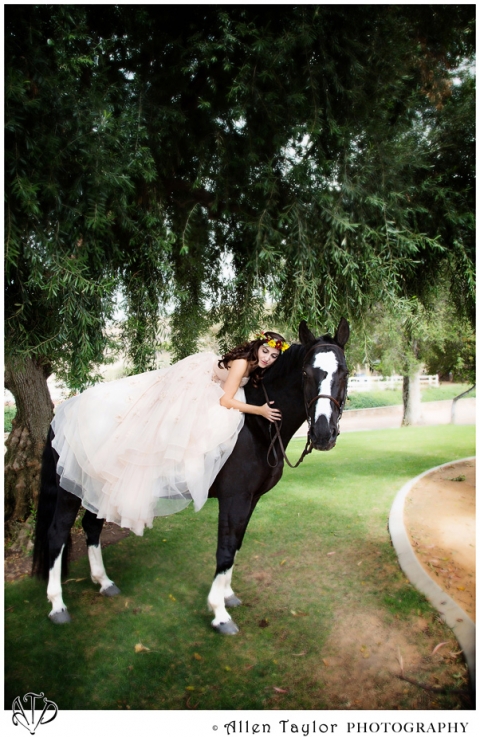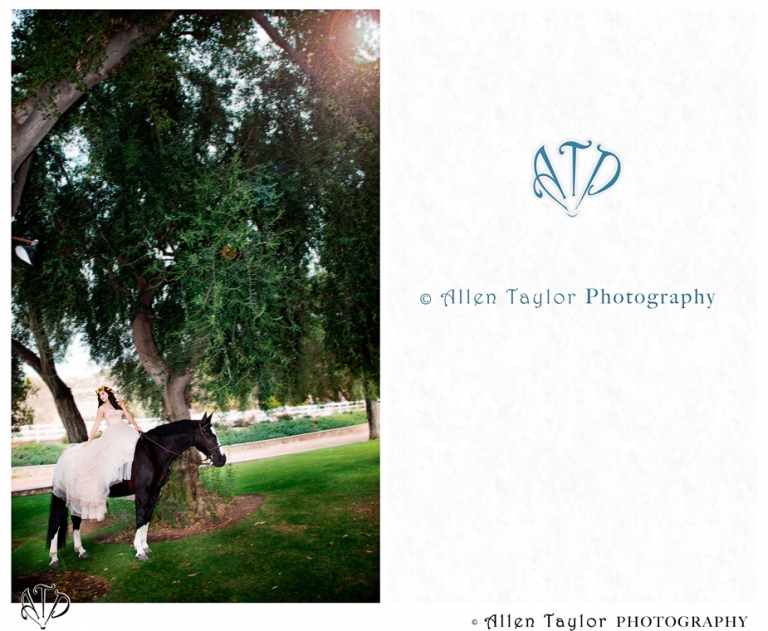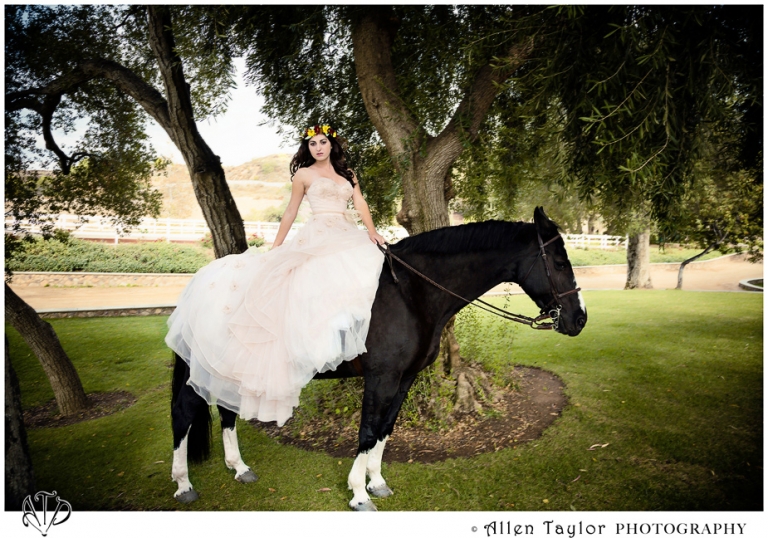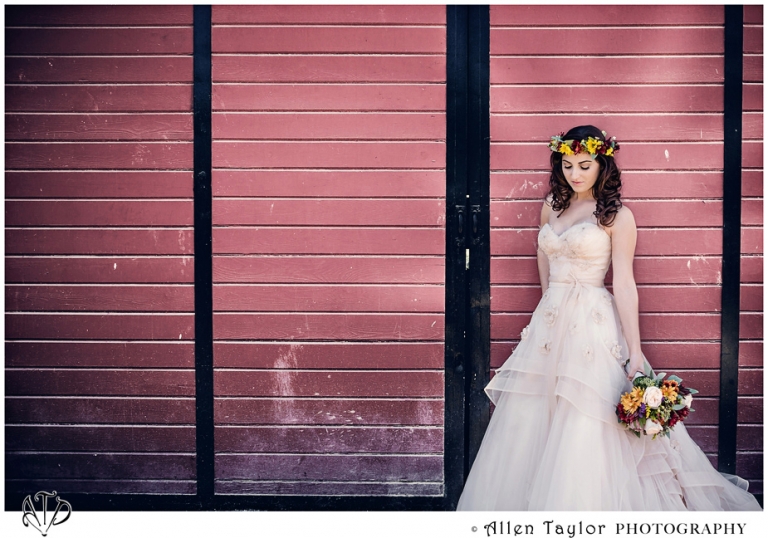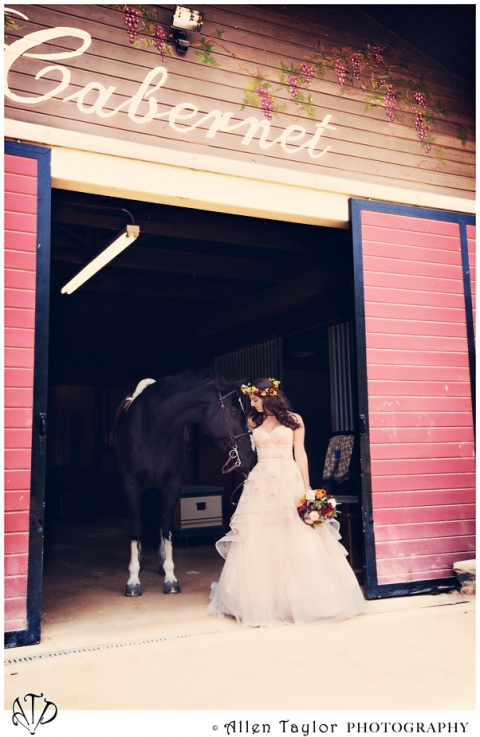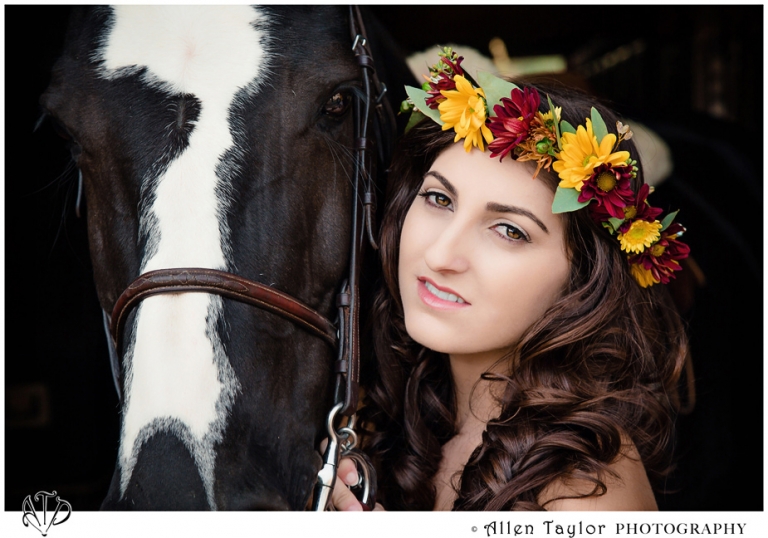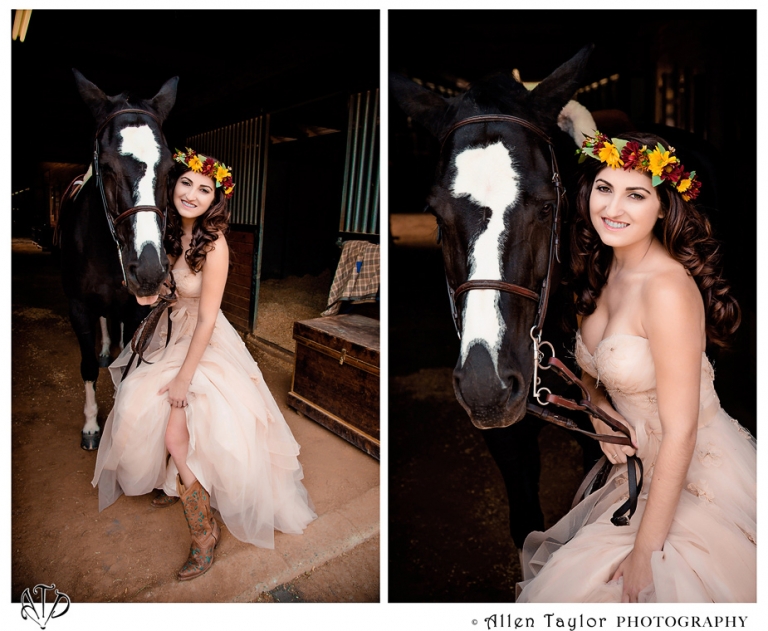 Stay tuned for Part II with a breath taking bridal couple in our next posting.