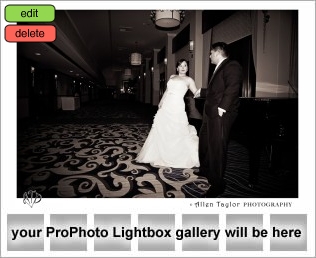 Allen Taylor Photography (ATP) images are creative, clean and crisp along with being romantic, fun, and emotional. Our style comes from our fine art and commercial roots in real world photography. Our influences range from the great real masters of photography in not only wedding, but also fine art, commercial and fashion fields. We pride ourselves on not just being photographers, but rather artists creating unique and expressive imagery. We didn't just give ourselves the title Master photographer, we have the fine art photography degree and real world commercial experience to back it up. What exactly does all of this mean? It means that we have a long time passion, education and experience in many aspects in photography. We have lived and been a part of professional photography for 15 years. Whether you are a company with commercial work or an individual we have the knowledge and experience to create the images you want and need. Here are some factors and techniques that differentiate Allen Taylor Photography from the rest.
The ATP (Allen Taylor Photography) Service Philosophy:  We personally care for and proudly assure that all of our work meets our high standards and your expectations. We passionately focus on providing you with a full and personal experience. We know every wedding & event is different, so it all starts by helping you create a custom package that fits your individual needs and desires. We will assist you in planning your  photography by giving you ideas based on our experience. When we photograph your event, we will capture each moment with our artistic vision, not someone else's we copied. Finally, we will deliver you an original product worthy of the ATP name. The ATP philosophy creates wonderful friendships with every one of our clients that goes far beyond the day of your shoot. We pride ourselves on always being available to our clients/friends, so if you have any questions feel free to contact us directly via e-mail or by phone. We are always happy to hear from you.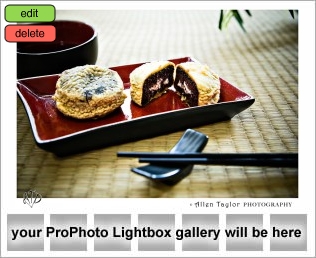 The ATP (Allen Taylor Photography) Photography Philosophy: We believe that in hiring a professional photographer, whether for a wedding, portrait or commercial event, clients deserve a professional that is able to use there technological expertise, professionalism, and creative vision to create a product that would otherwise could not have been captured. With digital SLR cameras becoming more and more affordable, there are many amateur photographers out there posing as professionals. Our goal is to provide artistic imagery that not only far surpasses these amateurs, but other photography studios as well. The ATP photography philosophy has three primary parts as follows:
Photographers are artists and therefore must have a deep understanding of artistic theory including concepts in composition, lighting, color, design, balance, etc.
Photographers should be using professional grade cameras and lighting equipment.
Photographers are constantly in unusual lighting situations with significant time constraints, thus photographers must be masters of their equipment. Being able to quickly adjust camera settings, anticipate what is needed for each scene, use on and off-camera lighting techniques, etc. are crucial to being able to consistently create a professional product.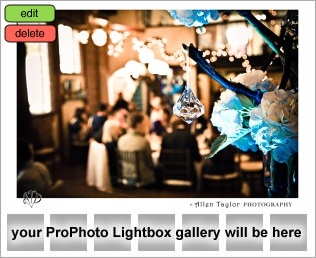 Creativity: Our style is deeply rooted in creativity. Before we even start shooting, we are constantly aware of and achieving different perspectives through the fine art elements of composition, lighting, color, design, contrast, and balance. The idea is to turn the ordinary into extraordinary through finding the special uniqueness in a scene that the average eye may not notice.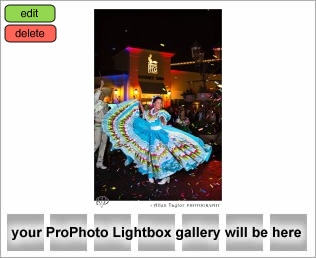 Capturing the Moment: We take the awareness of our surroundings, knowledge of human tendencies  and patience. Each image we take serves a purpose and has a point. We don't just shoot away and hope we get a decent image, we plan for them. Each image captures an emotion, tells a story, or portrays a mood or feeling. We pay close attention to environment and anticipating and are prepared for that smile, laugh, tear, or hug.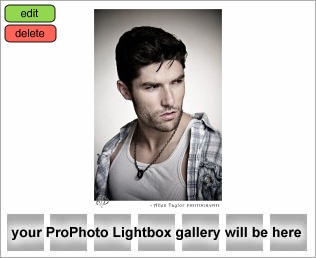 ATP Posing: Whether you're a little self conscious or used to being in front of the camera, we'll make sure we give you as much direction as you need to create natural, comfortable looks and poses. We pay attention to the little things like unflattering angles, lighting, poses and expressions. We create an environment where you're comfortable and your personality comes across in the image. We make sure to use poses that work for you.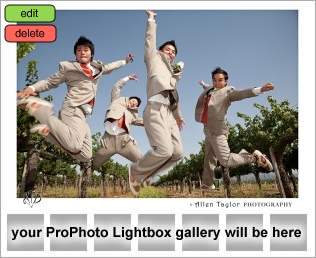 ATP – Where we all have fun: We love setting up scenes where you, your family, or friends can be silly, fun, and playful. Whether you're jumping, doing silly poses, or expressing some inside jokes, we'll be sure to have a great time during your photography session. Our idea is to get you out of your comfort zone by getting you to do something silly or maybe a little ridiculous. During those moments, and especially in between, we're photographing to get those smiles and natural emotions.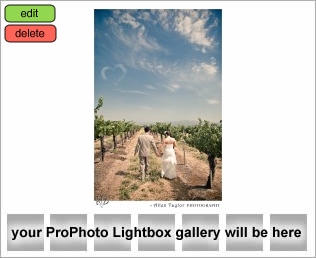 ATP Experienced Post Production: Whether it's adding textures, grain, tone, removing blemishes, or any other of the many advanced Photoshop and Lightroom processes, that we've mastered and even created many of our own techniques, we can apply it to our photography. We have hand processed film and prints in the darkroom just like the original masters of photography. We took that experience and embraced technology and applied it early on to Photoshop (and many others programs) now for over 15 years.  We have trained other users in these techniques around the world as well as managed professional labs from Pictage, Getty Images and others. We have experience in cross tone effects, single color isolation, and other proprietary advanced techniques. While our preference is to have the majority of our images remain natural, vibrant and colorful, once in a while we'll throw in a certain effect to complete our artistic vision of the image.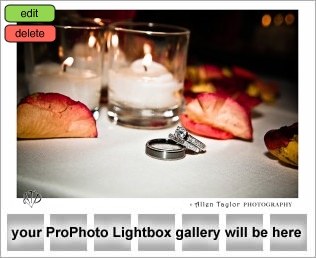 The Details: For example, you've spent thousands of dollars on the details of your wedding for the rings, floral arrangements, centerpieces, venues, candy bars, etc. We're not going to let it slip past us! We capture the details of your wedding with the same attention and with many of the same techniques as we've described above. Your day moves quickly and while you may not have the time to sit back and fully appreciate your cake, we'll be sure to have gorgeous pictures of it. Talk to us today by clicking on the Contact link in the menu above, we would love to discuss your needs in more detail.