Part Two of our Giracci styled shoot features a gorgeous couple photographed throughout the expansive grounds.    When Wendy and I first met owners/winemakers, Chad and Linda Kearns, we were drawn by their warm and friendly personalities.  They invited us to their vineyards and we couldn't wait to visit.  A week later, we took the scenic road up and arrived at the beautiful 10-acre heaven!  
In addition to wine tasting, Giracci Vineyards and Ranch is a perfect venue for hosting private parties and special events.  Each different area of the property can be transformed into whatever setting you wish.  Be it a fairytale wedding or a sweet 16.  The options are limitless!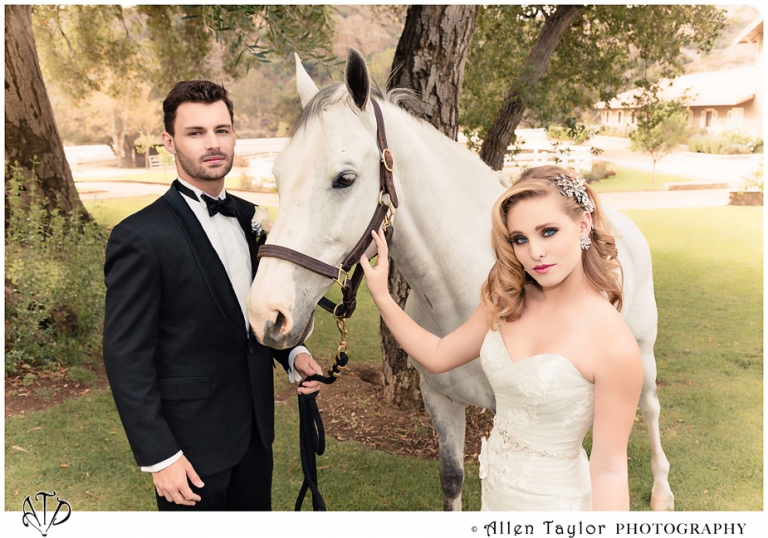 If you didn't already get a chance, check out Part One with our Whimsical bride here and a few extra images in a preview posting we did earlier here.
Our groom model is Chris who is originally from Australia.  He is currently living in Southern CA working as an actor and model.  We couldn't have been more thrilled when he answered our casting call.  He was the perfect handsome groom we were looking for.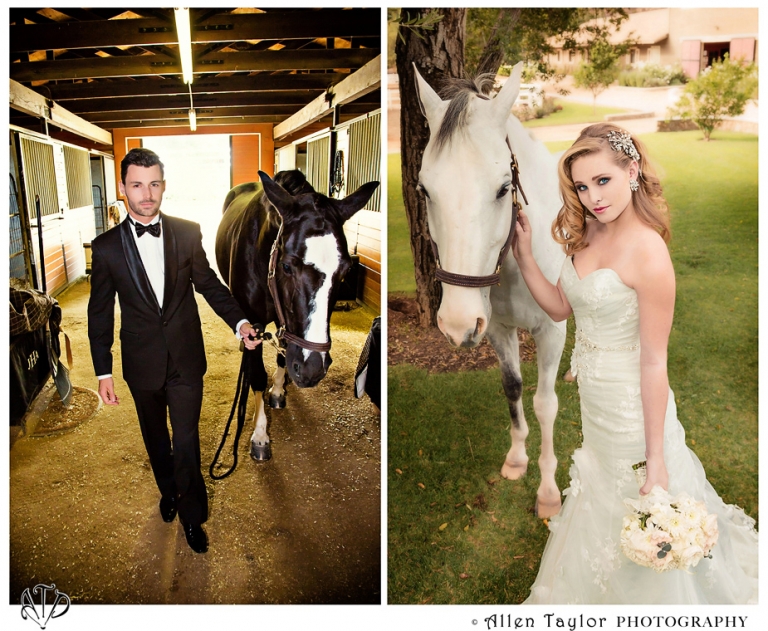 Our stunning bride model is Taylor.  You may have seen many of her photos from other shoots.  We were beyond ecstatic to have her join us.    
We were so fortunate to have been able to use these beautiful horses as well to compliment our stunning models.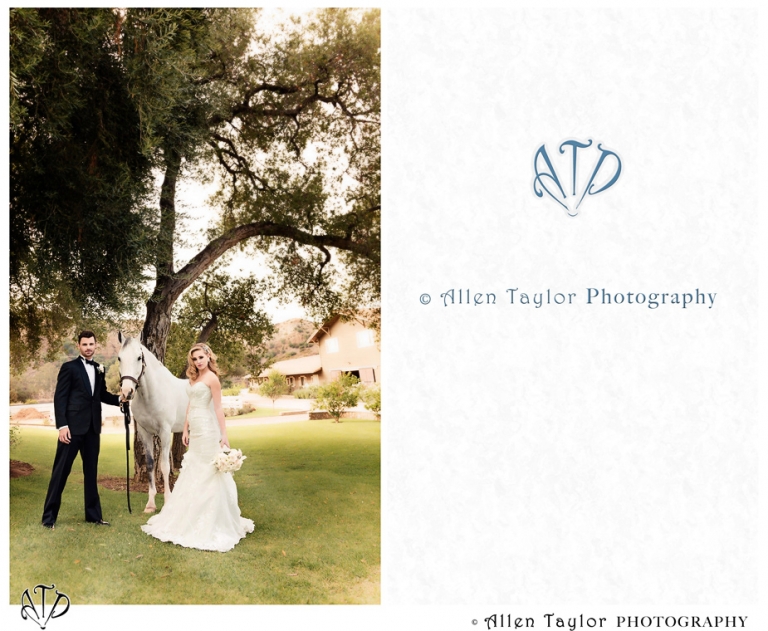 If I have only one word to describe the shoot, it'd be 'MAGICAL'!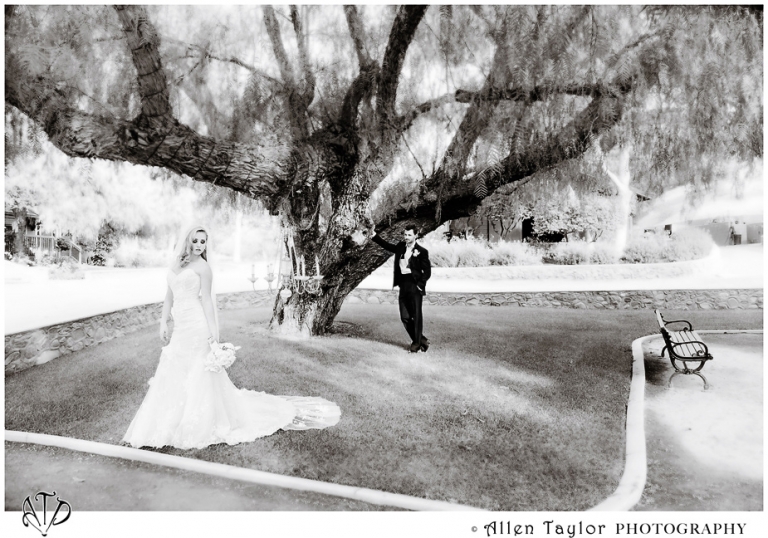 Taylor was dazzling in this Kitty Chen gown, while Chris held his own in a classic black tux.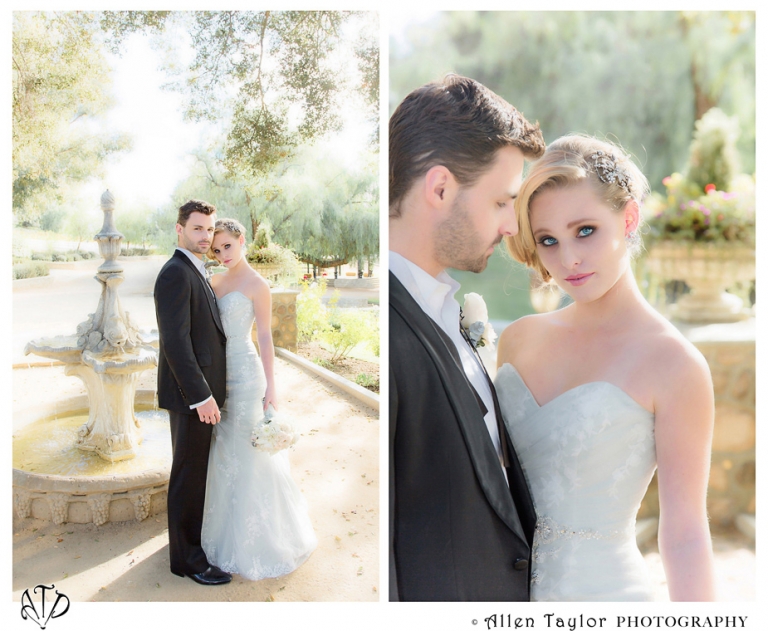 Many thanks to our Bridal Stylist, Hope Stanley of Hope Stanley Bridal Stylist for providing these gorgeous gowns, accessories and beautiful styling!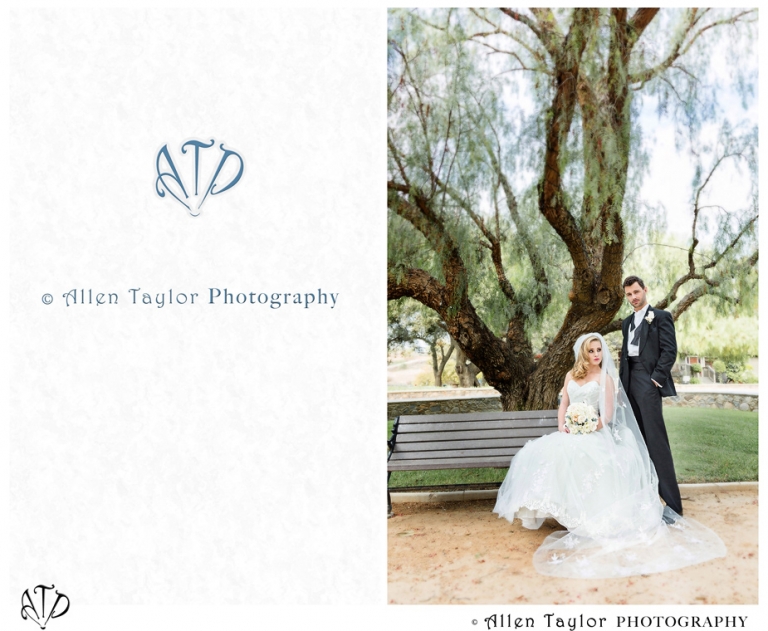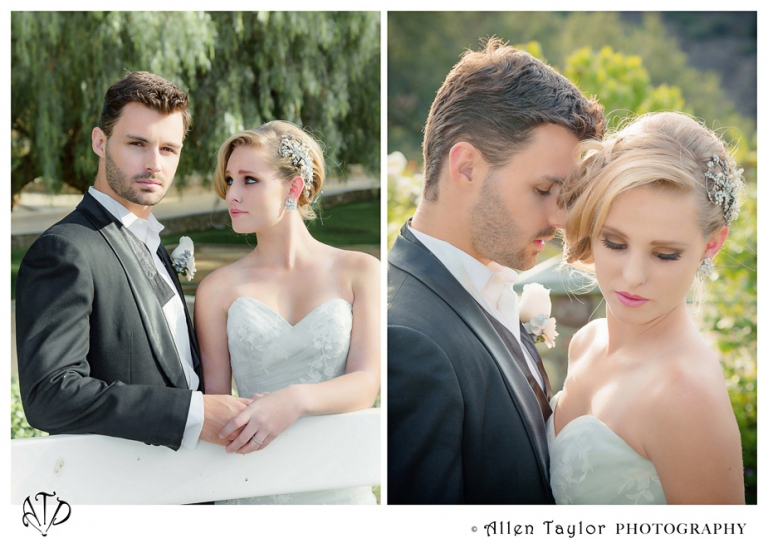 Heart-felt thanks also go to Marylu Gomez of Marylu Artistry for working her magic with hair and makeup in making the models look picture perfect!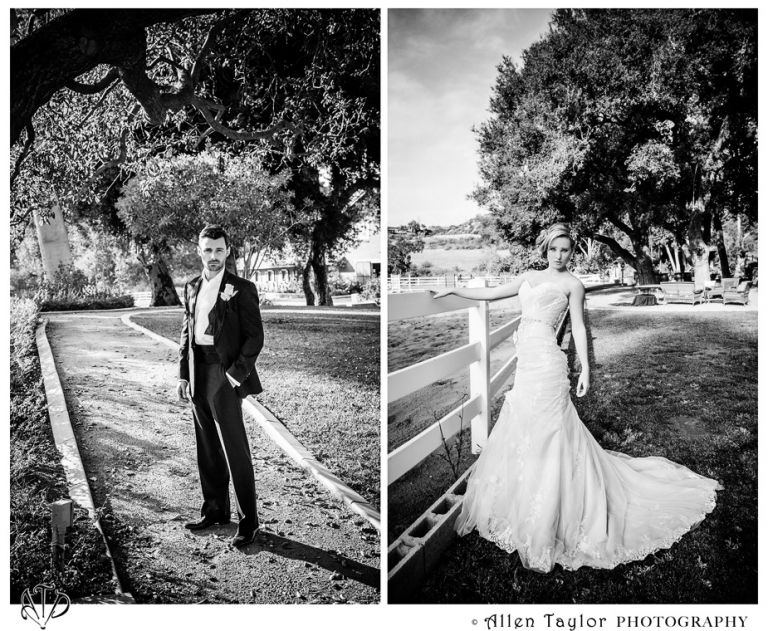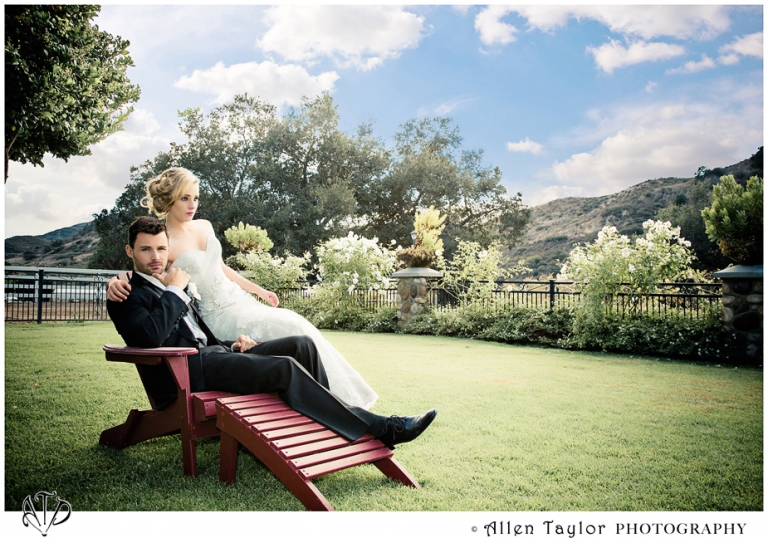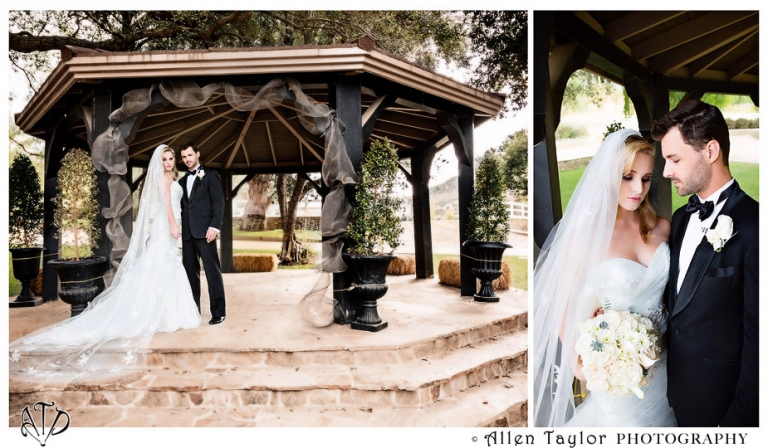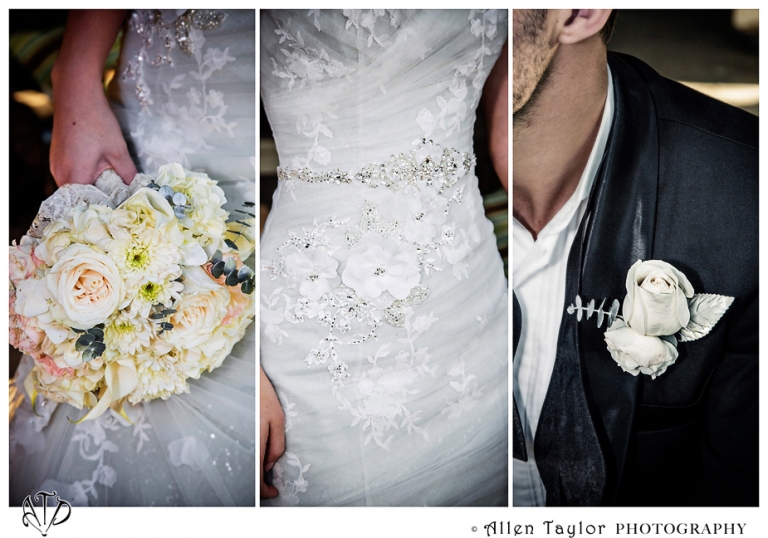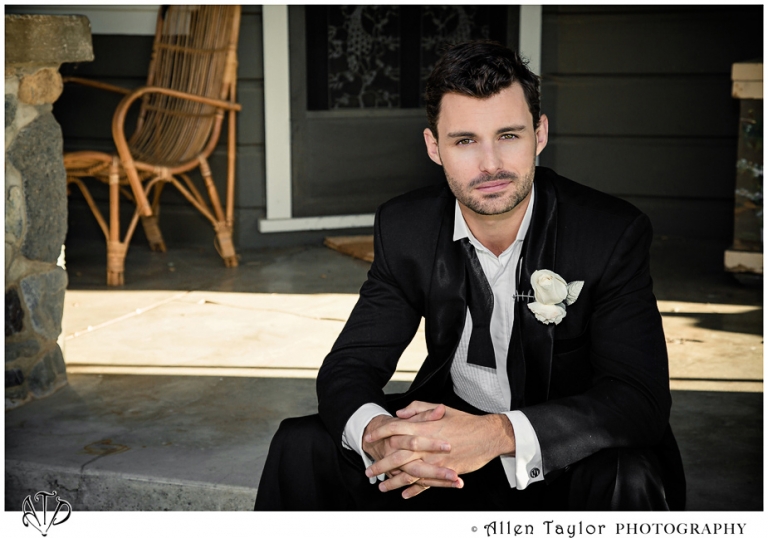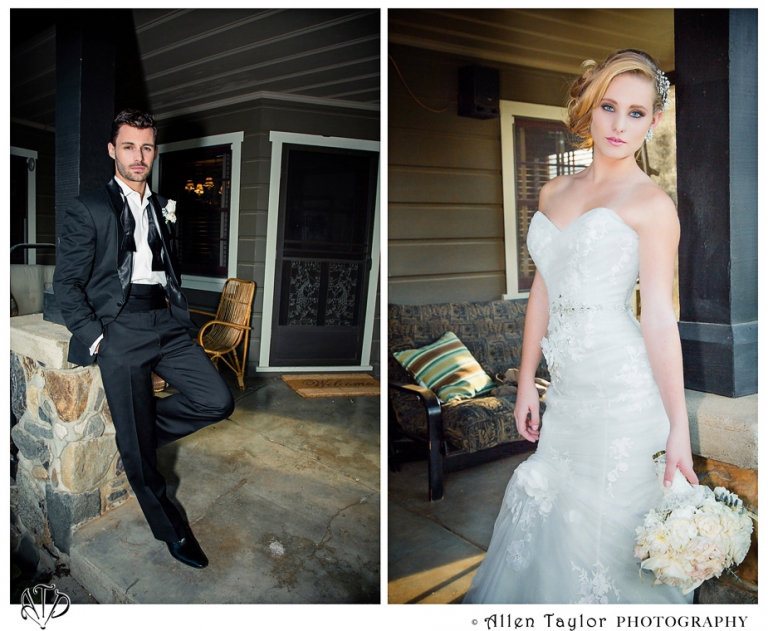 Our Food Stylist, Tanya of Tasty Tempting Treats created this AMAZING 4-tier cake adorned in delicate roses that took many many hours to make!  WOW!  The accompanying cupcakes were also decorated with the same rose toppers.  If you've ever eaten her treats, you know you can't stop at one.  🙂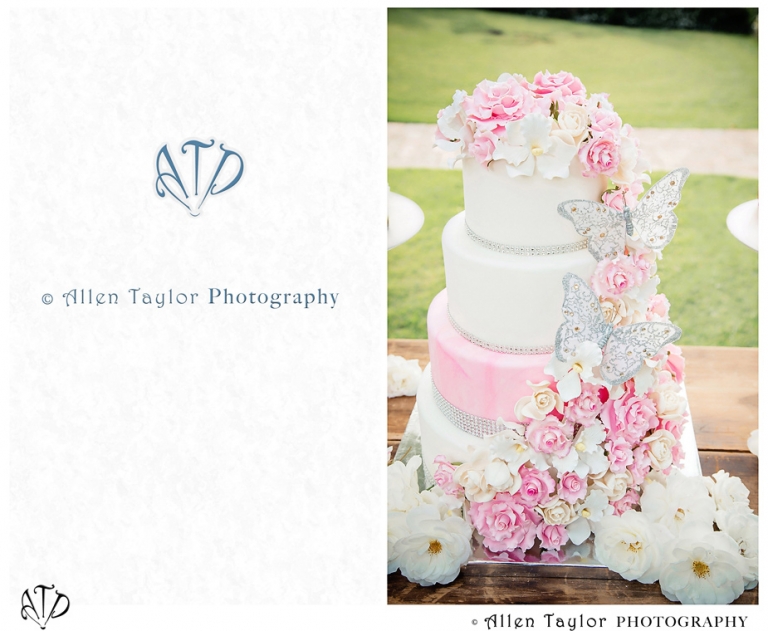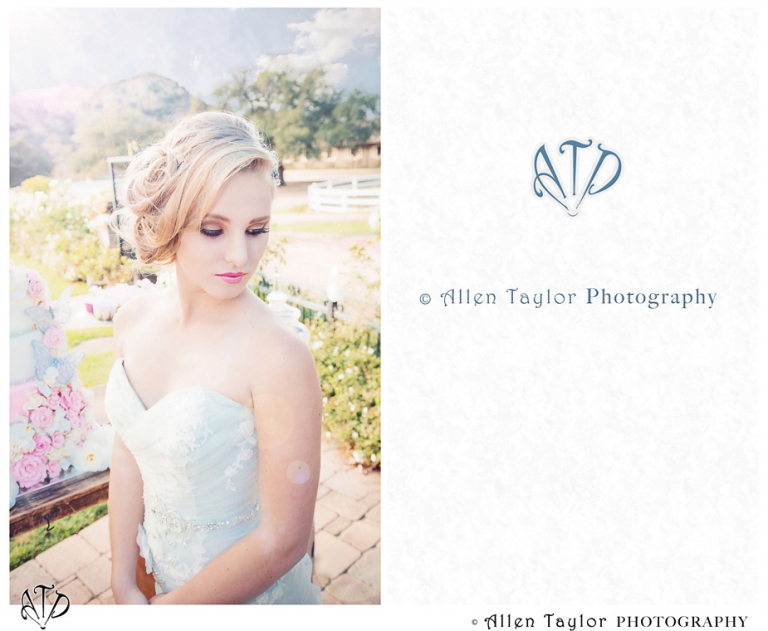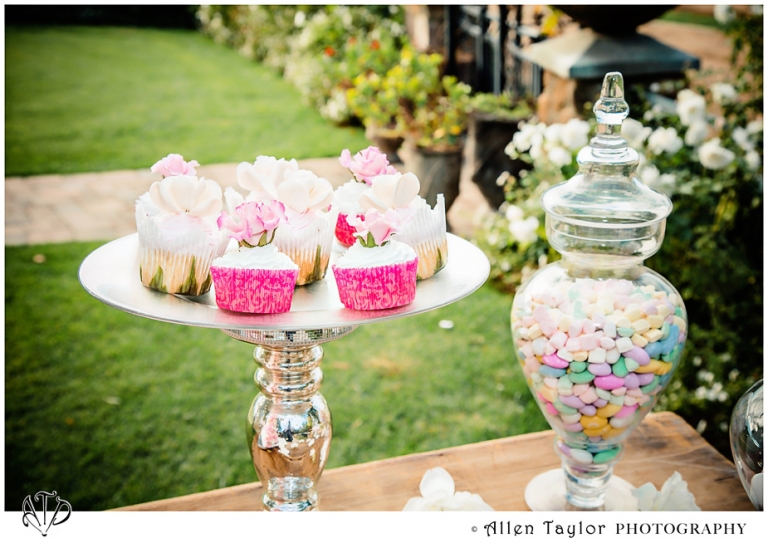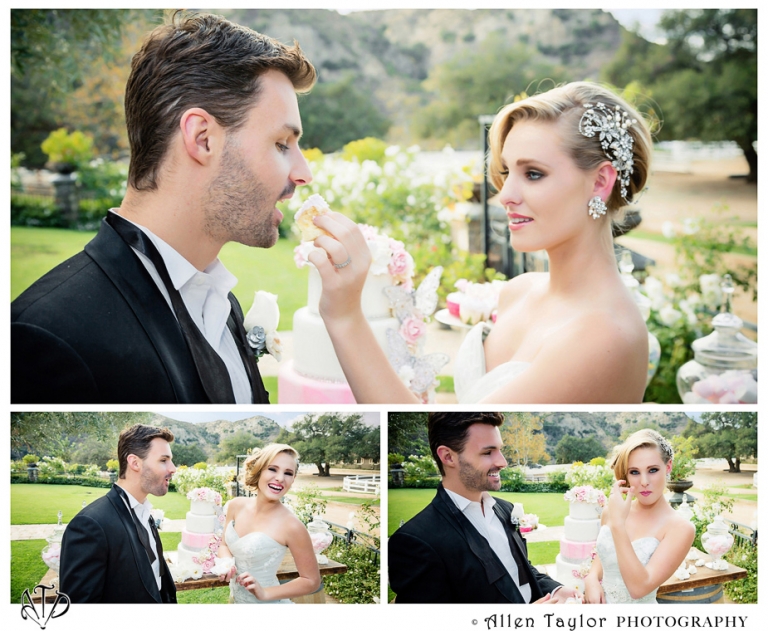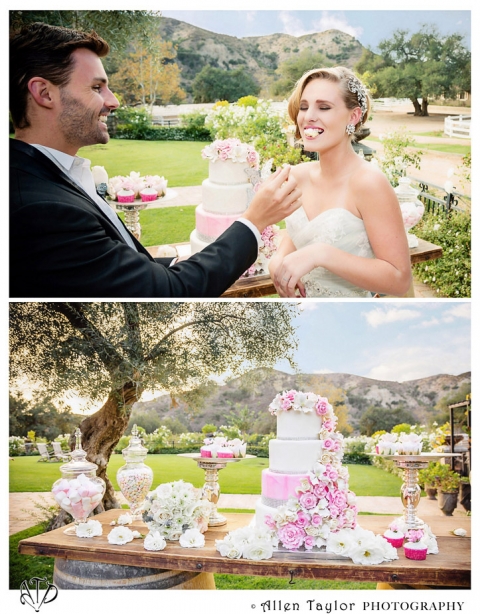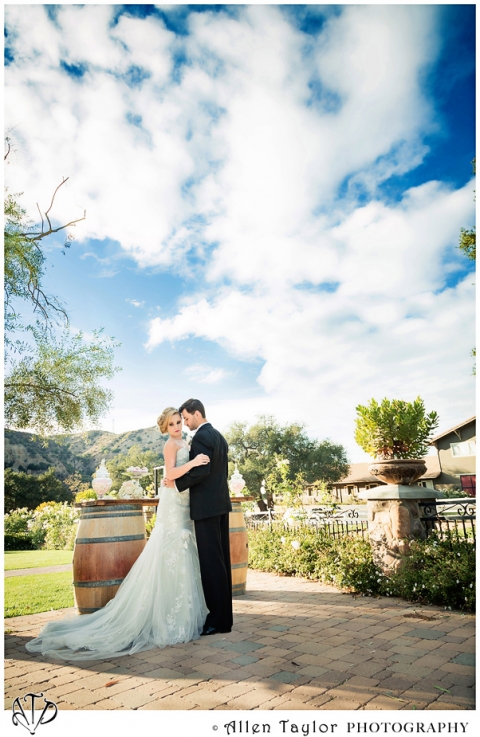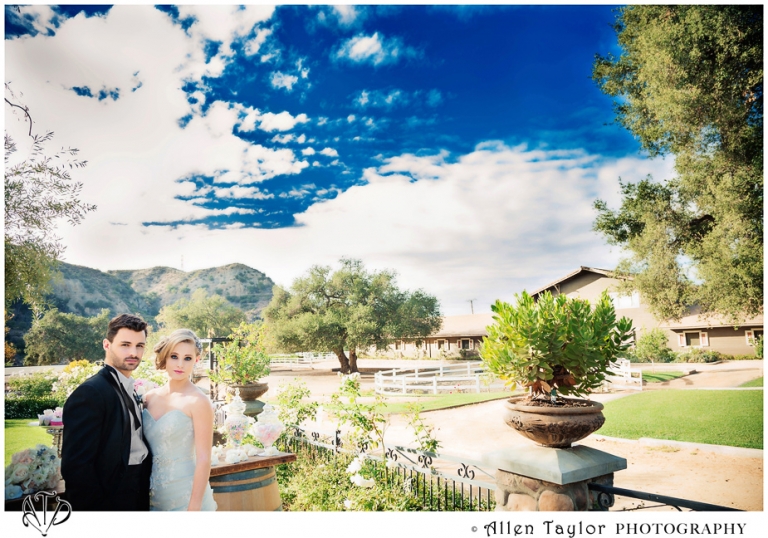 This shoot was a dream came true.  We were so honored and privileged to have met and worked with all the amazing talents.  Without their contributions, this magic would never have ben realized.  Thank you all from the bottom of our hearts!  
The Venue: Giracci Vineyards & Farms
Art Director: Wendy Chen
Bridal Stylist: Hope Stanley of Marry Me Bridal
MUA & Hair Stylist: Marylu Gomez
Florist: Maria Maag
Food Stylist:  Tanya von Mittenwald 
Horse Whisperer: Michele
Photography & Post Production: Allen Taylor
Models: Chris Dawrant and Taylor D.