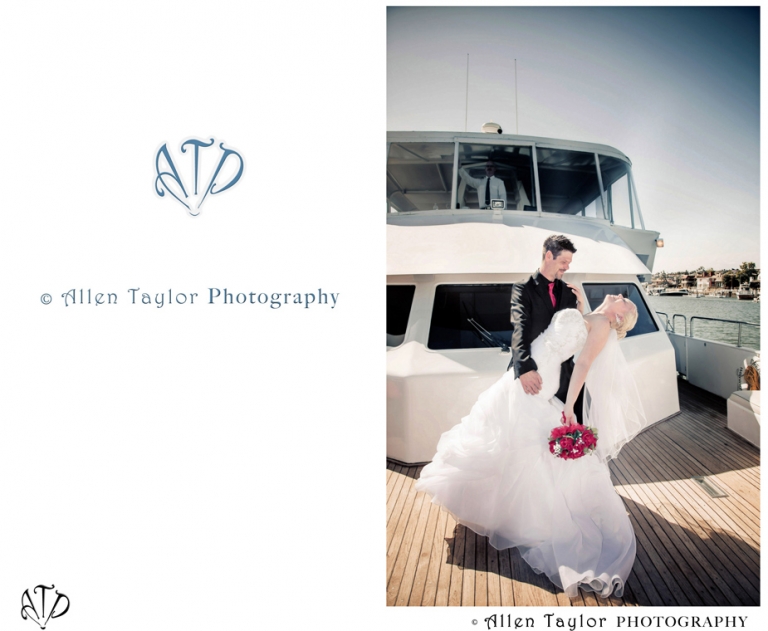 It was over 1 year ago that bride Tianna first contacted me about her wedding day. Since she, her fiance, and family lived out of the U.S., it took a few fun filled e-mails back and forth to help her arrange her special day. The location and date even changed, but we got everything planned out for their exciting visit to California. I was thrilled to finally meet the beautiful couple when the day of the wedding finally arrived. Tianna looked stunning in her gown and reminded me of the character Daenerys Targaryen from the Game of Thrones.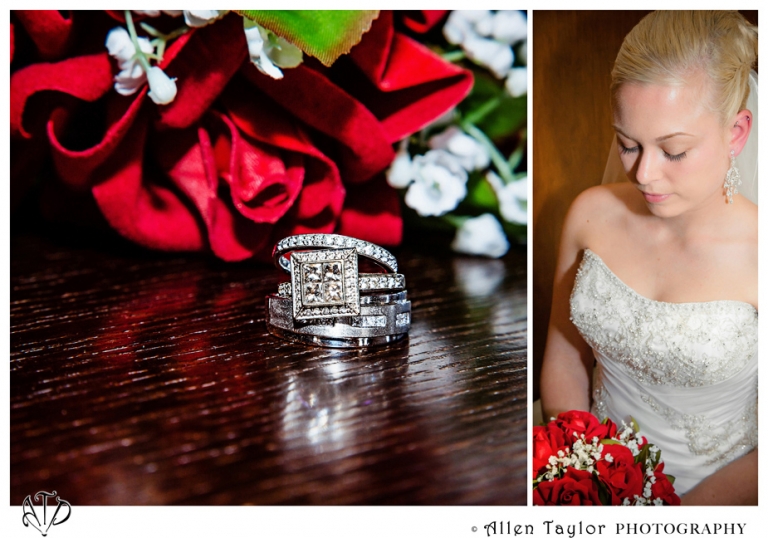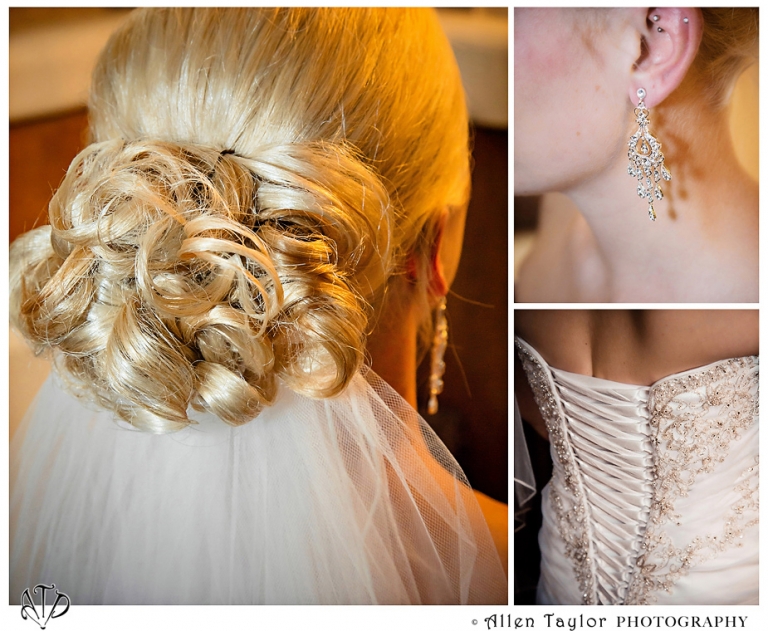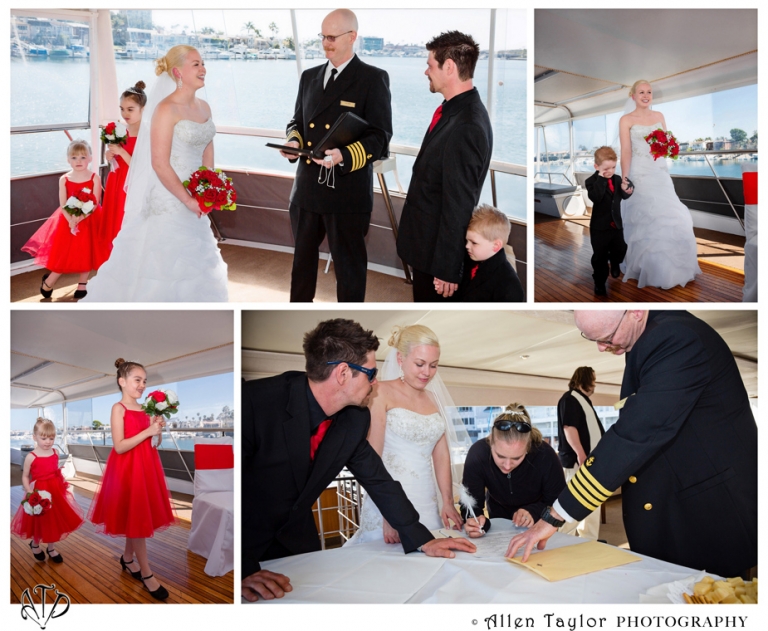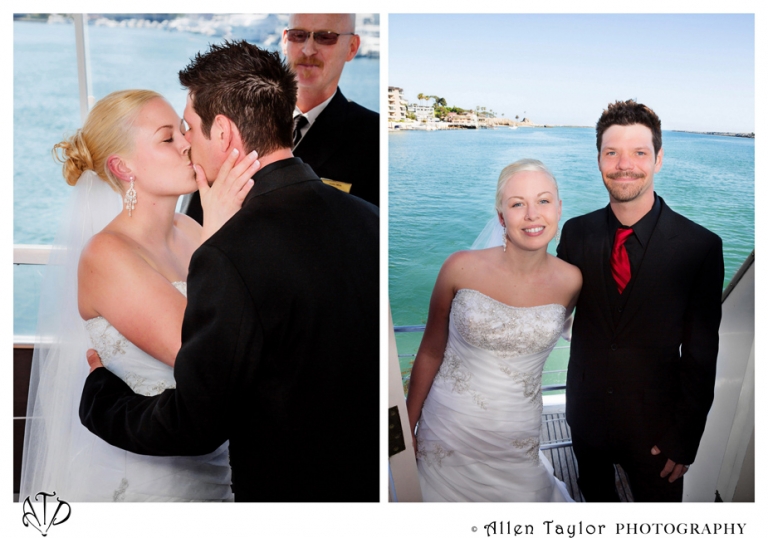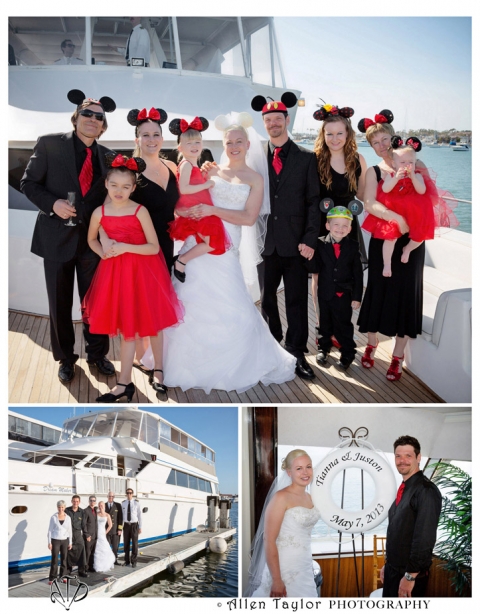 It had rained the day before and the morning of the wedding. However, by the time the boarding began the sun had come out to welcome the new blissful couple. Having the ceremony on a ship while it cruised through Newport Bay created a very festive mood.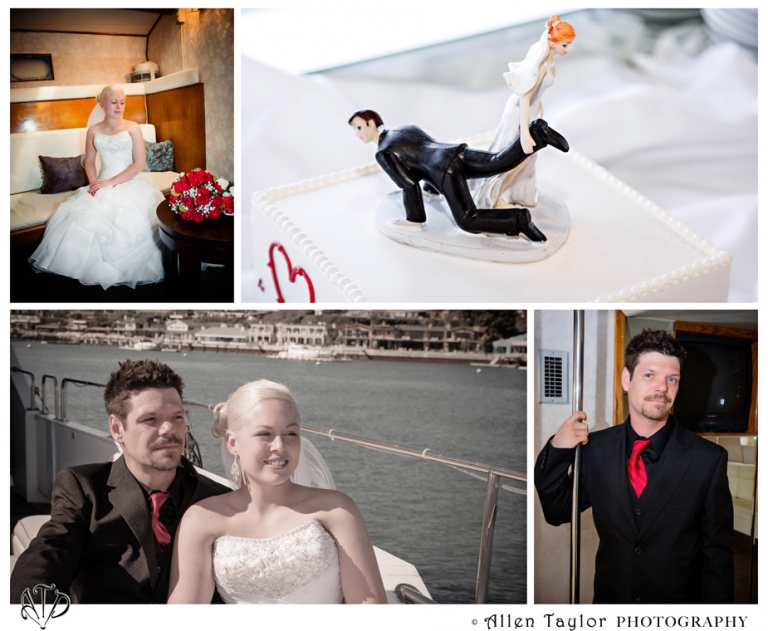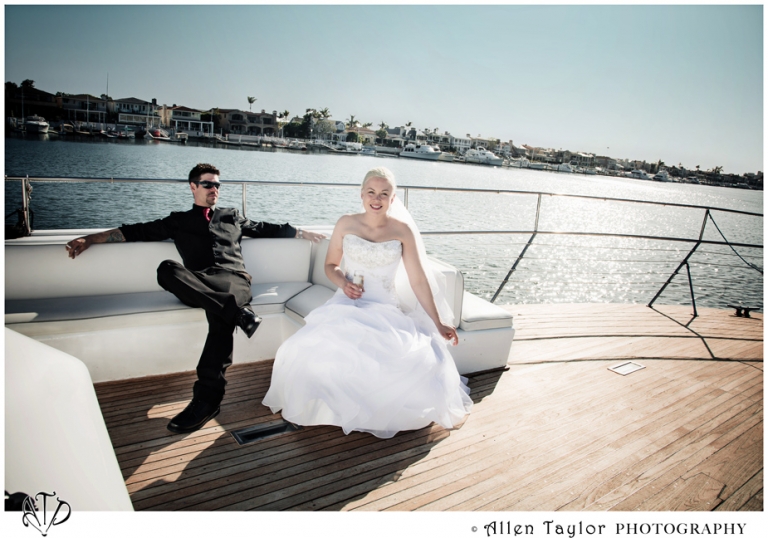 It was such a joy photographing Tianna and Juston's shipboard wedding in Newport Beach. They are such a happy and easy going couple and their close friends and family could not be nicer.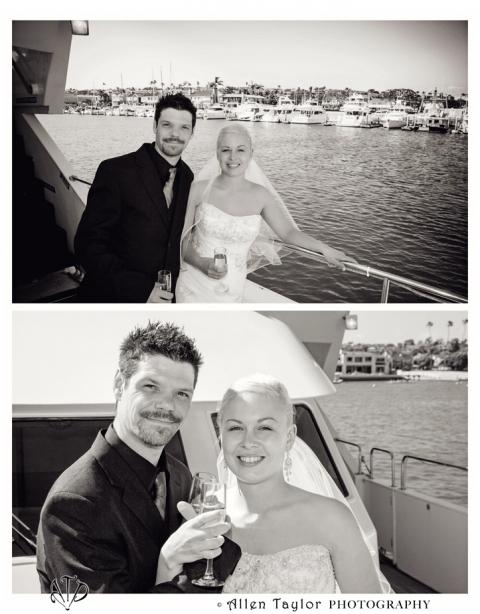 Thank you Tianna and Juston for allowing me to be a part of your happy celebration. May you always have smooth sailing and a clear sky to guide you.