You know the phrase 'Pregnancy Glow'?  That's what I saw when Wendy and I first met Judy.  I think Wendy's first words to Judy were 'Wow, you look beautiful!'.  Indeed she is.  And her husband, Dang, is equally handsome.  With genes like theirs, we know baby Alice is going to be a beautiful baby!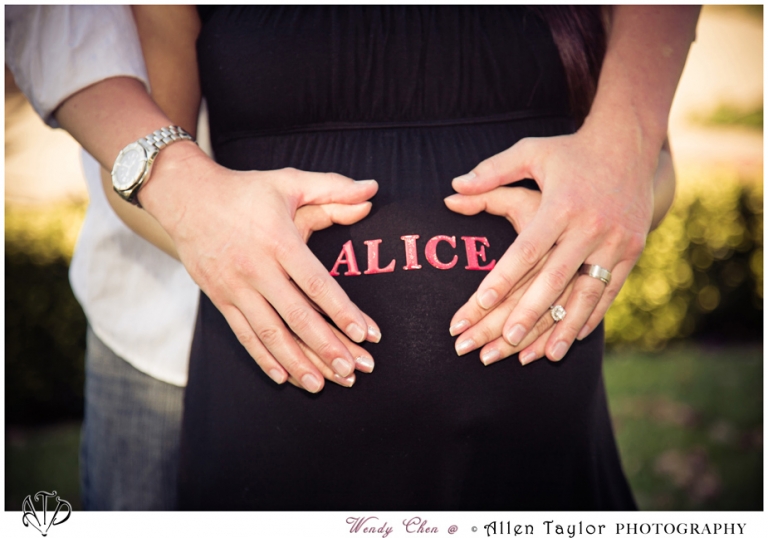 I don't know how we are so lucky to have beautiful clients like this couple!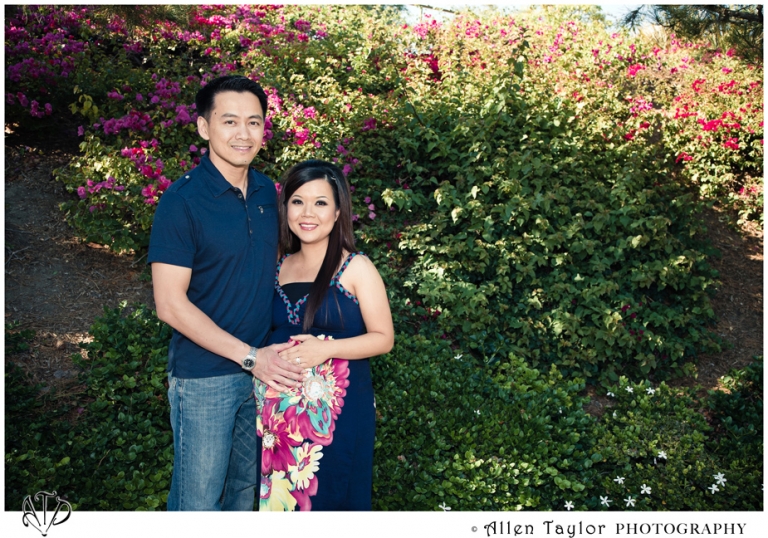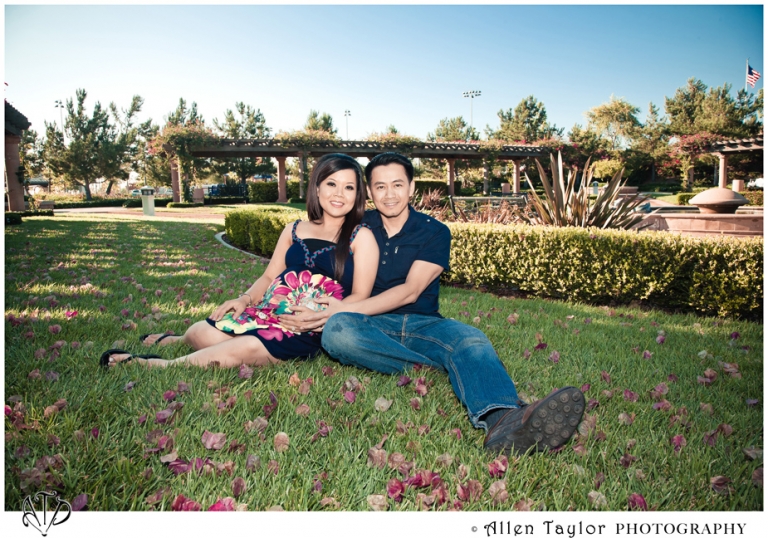 The day we took their maternity photos was also their one year wedding anniversary!  Happy 1st Anniversary Judy and Dang!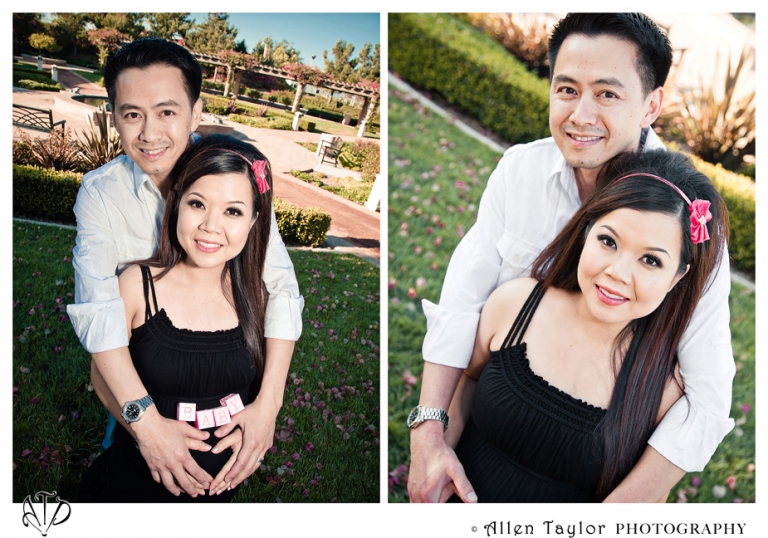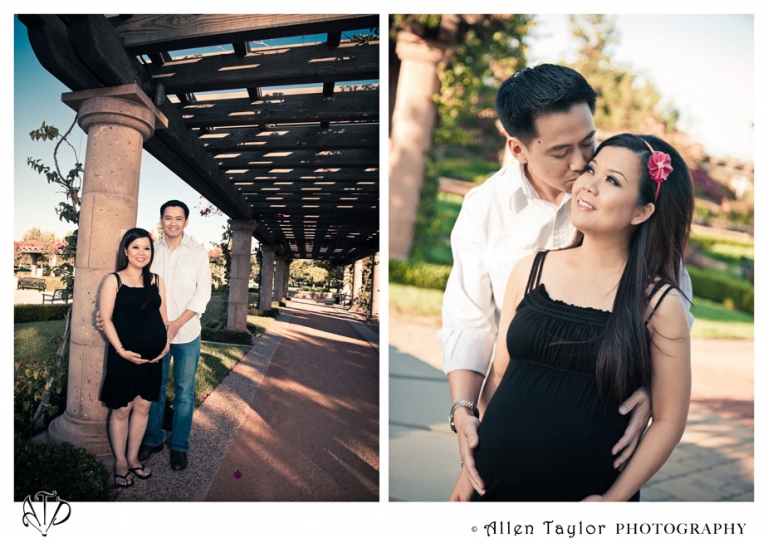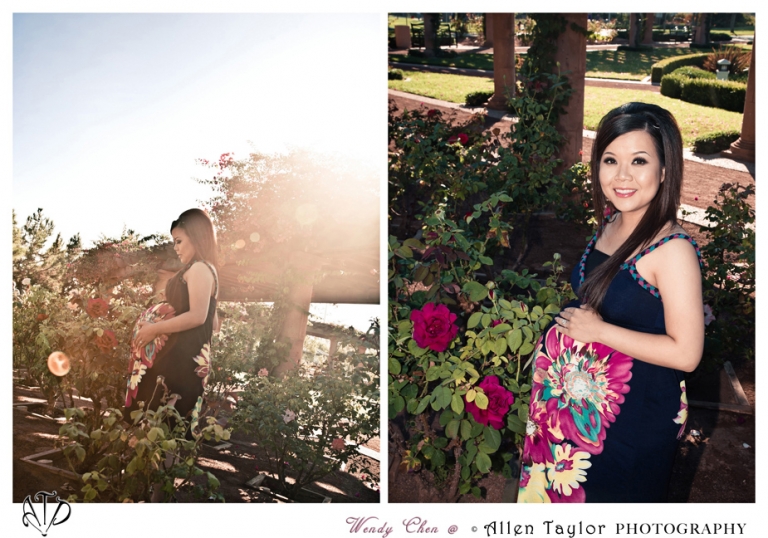 Judy is just gorgeous!  The beautiful garden was a perfect backdrop for this beautiful mommy-to-be.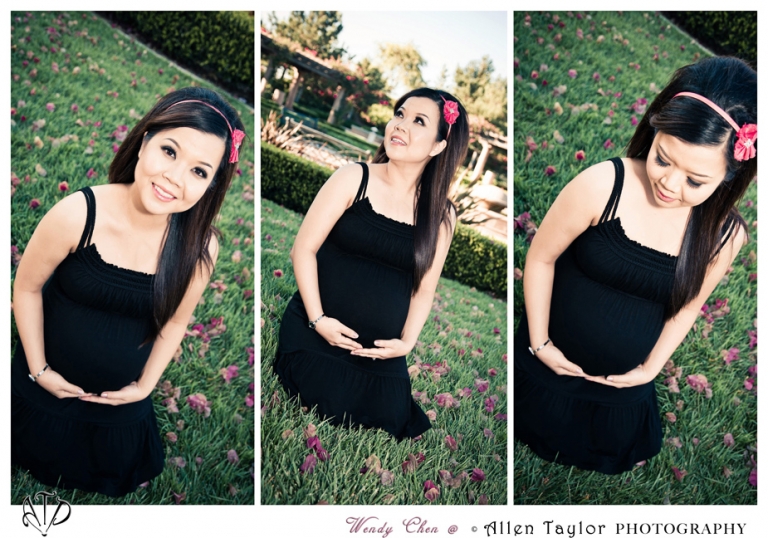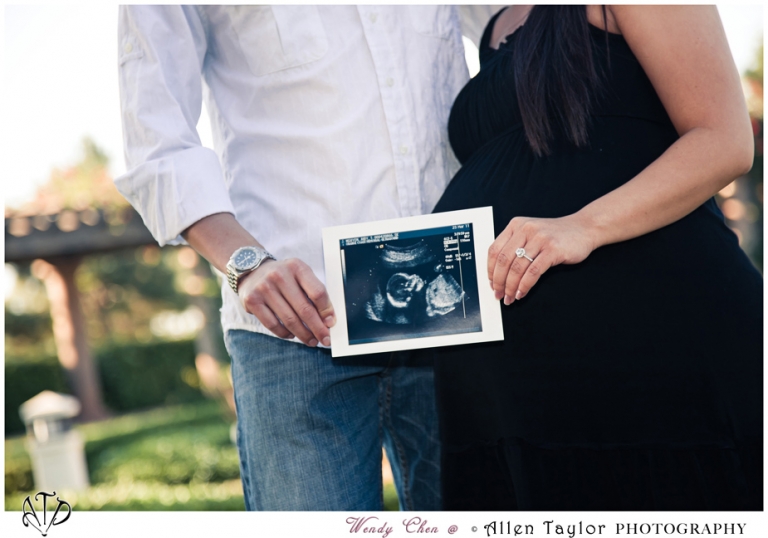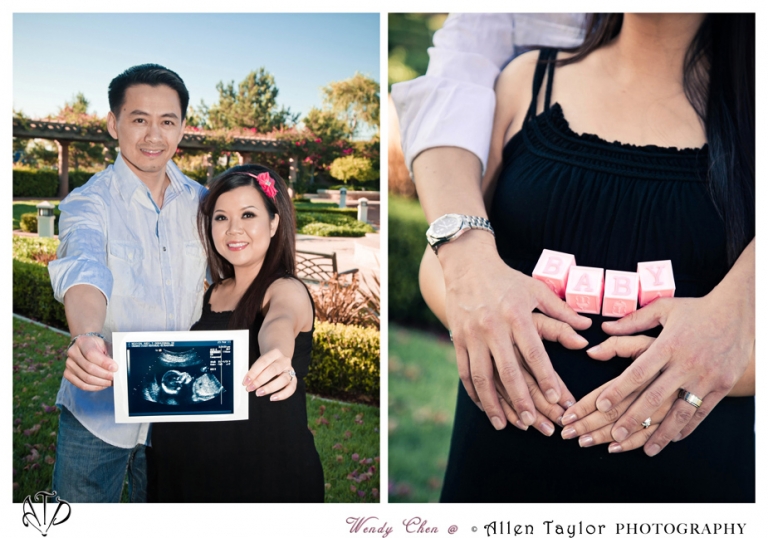 We just adore the love and affection these two love birds have for each other.  It was a blast capturing this very special stage of their lives.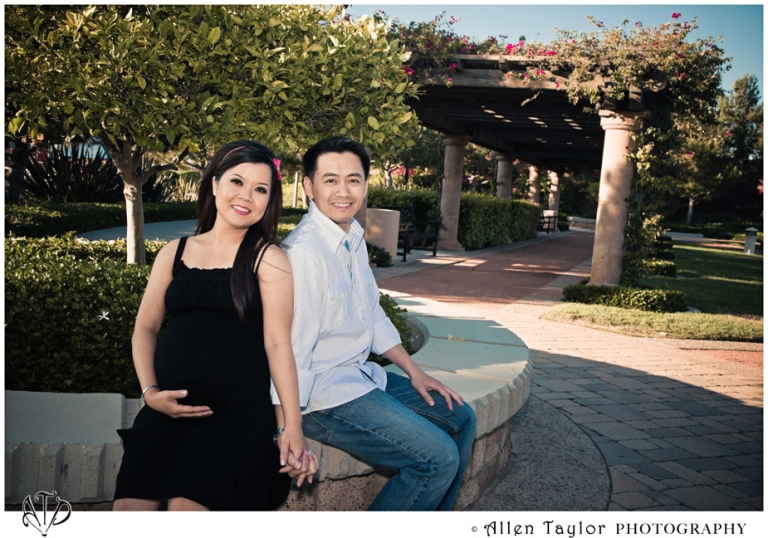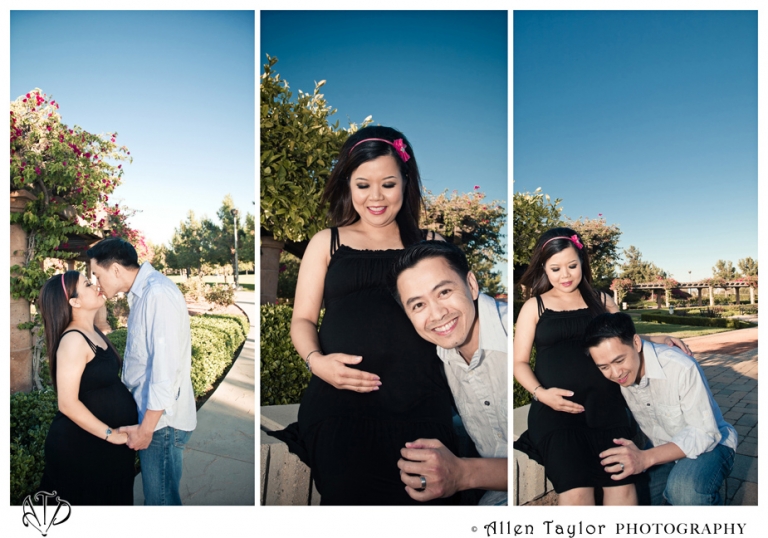 We feel extremely blessed to have had the opportunity to share their joy and excitement.  Congratulations Judy and Dang! We wish Judy a safe and smooth delivery.  And we can't wait to meet baby Alice in a few weeks.