Shahira and Karim's love story is almost right out of a movie.  On a faithful trip back to her motherland, Egypt, she met Karim.  It was an instant attraction that could not be stopped.  Their love flourished in the months that followed.  Not even the long distance could keep their hearts apart.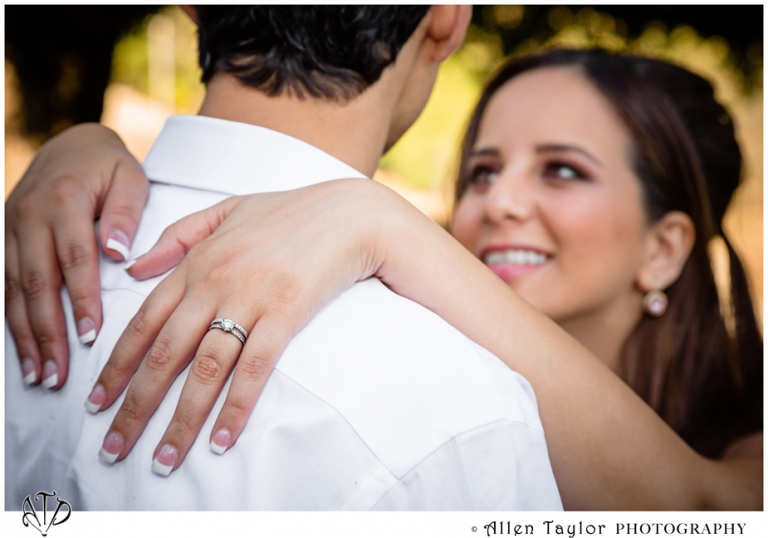 Dove Canyon Country Club  was the perfect setting for this beautiful couple's engagement session.  The weather was perfect with the sun shining so ever brightly upon the gorgeous Shahira and handsome Karim.  Their love and laughter were infectious!  We had so much fun!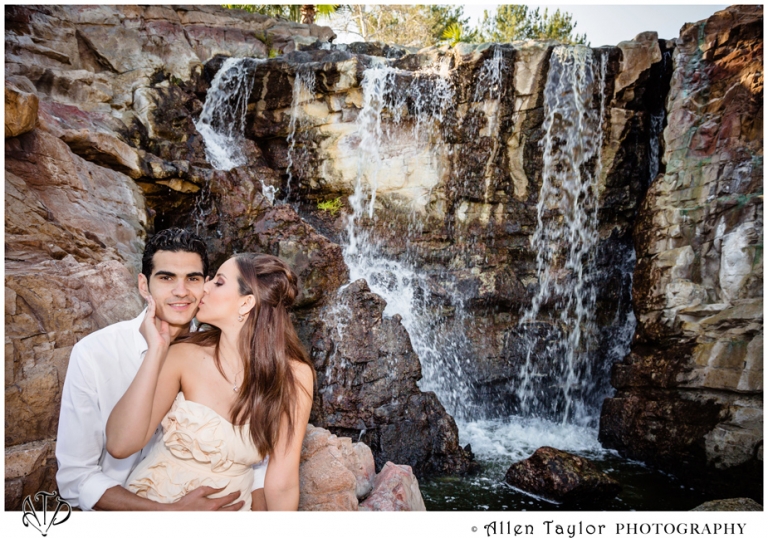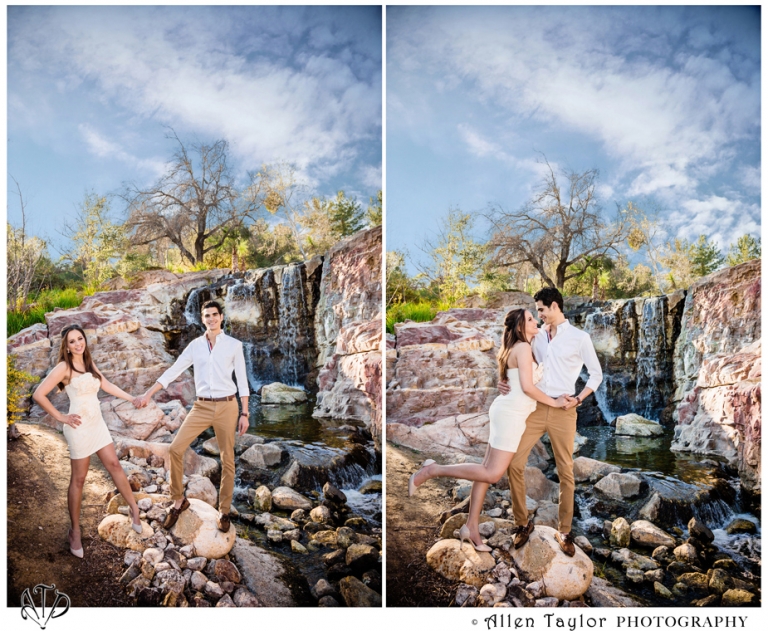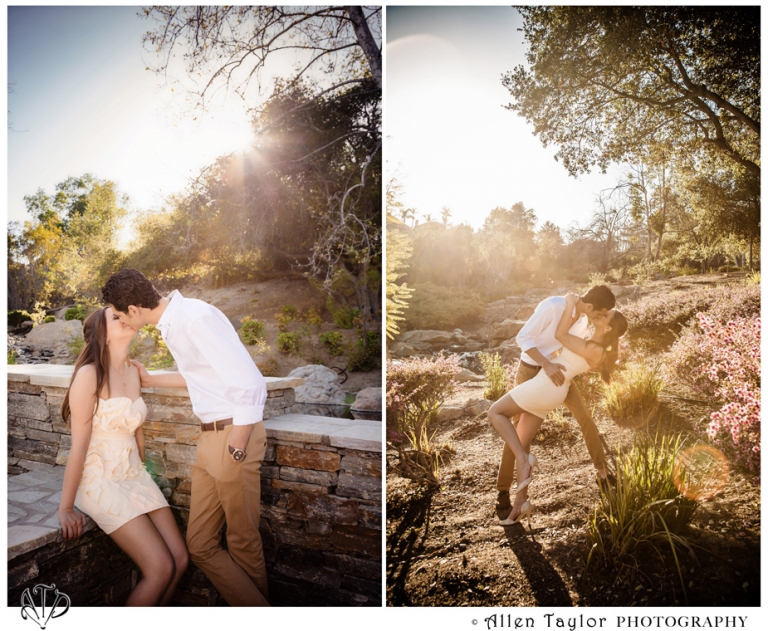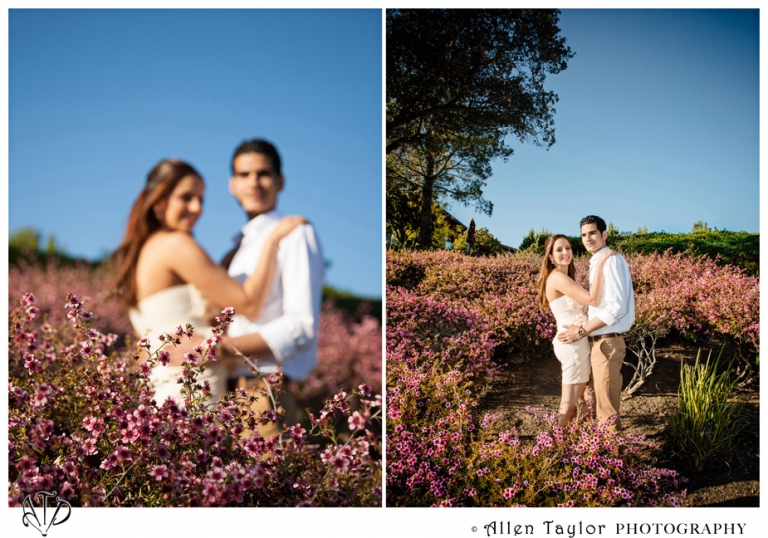 Shahira and Karim were so easy going and didn't mind walking a little further for a few great photo spots Wendy and I spotted, like the waterfall images you can see above.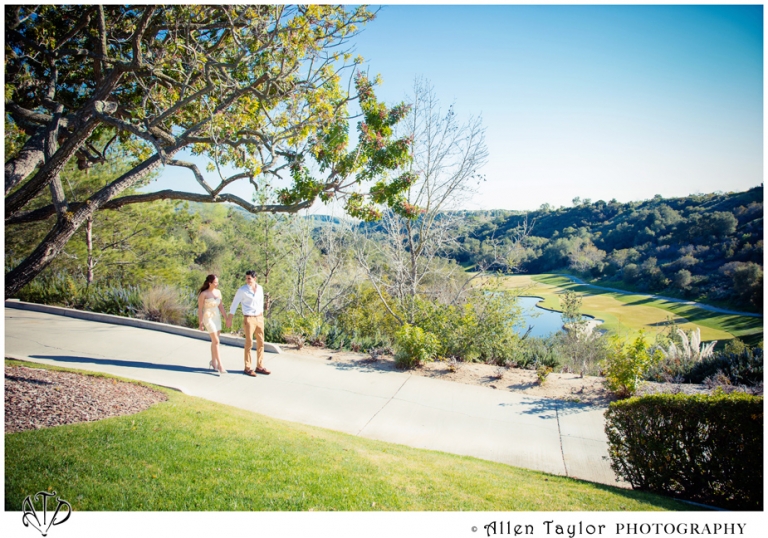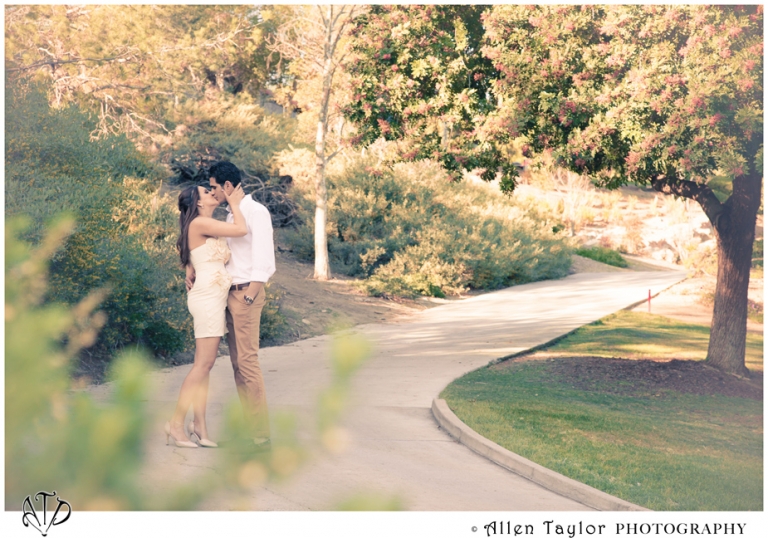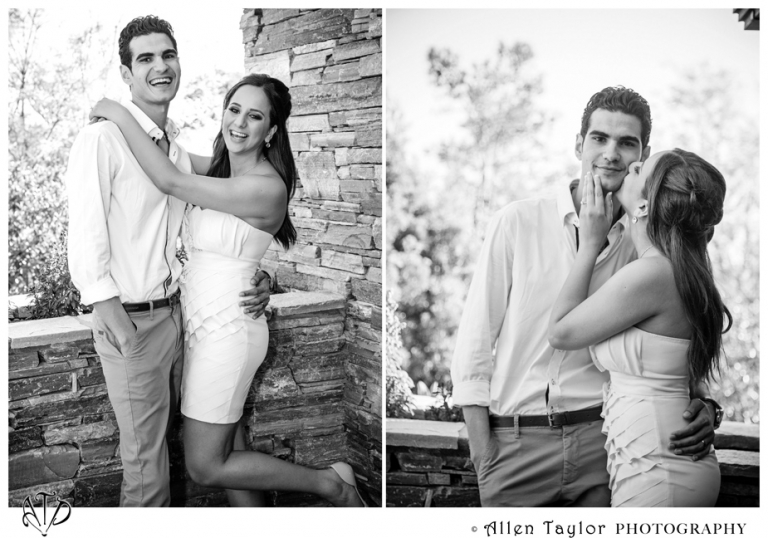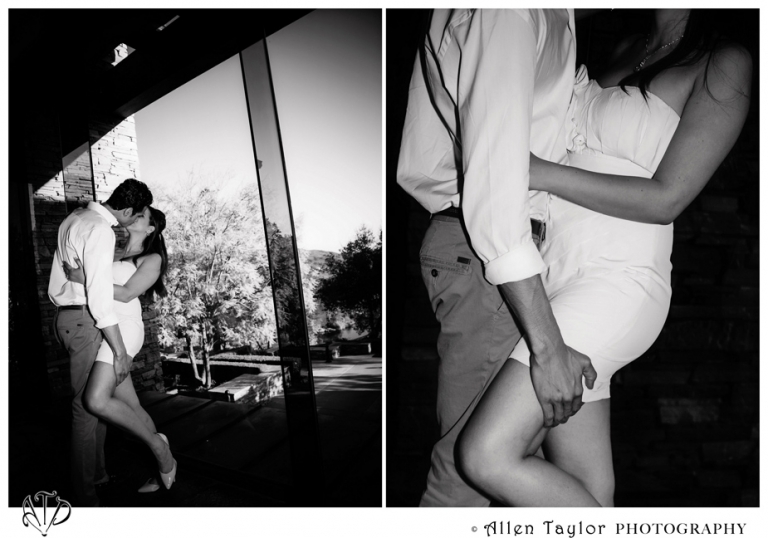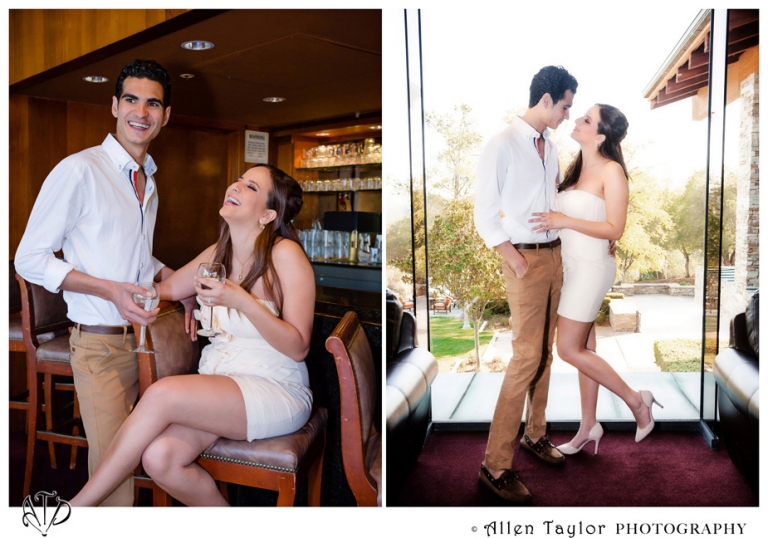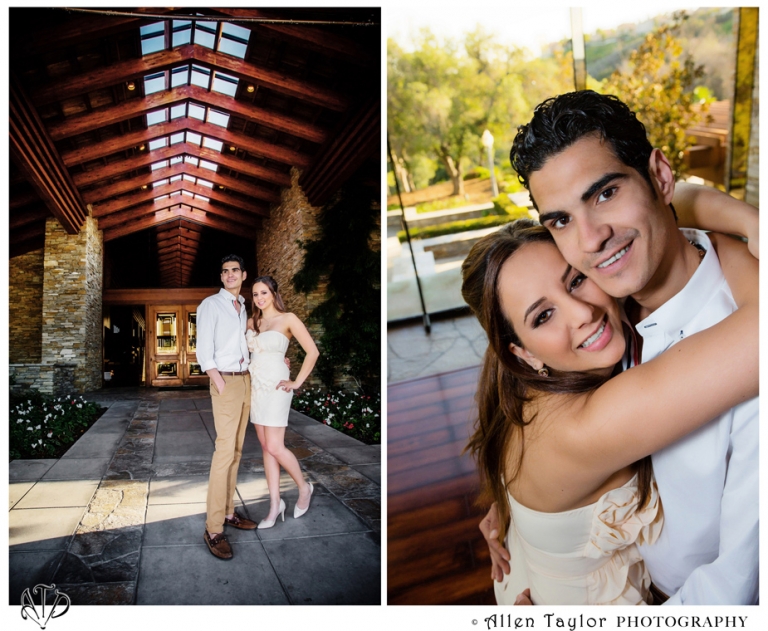 We had such a good time with them, it was a little sad having to say goodbye after the shoot so we squeezed in one last shot of them together in front of the Clubhouse's wood-beamed cathedral ceilings.  We can't wait to share their special day in a few weeks!