A story of  two people and how their relationship grows as expressed and reflected through colors.  We travel through the color spectrum (from no color, to violet, blue, green, yellow, orange, red and then all colors in white) and their growing connection.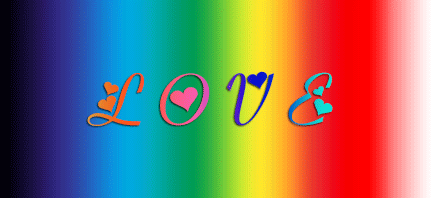 In darkness there is no color.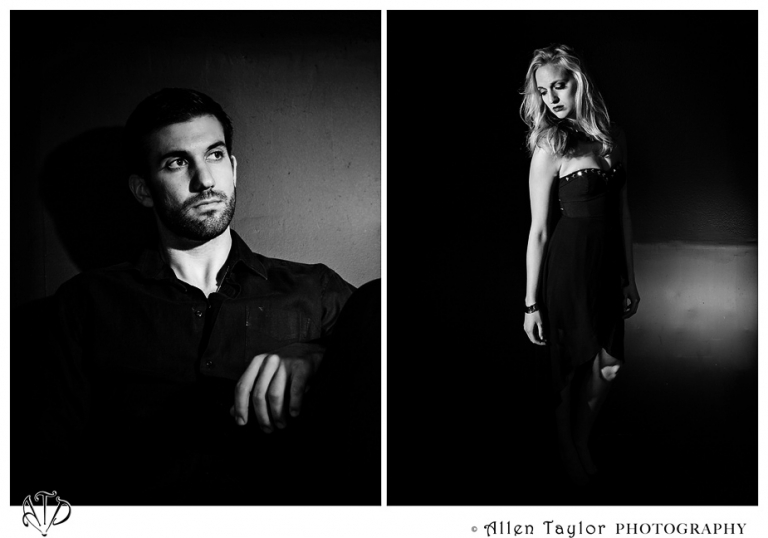 And then a royal search for hope begins.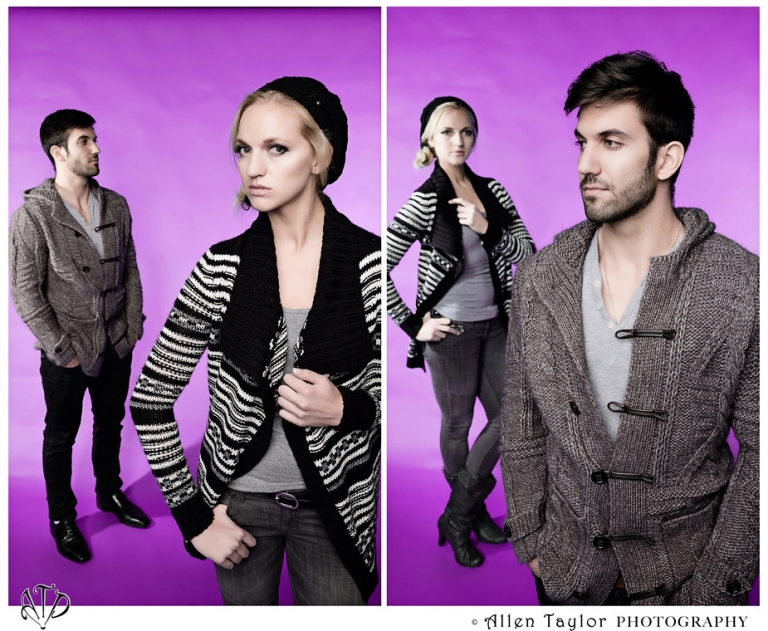 THE FIRST DROP OF WATER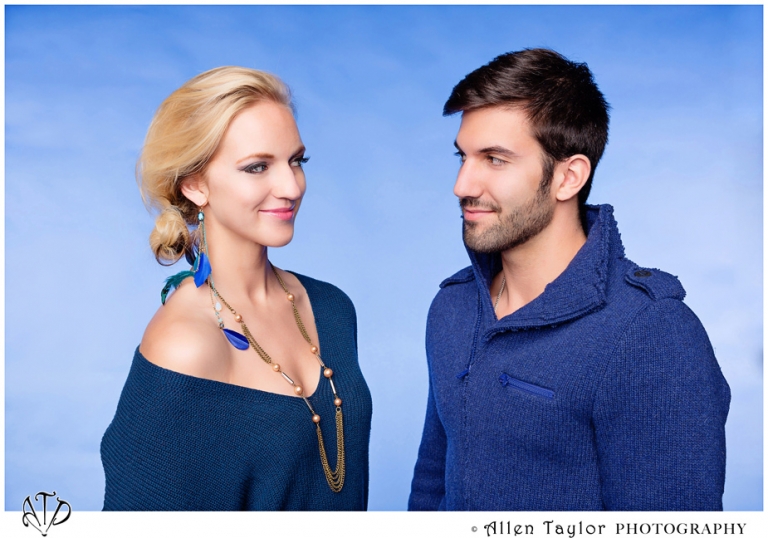 Grasping for each other.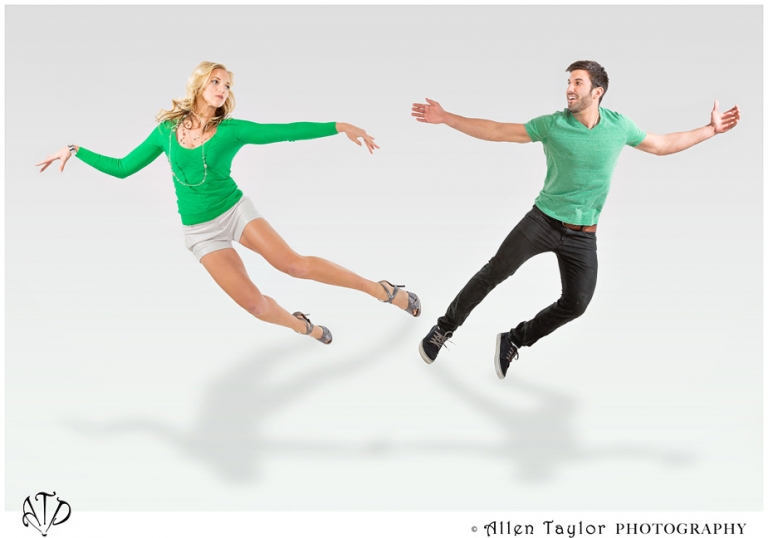 Bathing in the warmth together.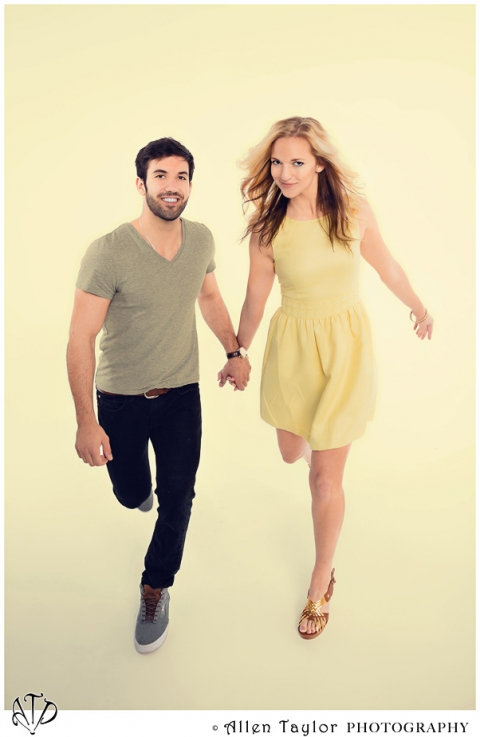 The first tender touch of the lips.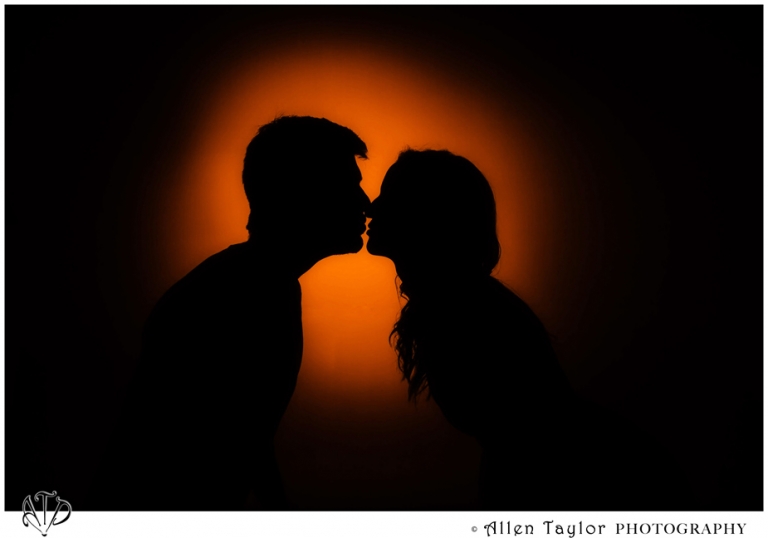 A Passion that can not be stopped.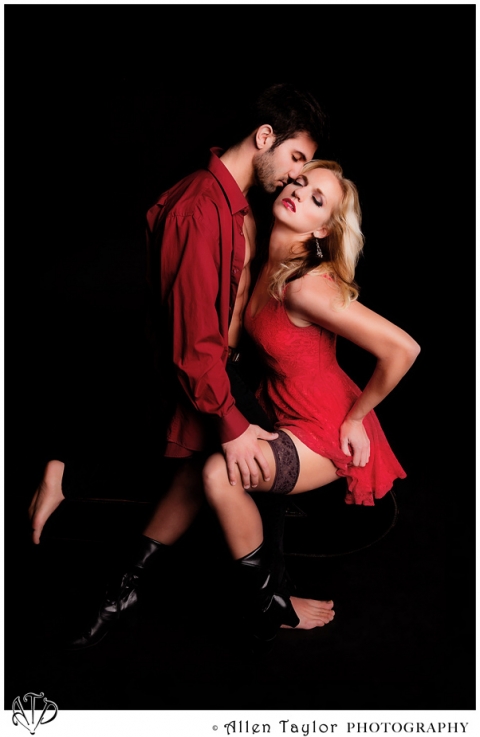 Love and Contentment, we have found.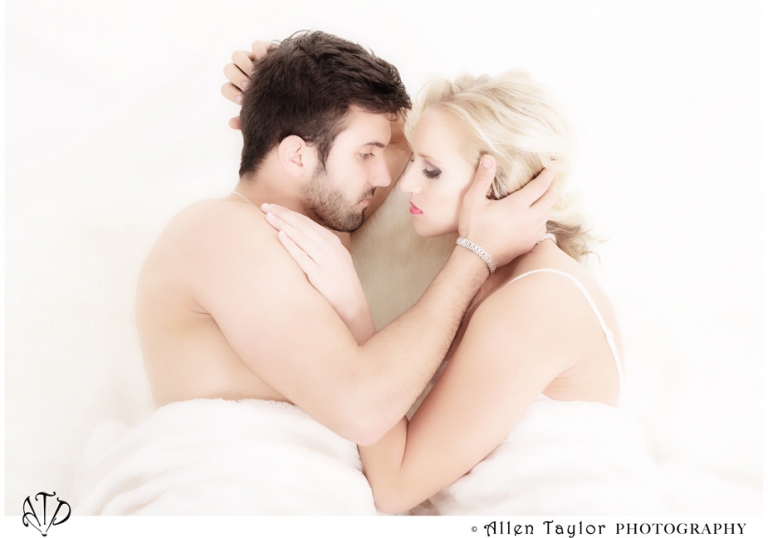 Treasure and live the color you are in! 
A special thanks to the following people who helped me put this styled shoot together:
Wendy Chen – P.A. & Wardrobe Stylist
Jessica Lee – Wardrobe
Christen Hiller – MUA & Hair
Kevin Monzur- Male Model
Kristin Michelle K – Female Model