Mother's Day is just around the corner.  Have you any idea what special gift you're getting and how you will celebrate with your mom?  How about a very special portrait photo session?  Guys, you can get it for your mother, wife, or even sister.  Ladies, book a shoot with your mother, sister, or your adorable kid(s)!  Anyway you choose, it will be a moment captured that you will cherish forever!
Let's take a stroll in the park on a beautiful sunny day!  What better way to spend some quality bonding time?!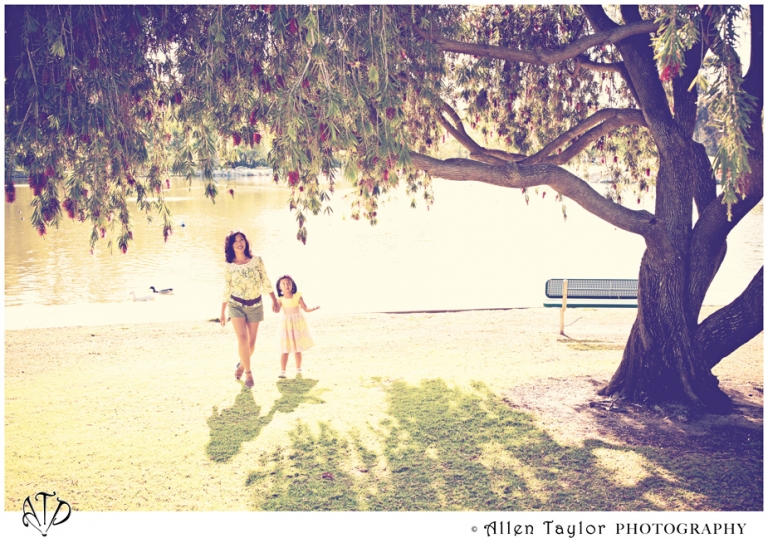 Enjoy a picnic and read a book.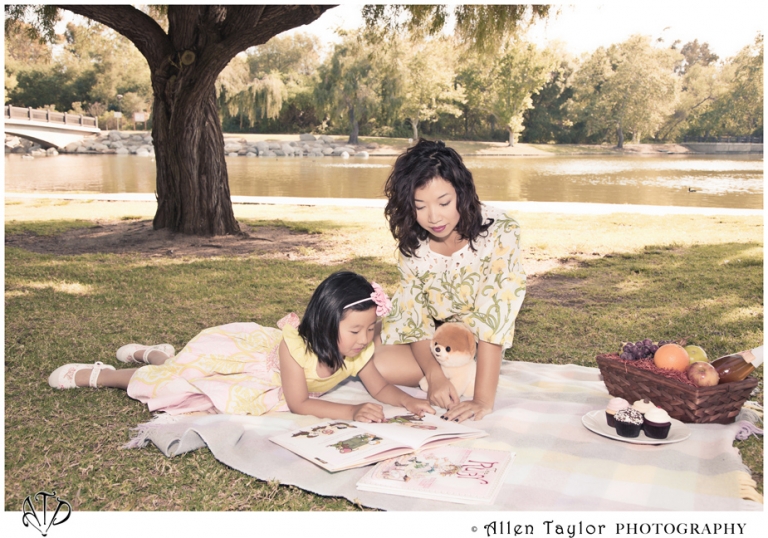 Show mom your love and appreciation.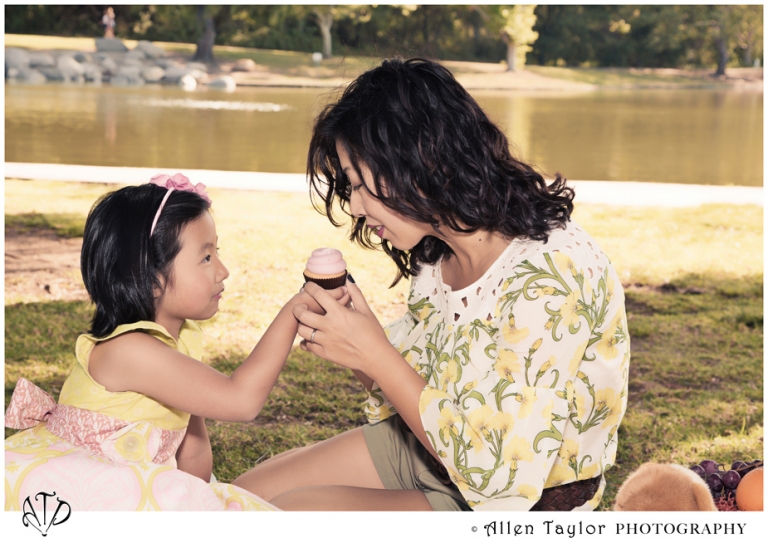 I love a sweet mother/daughter portrait!  This mother/daughter couple is absolutely gorgeous!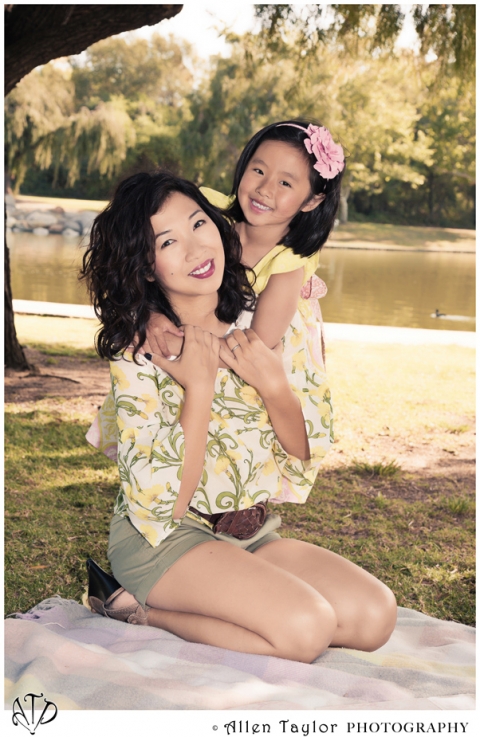 Look what I found, a beautiful little fairy running in the park!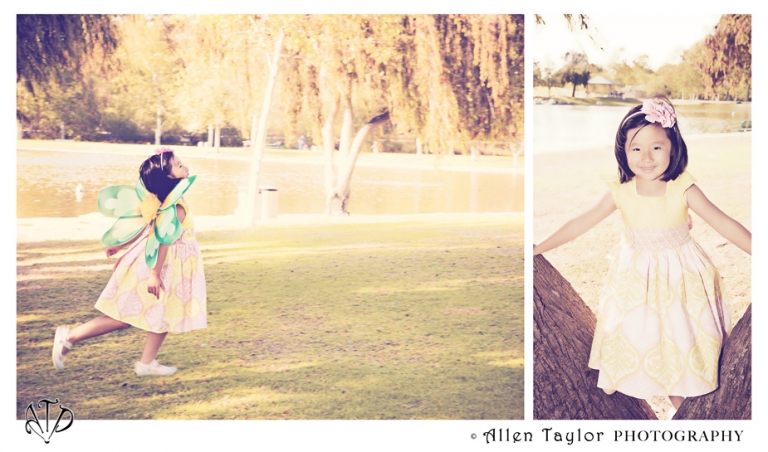 How about some summer high fashion?  Don't they just look stunning?  I totally think these belong in a fashion magazine!  Thanks to the awesome Wardrobe Stylist, Christina Clay!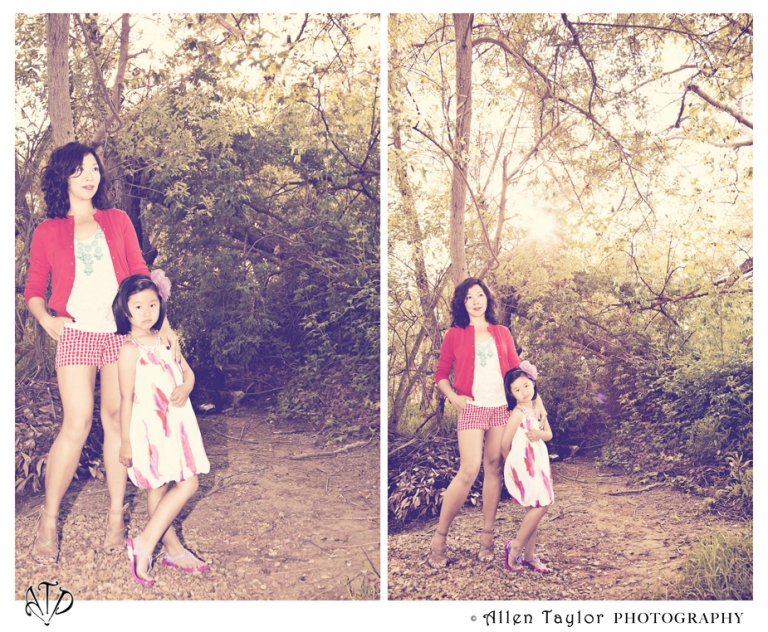 Don't wait!  Book your personalized session now and let's create your version of the Mother's Day Portraits!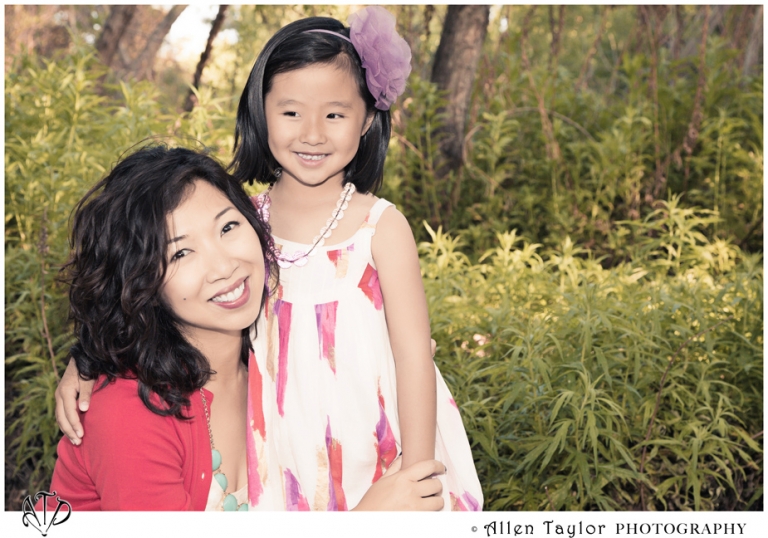 Special thanks to everyone who made this photo shoot such fun and successful experience:
Models: Brenda and her daughter
Wardrobe Stylist: Christina Clay of Style Cliques
Art Director: Wendy Chen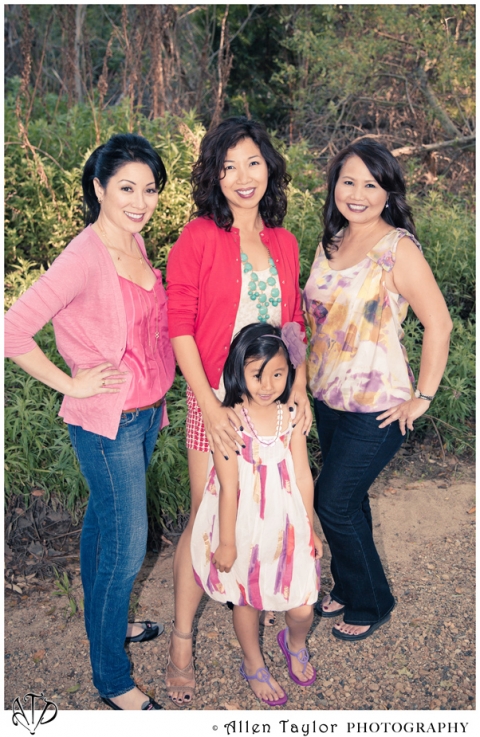 Bye for now, but see you again real soon!