I love doing portraits!  When Jennifer and Jonathan first talked to me about their engagement session, I was really excited. But when they told me they will be in full traditional Japanese kimono, I practically jumped for joy!  I couldn't wait for the day to come.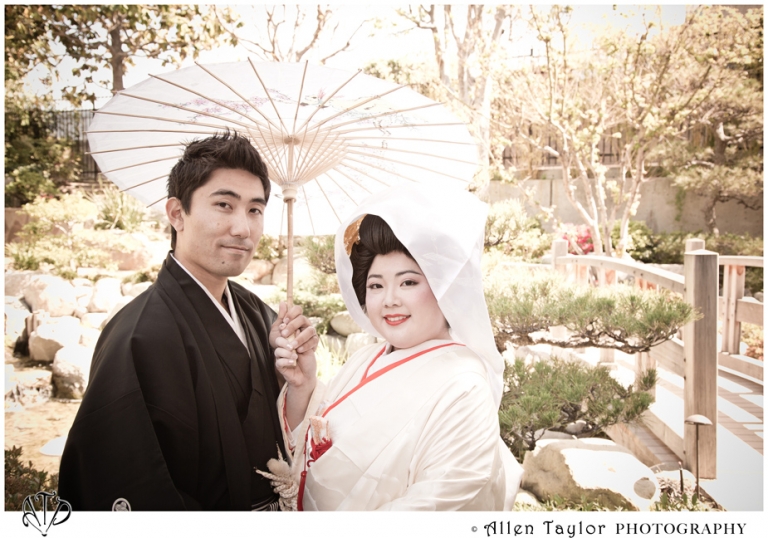 Since the place where they were getting made up was in downtown L.A., shooting at my studio was out of the question. Can you imagine them in full kimono driving down the freeway? With their wedding coming up in late May, we only had a few days to work with and find a great place to do it at.  Luckily, Jennifer was very resourceful and found a great Japanese Garden at JACCC right in the center of Little Tokyo downtown.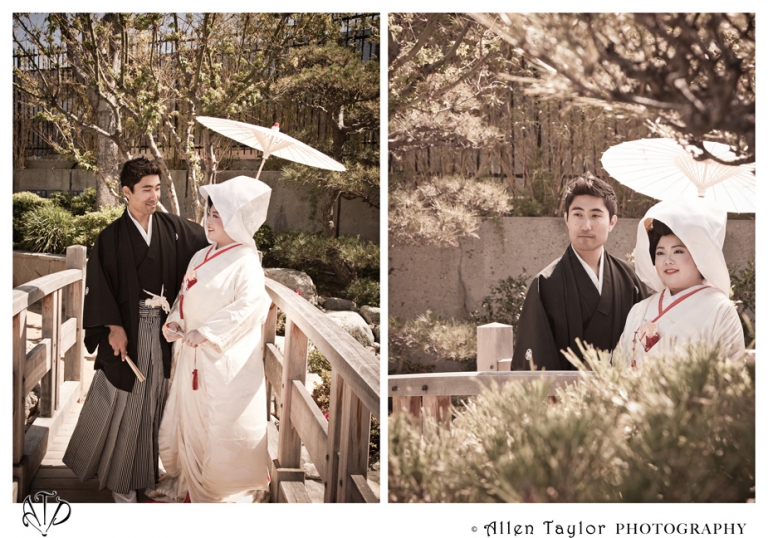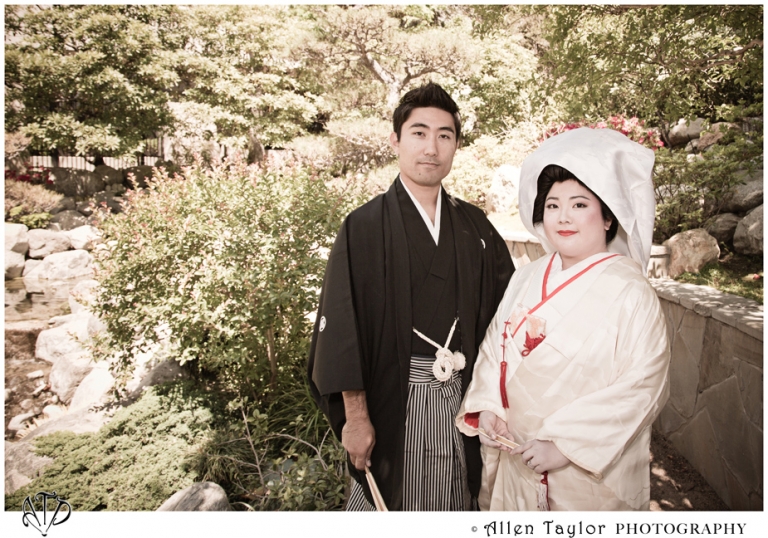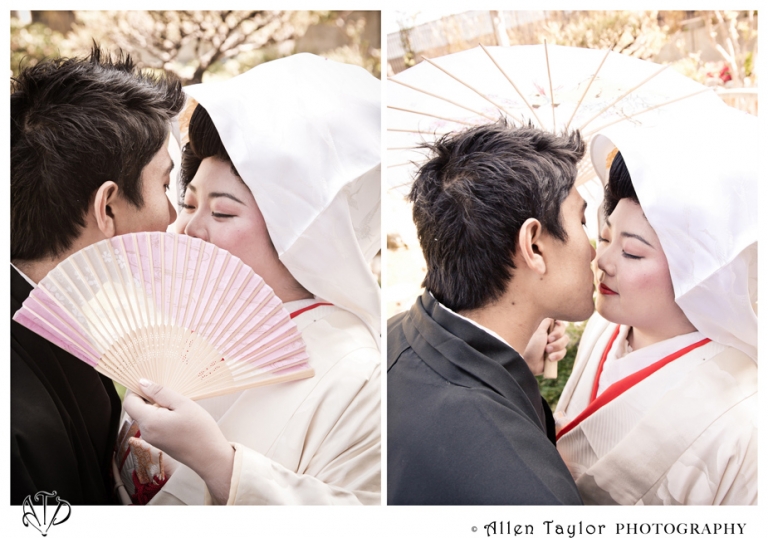 I can not describe how gorgeous this couple looked!  The grace and beauty Jennifer exuberated was astonishing and Jonathan looked every bit the strong and graceful samurai.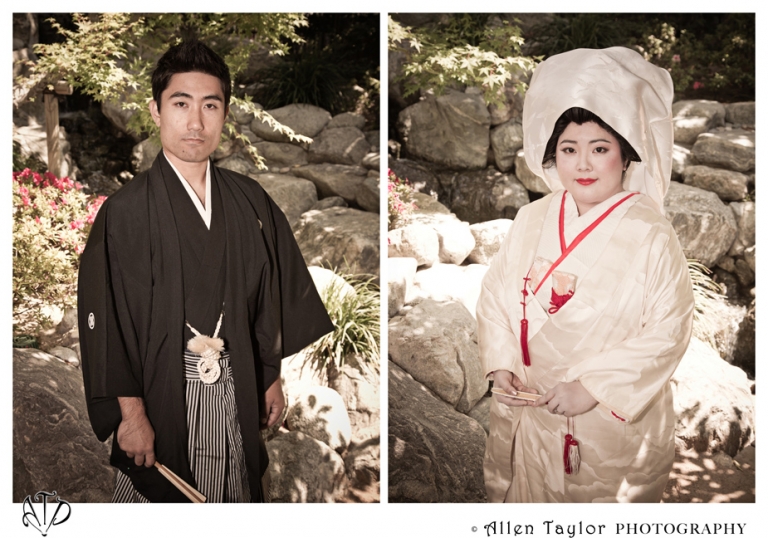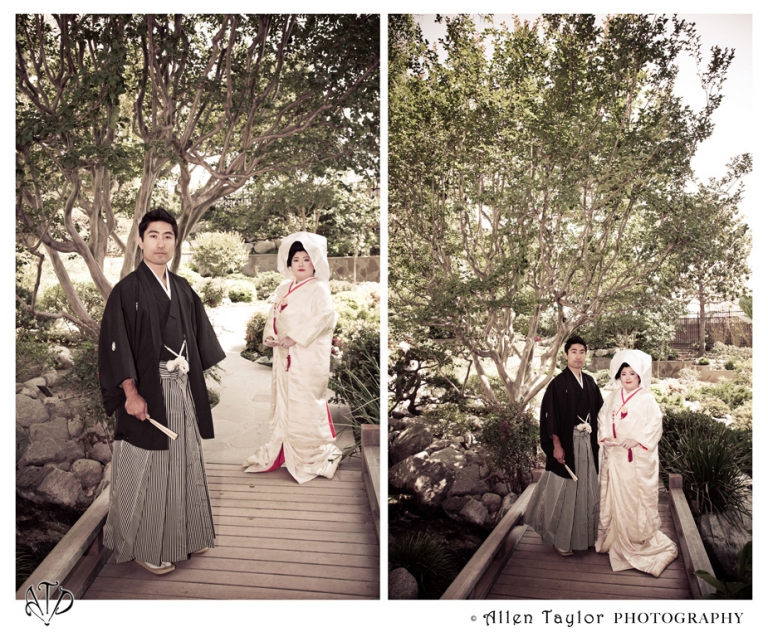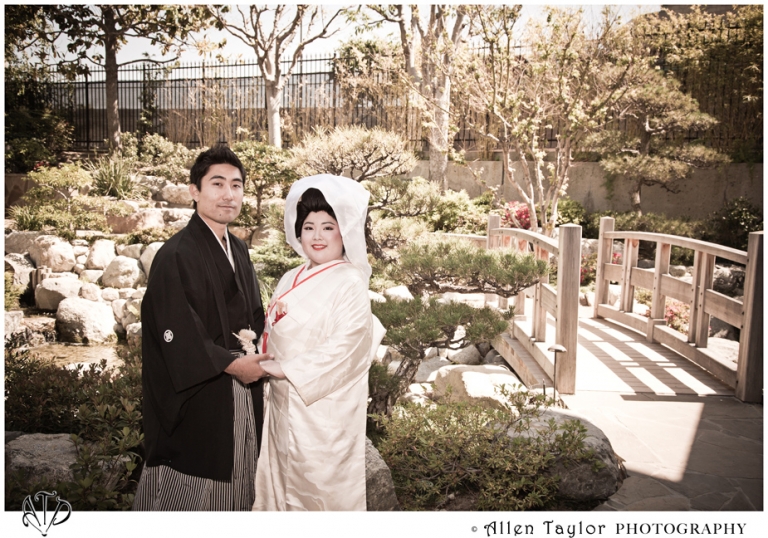 The Stylist Mrs. Yuki at Du Japon Hair Club did a fantastic job dressing them. She even stayed with us helping them move to the different locations and making sure everything was in it's proper place.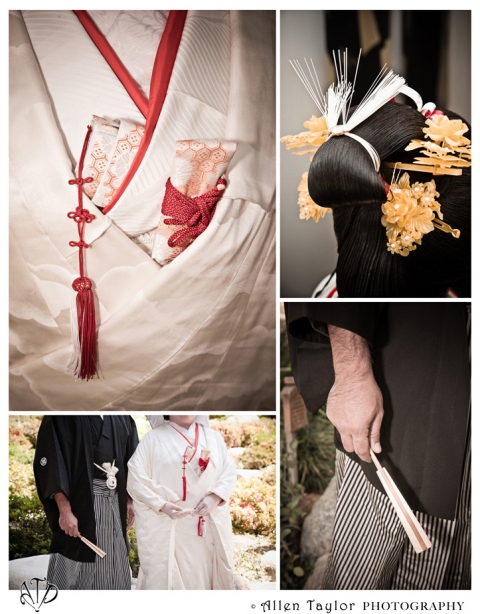 The salon and the garden were fairly close so the happy couple didn't have far to walk. However, we did turn some heads while going from one place to another.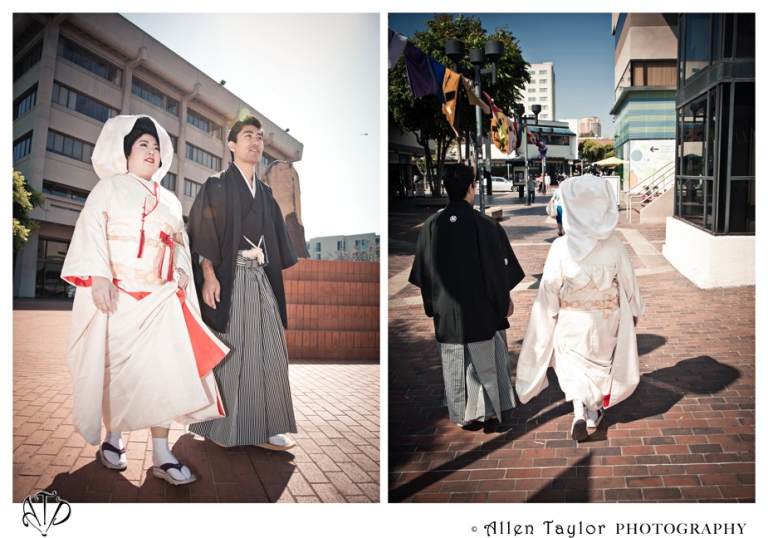 We can't wait for their wedding in just two more weeks. They are going to make such a beautiful and happy bride and groom!