I feel extremely honored to have been featured in the current issue of Flawless Magazine.  I thought it would be fun to share some of the images (plus some extras) from the Summer Fashion shoot.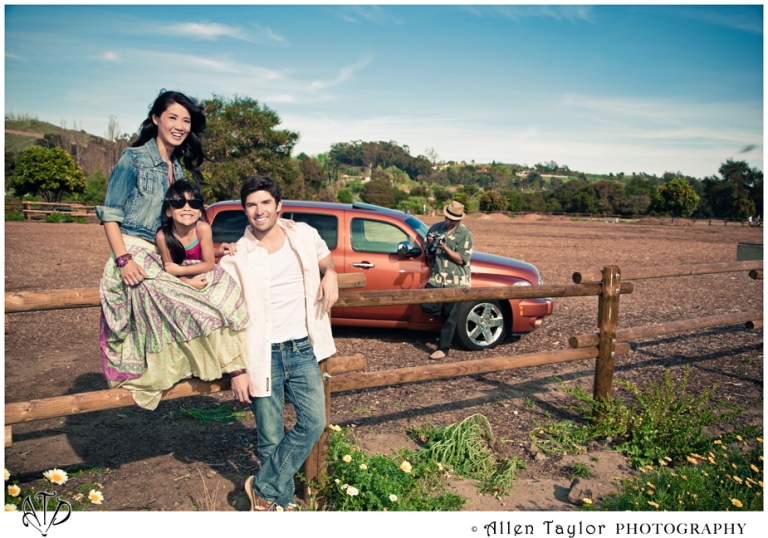 The concept for the summer fashion was conceived by Art Director and Model Christine Hula as a reminiscing of all the times she spent outdoors, soaking up the sun and having fun growing up. When she was younger, the summer was her favorite season.  The long days allowed them to go on mini adventures, exploring nature, and enjoying the outdoors with friends and family. She was inspired by those dads on hot summer days hanging out, not only staying cool but looking COOL in their silk or linen classic men's camp shirts (like Tommy Bahamas).  For the female fashion look, it was inspired by Papaya's textured layers in an array of gorgeous bright solid colors.  They reminded her of the sweetest fresh fruit salad, like delicious comfort food.  Fashion can bring back sentimental memories of the best times of our lives!  And this is what inspired our Summer Fashion look.




It was a great team that came together to produce this fun modern vintage project.
Nina Hirales – Hair Stylist and doubled up at the last minute with Make-up.
Alex Taylor – Male Model, great guy with a cool last name.
Mahea Cacal – Child Model/Star in the making.
Rene Cacal – Male Model, a super stand in and has studied at Le Cordon Bleu.
Christine Hula – Female Model, Art Director, and Concept & Clothing Stylist.
Jessica Lee – Clothing Stylist.
Wendy Chen – Food Services (Bacon!) and gracious host.
Allen Taylor – My eye, my camera and post production.



See the actual Flawless Magazine layout here!