Their story began 16 years ago.   Through a long journey and many triumphs, alas, a happy fairytale ending!  
When we first stepped into Lawry's where Jennifer and Jonathan were celebrating their wedding, we knew we had a Beauty and the Beast movie fan. From the table settings, center pieces, candles, cake topper, cake knife, and much more all charmingly reflected The Beauty and The Beast.  Jennifer surely was a stunning beauty and Jonathan, not so much a beast, but a very handsome prince!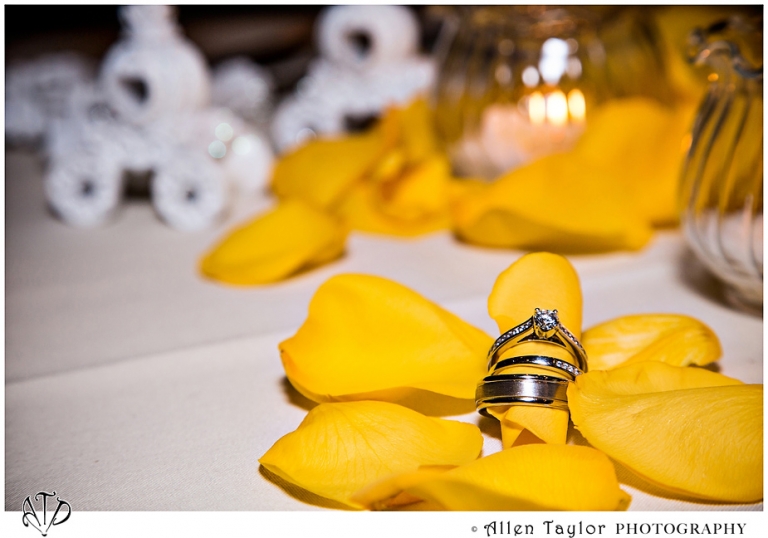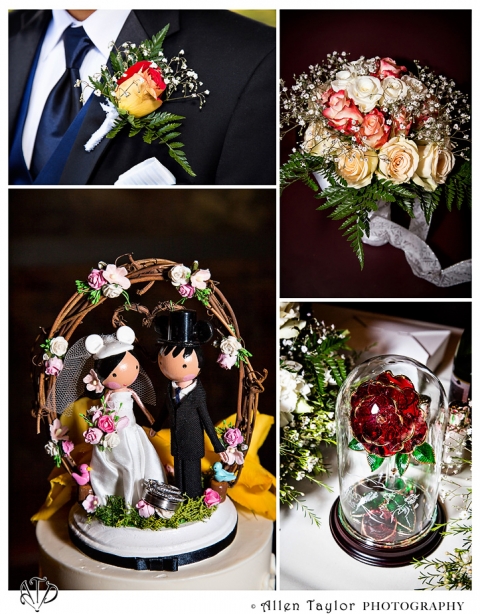 We couldn't help but be in awe at how gorgeous all the details were as Jennifer and her court were getting ready.   The ceremony that followed was beautiful and touching.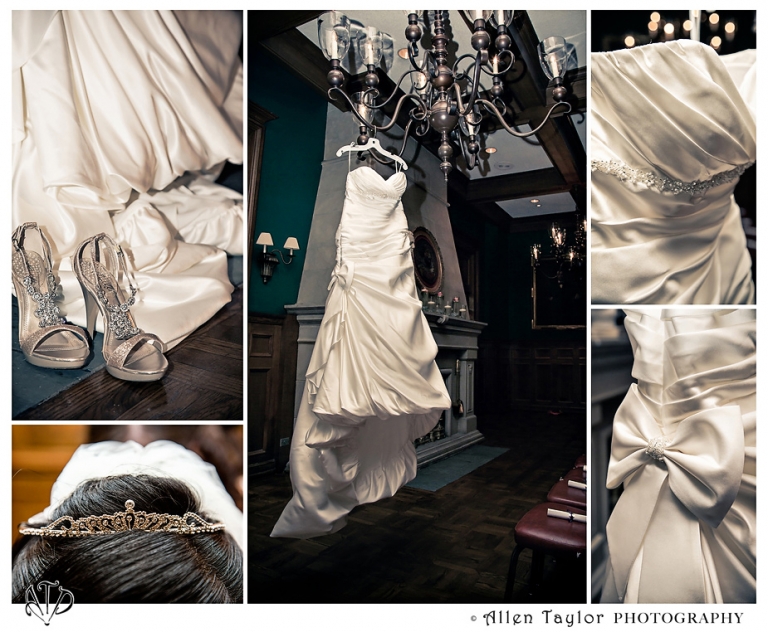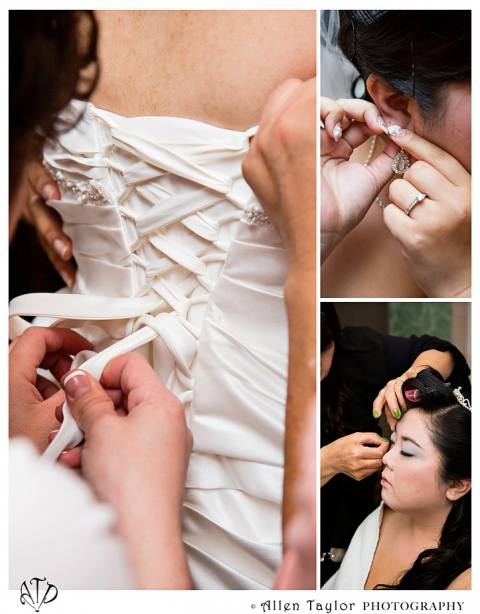 After the ceremony and reception we took the bridal party to near by Beverly Gardens Park for some couple and group portraits. Jonathan especially wanted to recreate an image from a famous japanese anime called ONE PEACE. It is an image that symblizes and reflects all of their friendship.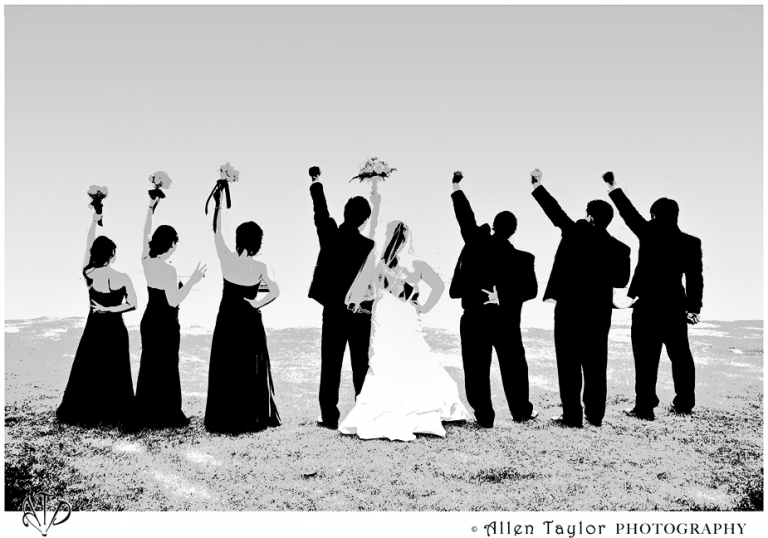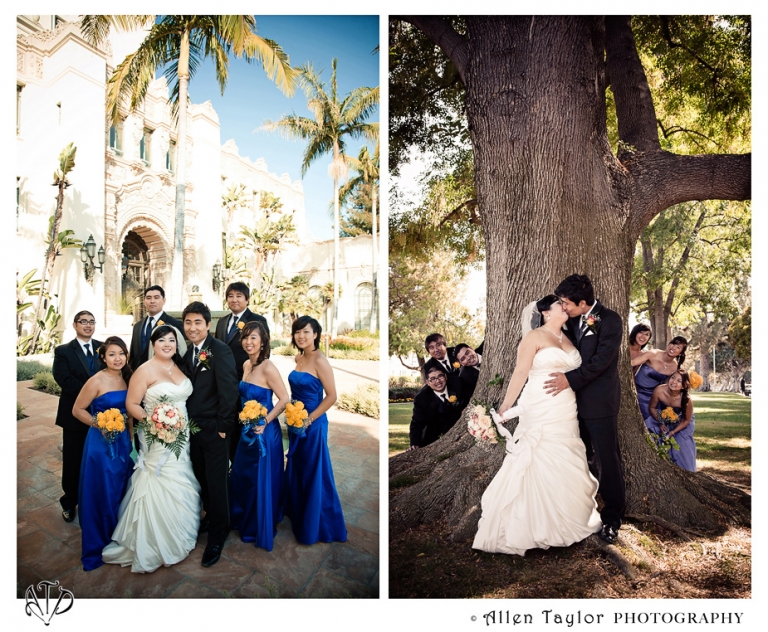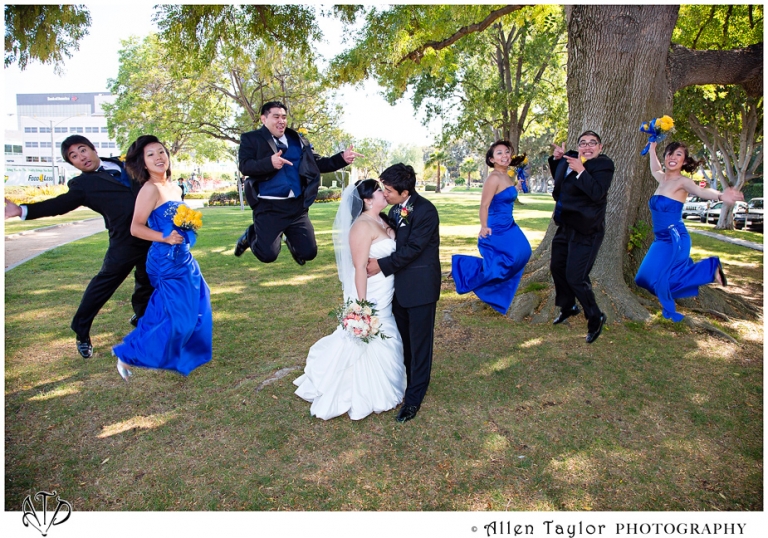 Jonathan and Jennifer had a great bridal party!  They were a bunch of fun and loving friends.  We had a blast taking photos with them!  
But the best part was still capturing the beautiful couple.  Wendy and I could feel the tenderness and so much love in them as they gazed into each other's eyes.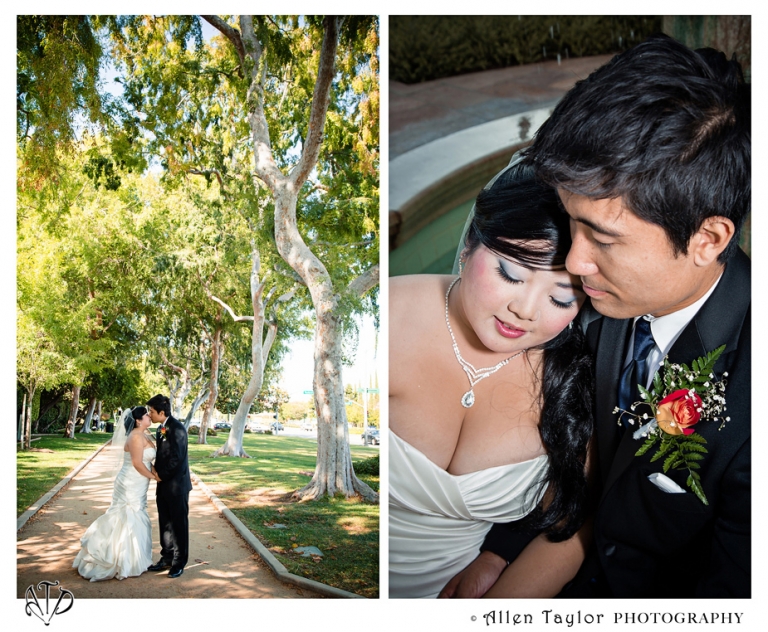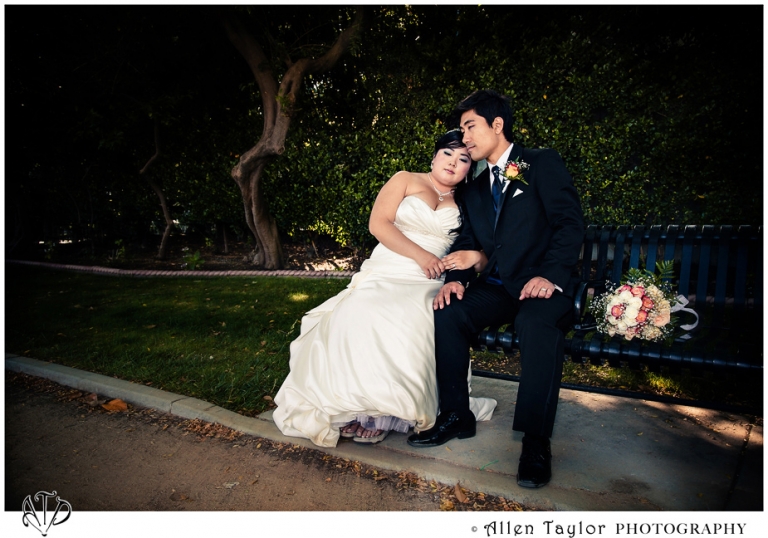 The magnificent Beverly Hills City Hall building was a perfect backdrop for this stunning couple.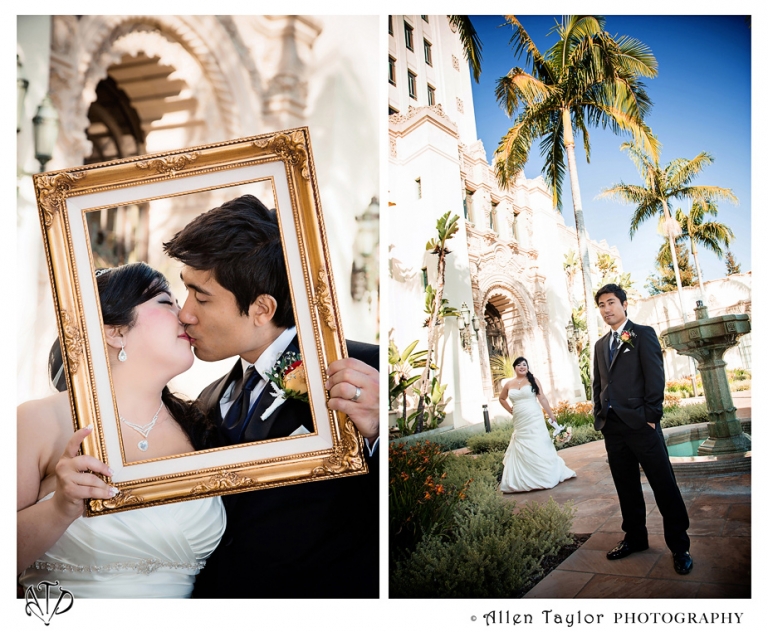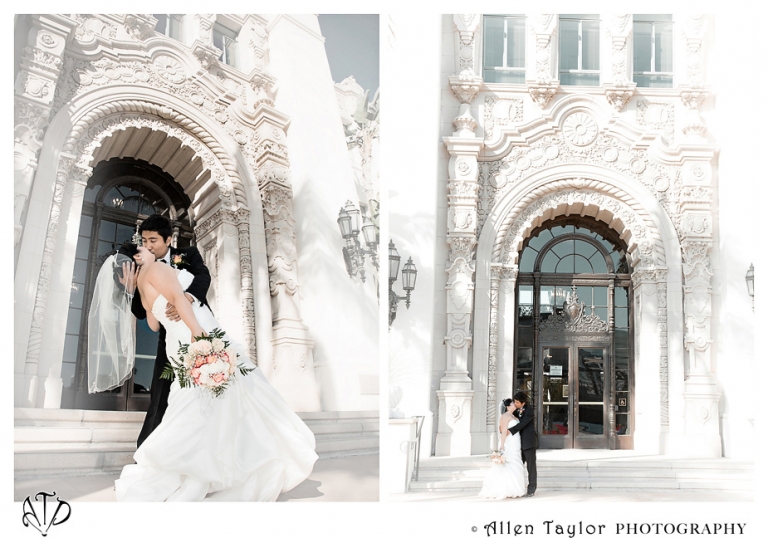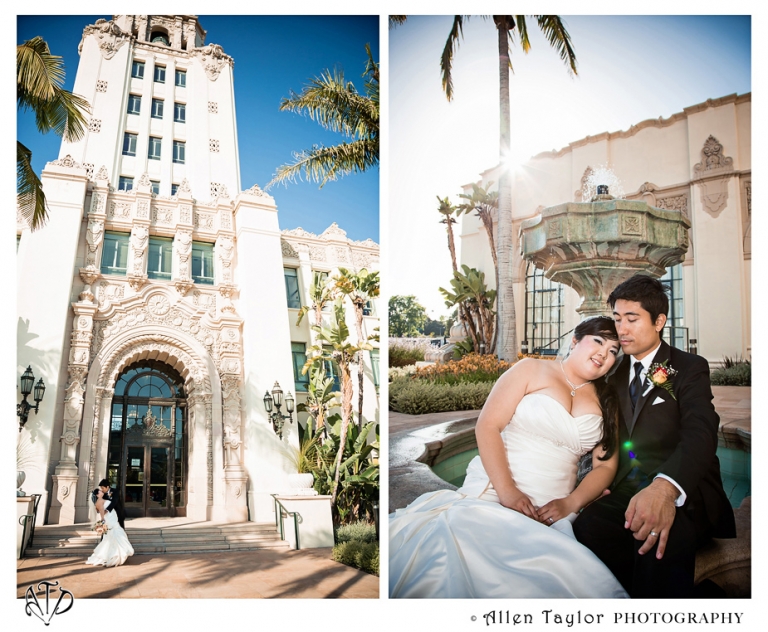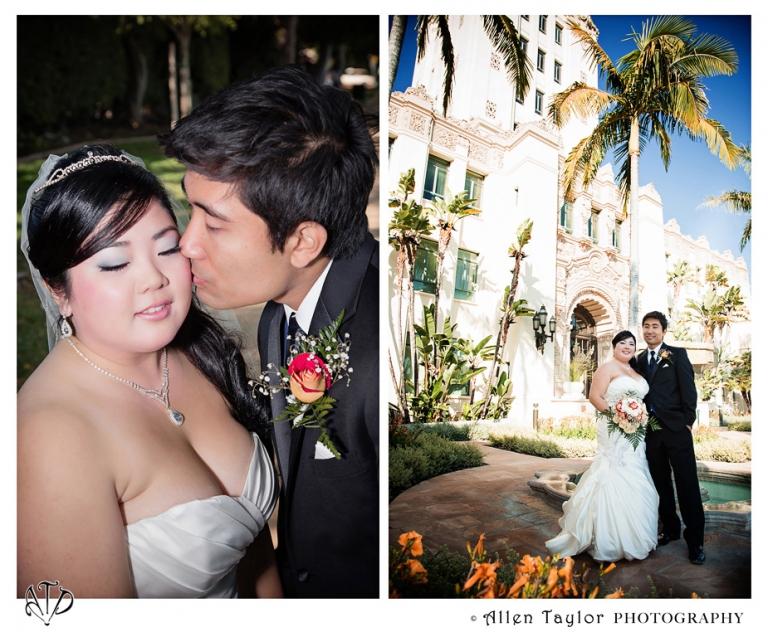 Congratulations, Jennifer and Jonathan!  Thank you so much for sharing your special day with us.  We wish your fairytale a long and happily ever after!