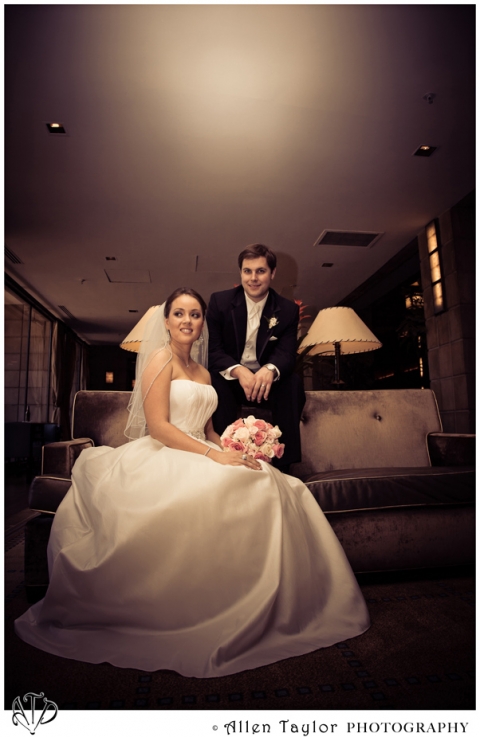 HOTNESS!
It may have been a 109 degree outside, but it's got nothing on Lisa and Kyle.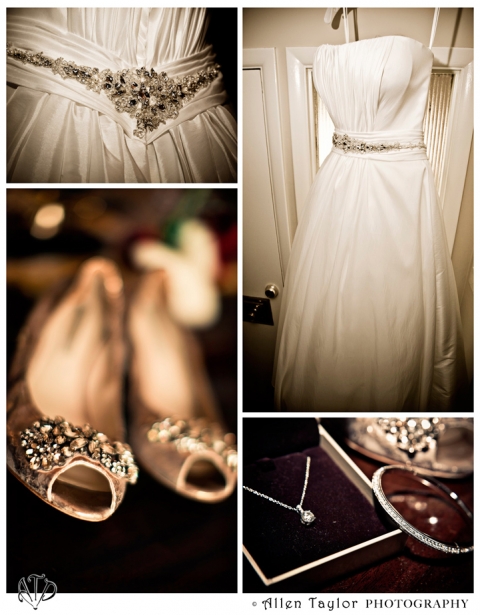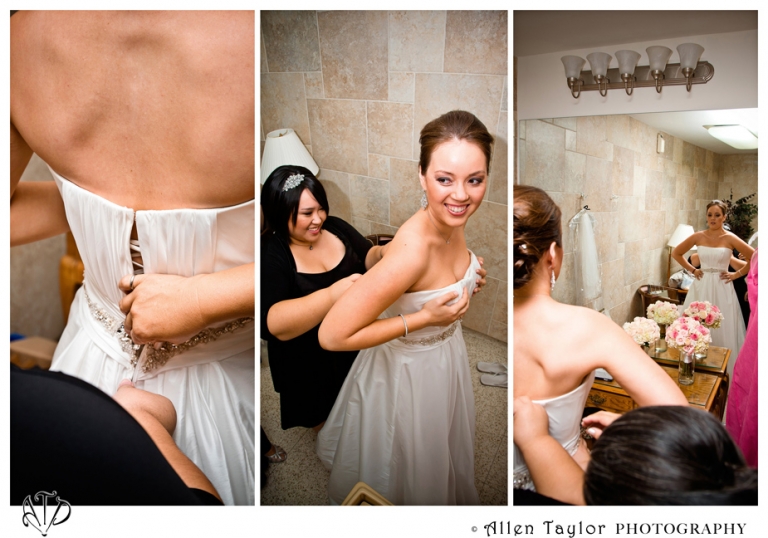 They met at Cornell University while Lisa was a graduate student and Kyle was a senior.  Their attraction to each other was instant.  On September 12, 2003, Kyle asked Lisa out on their first date.  After graduation, Lisa found a job and moved back to Phoenix while Kyle returned to Michigan to work and pursued his Master's Degree.  Their relationship continued to grow despite the long distance.  In 2007, Kyle relocated to Phoenix to be with Lisa.
With a strong devotion like theirs, we knew that this would be a very special day.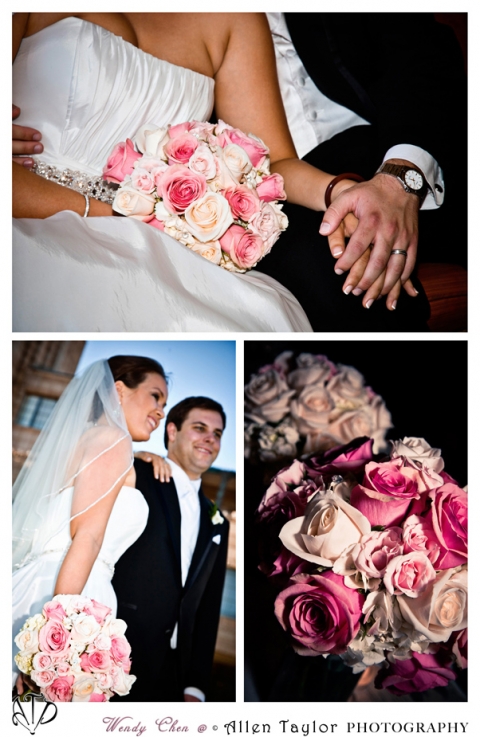 From the Maid of Honor and Best/Groom's men,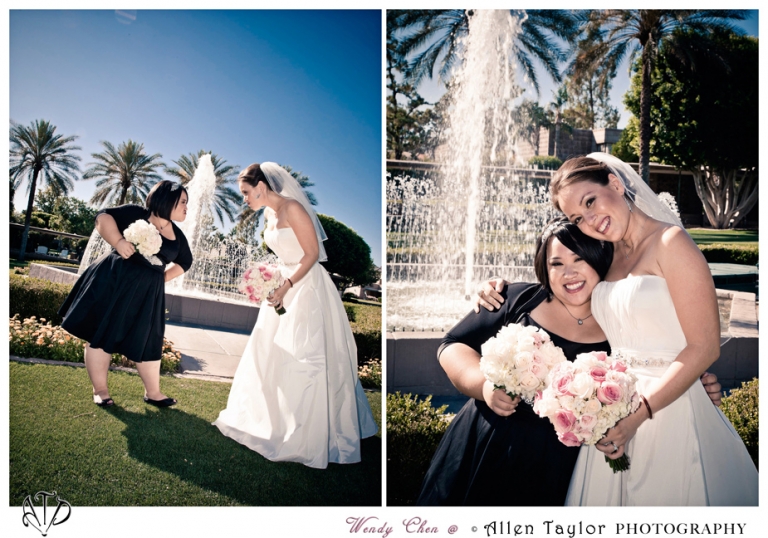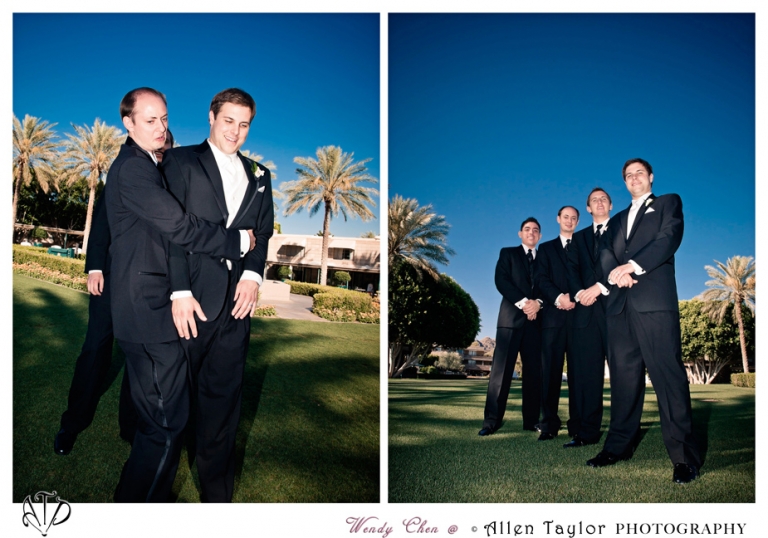 to the little details.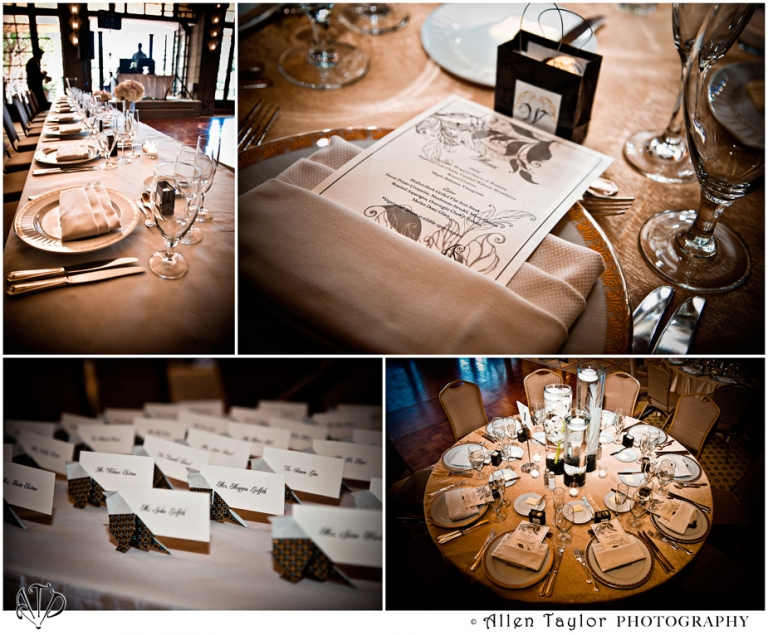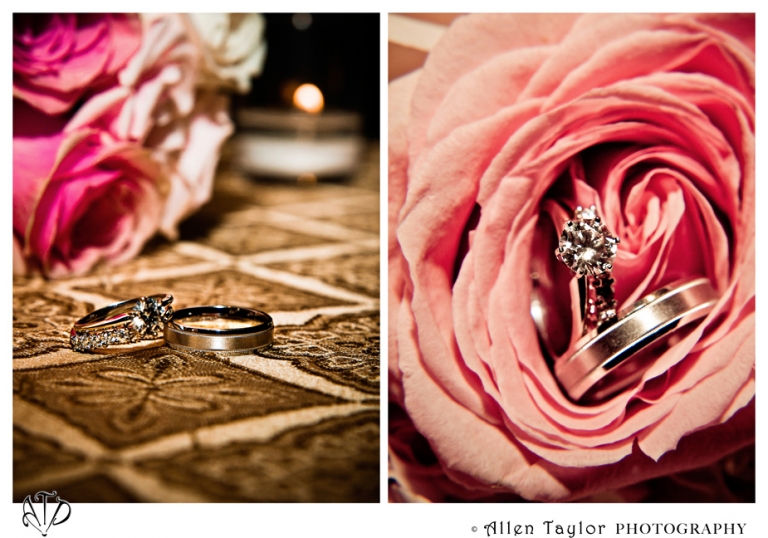 The ceremony at Our Lady of Mount Carmel Church got everything started perfectly.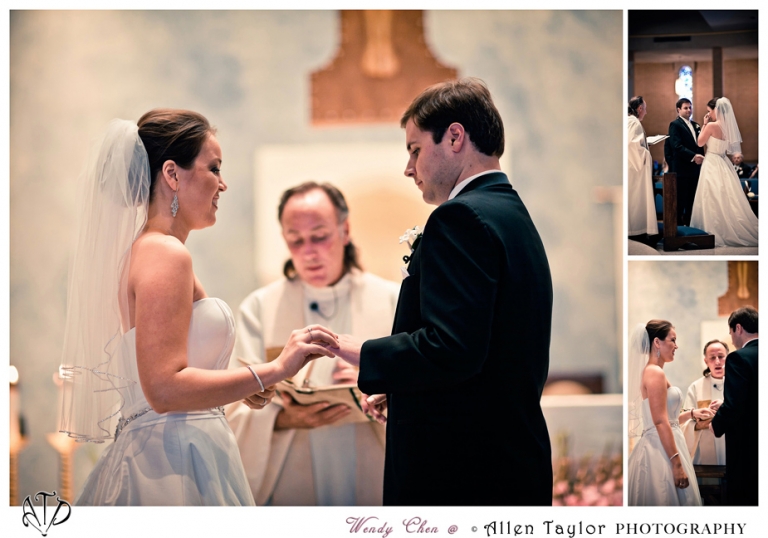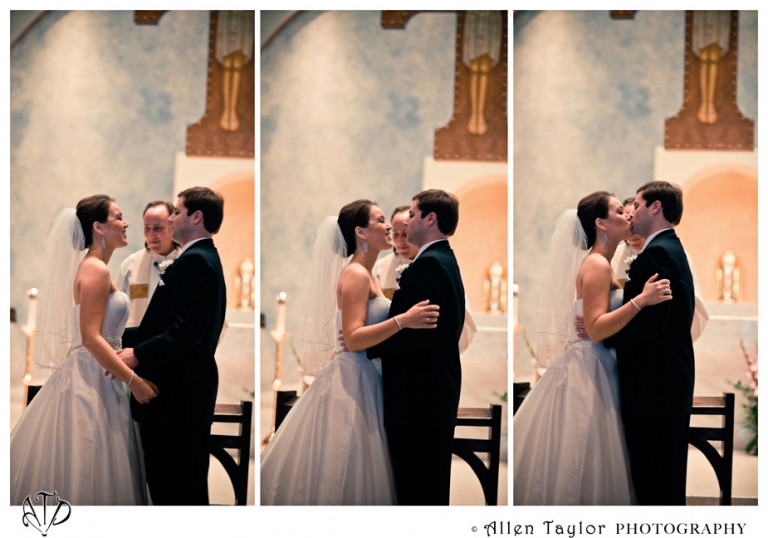 After that, it was a quick trip to the Arizona Biltmore for portraits and the reception.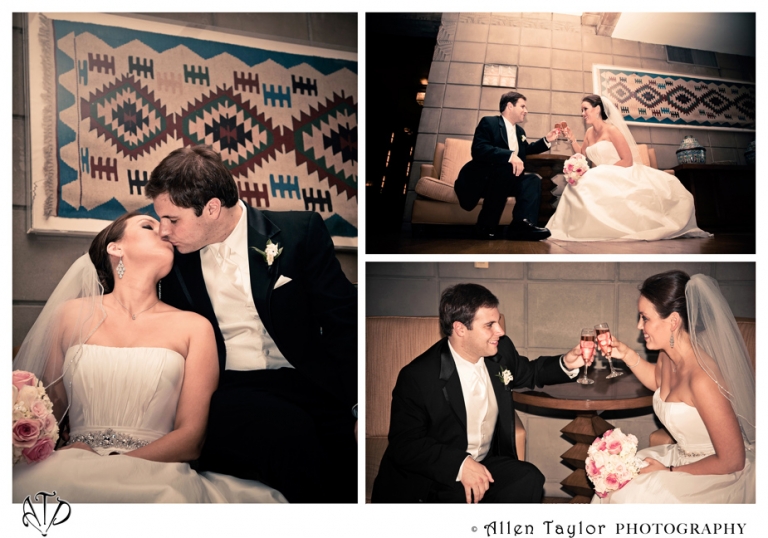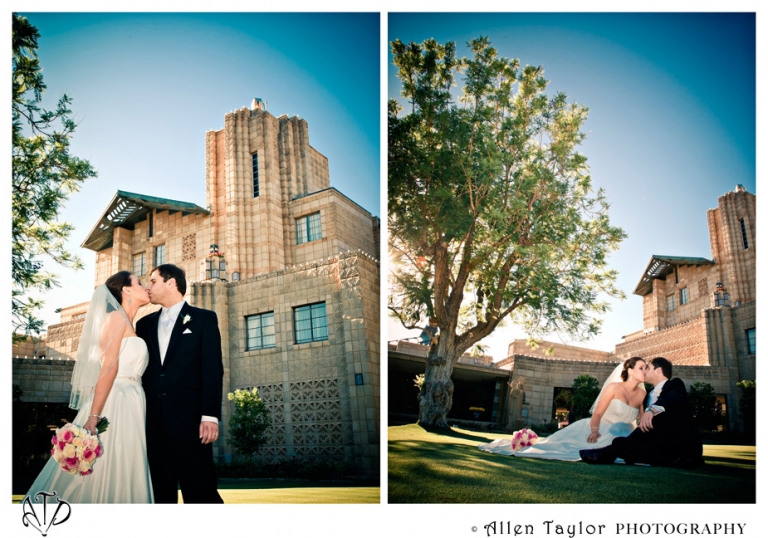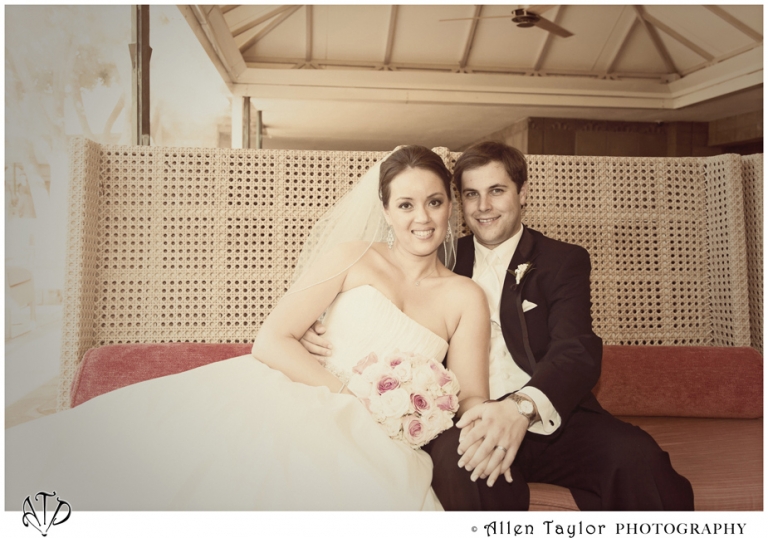 The party began with a beautiful first dance by the bride and the groom.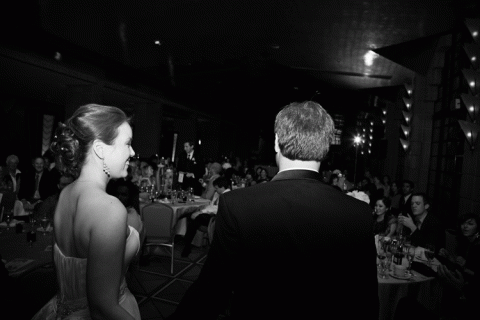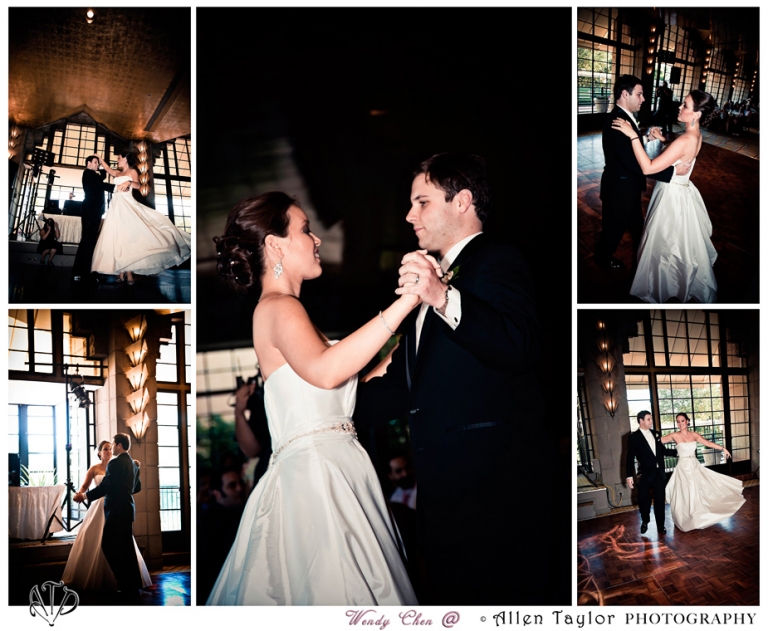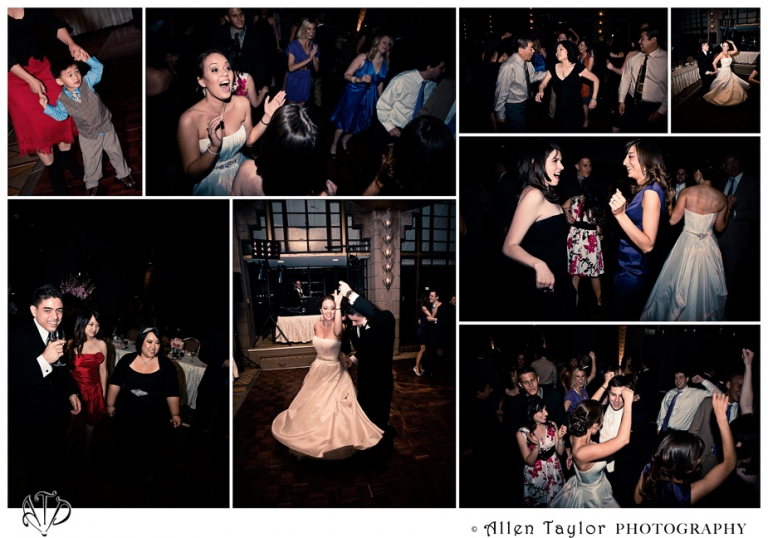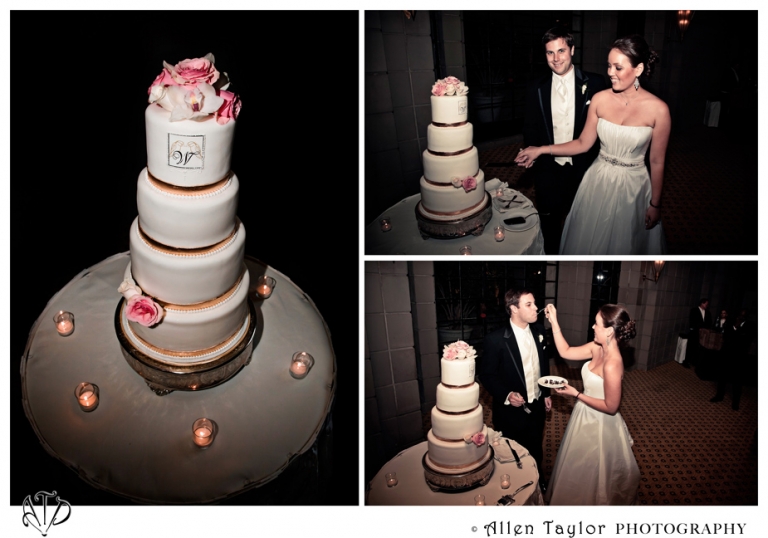 What a gorgeous wedding for a gorgeous couple!  Congratulations Lisa and Kyle!  We thank you for allowing us to share your special day and wish you much happiness as you begin your new life together.